Looking to purchase a new bed but not sure what to go for? Heard of an ottoman bed but not too sure what it actually is? We specialise in storage here at Furl, and so know lots about them. Here is everything that you might need or want to know before purchasing an Ottoman Bed.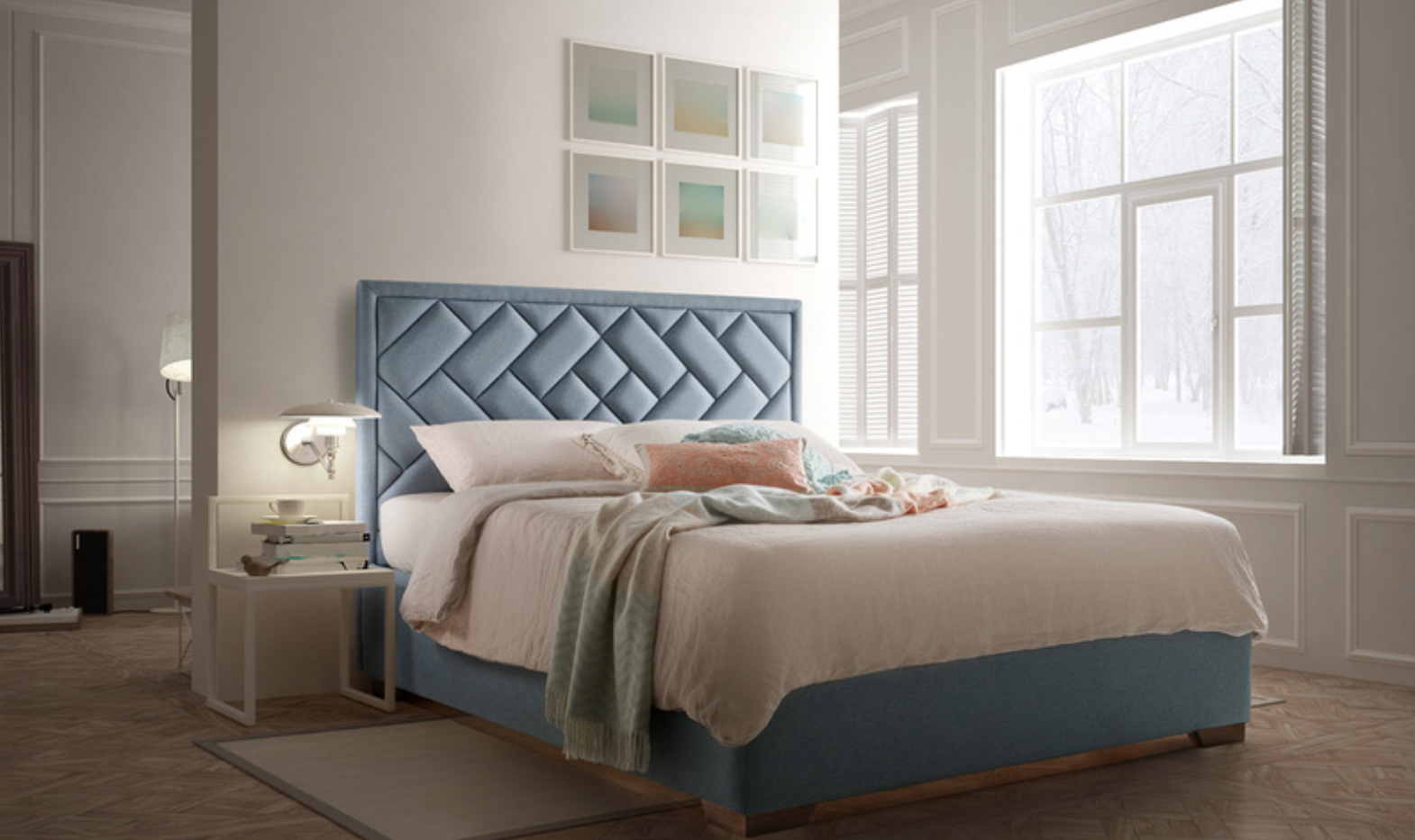 The History of the Ottoman Bed
According to Wikipedia "An ottoman is a piece of furniture consisting of a padded, upholstered seat or bench having neither back nor arms, often used as a stool or footstool, or in some cases as an improvised coffee table….."
So that's what an ottoman is, but where does the word come from? Our friends at Wikipedia say: "The word ottoman was introduced into English in the "footstool" sense in 1806 (probably from the identical French word, which also denotes a type of textile fabric), because the ottoman's typical use in a reclining position was associated in Europe with the Orient, in line with fashionable Turkish style."
It's multi-functional usage meant that Ottoman's often contained storage space too. And it wasn't long before this was applied to a bed, introducing the Ottoman Bed Frame.
Of course there are different types of STORAGE Beds…
1. The bed with Drawers
2. The Ottoman Bed
Both are very different and often get confused, but once you know how an Ottoman Bed works, you will understand the difference.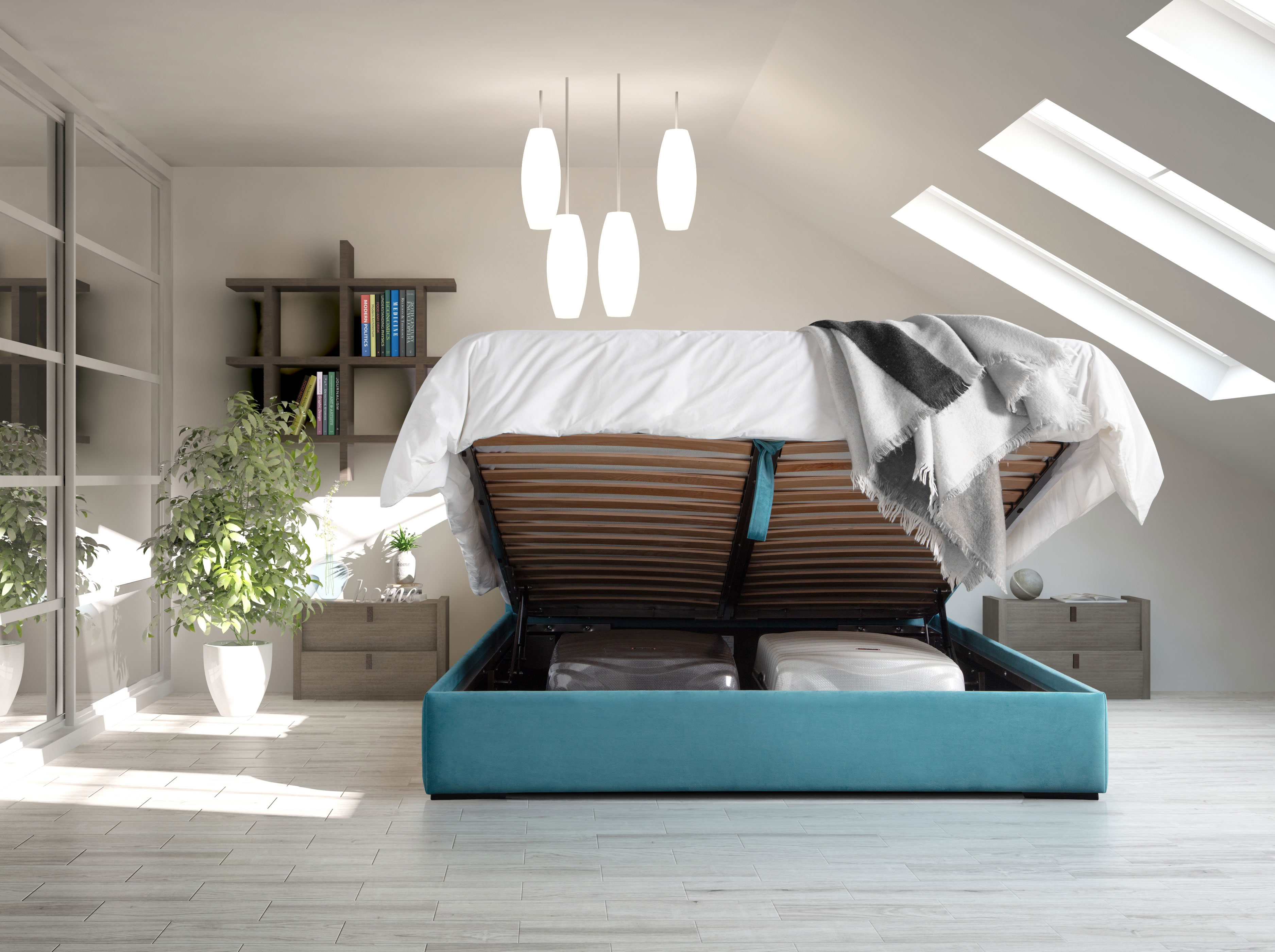 so How do ottoman beds work?
An ottoman bed features a gas-lifting hydraulic mechanism, which lifts up to the base to reveal storage underneath. They actually offer far more storage than the standard drawer bed. As you all of the space underneath the bed is used.
There are then different types of Ottoman Bed 
1. The End opening Mechanism
2. The side opening Mechanism
Both mechanisms have the same angle of opening, they just pivot from a different point. Of course if you are putting your bed header and end in-between two walls, you might not be able to access the end of the bed. A side opening mechanism would mean that you could still have an ottoman bed, despite it being between two walls.
Does an ottoman bed come in different sizes?
Of course we can't speak for others, but our bespoke ottoman beds come in lots of different sizes. Eight sizes to be precise. From Single, right the way through to Emperor, including every British and Continental size in-between.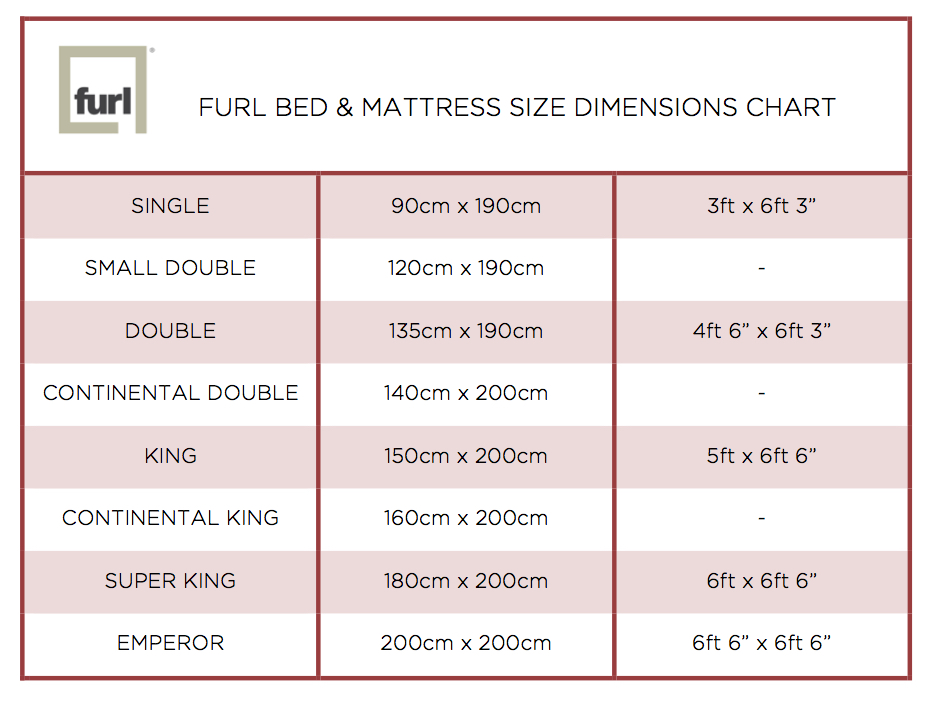 Why might you use an Ottoman Bed?
I don't know about you, but I'm always looking for more space to store my 'things'. Too many shoes, too many coats, those tennis rackets I bought thinking I'd become a tennis pro and now don't use. But of course don't want to throw out in case I find my inner Serena. Whether you live in a house or a flat, storage is always lacking. Wardrobes are always small, and so an Ottoman Bed is the perfect storage solution. It uses space underneath your bed that might otherwise be lost. And it also helps to keep your bedroom tidy.

How much storage can they hold?
Now this is a really good question. Of course it depends on which bed you go for. Our storage beds range from offering a 600 cubic litre capacity up to a whopping 1,100 cubic litre capacity. I have our Max Bed – the bed with the maximum amount of storage. Mine has 6 Suitcases in it, 2 inside one full sizes suitcase, two inside the other. All of my ski gear, ice skates, all of my winter shoes which I probably now need to retrieve. A sewing machine, paint supplies and spare tins of paint along with the spare bedding for our sofa bed. Spare towels, spare linens, board games. The list is honestly endless…
Of it depends what you need to storage as to which ottoman bed you might choose. Our Simplicity has 20cm of storage height. So it does fit full sized suitcases if you open them up and then store within then. But it's perfect for shoe boxes, clothes, extra bedding and linens.
If you are looking for more storage, or to store larger items like storage boxes, lots of large suitcases, a car seat or perhaps a snow board, then our Illusion or Max beds mights be better suited.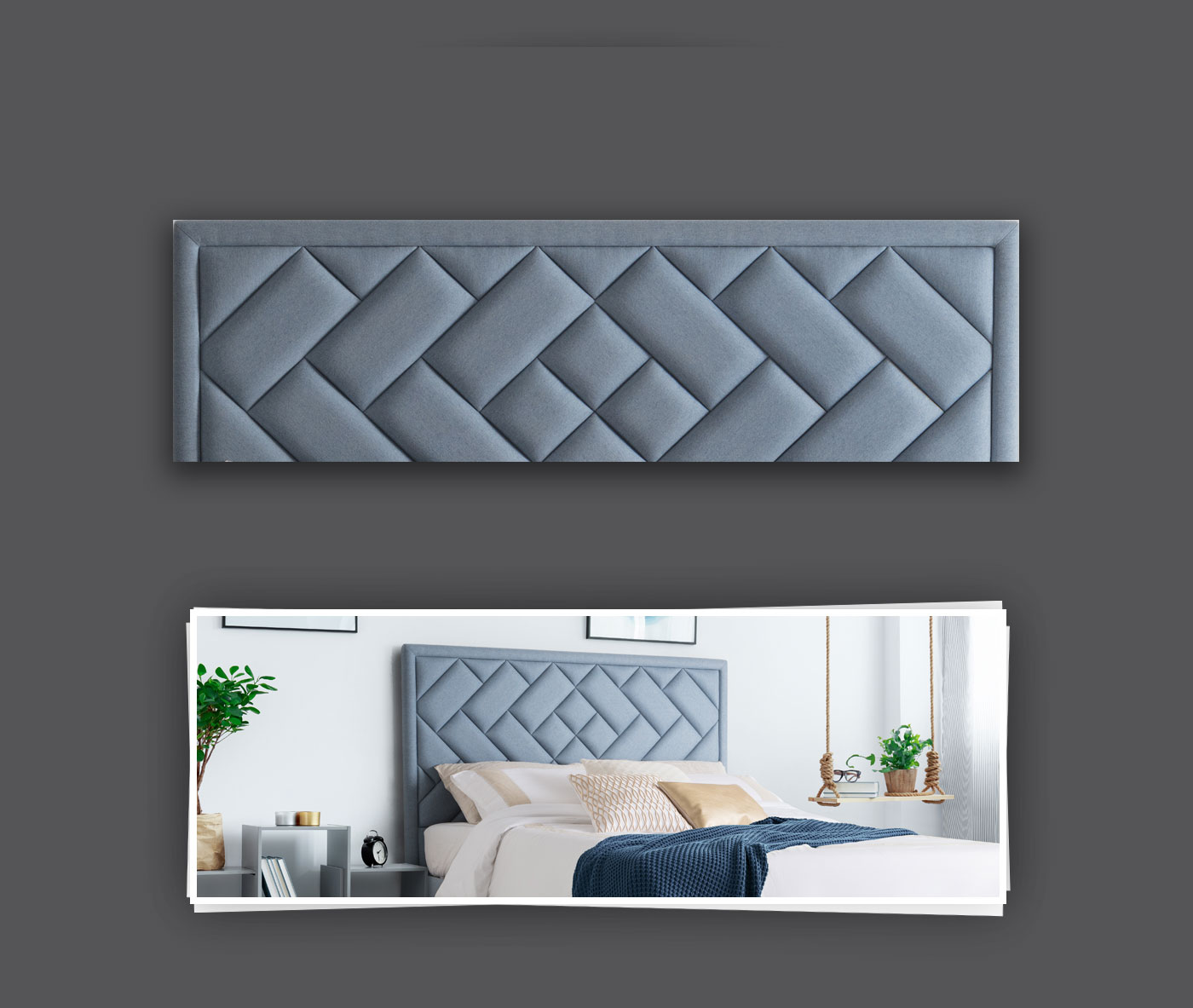 Can you have an ottoman bed without a headboard?
Absolutely yes. Our bed bases and our headboards are completely separate items. This means that you can have a headboard if you'd like. If you don't want to add one, don't. They can also be added at any stage so if you'd like to add one in the future that's also a possibility. All of our headboard fit onto all of our bed bases too.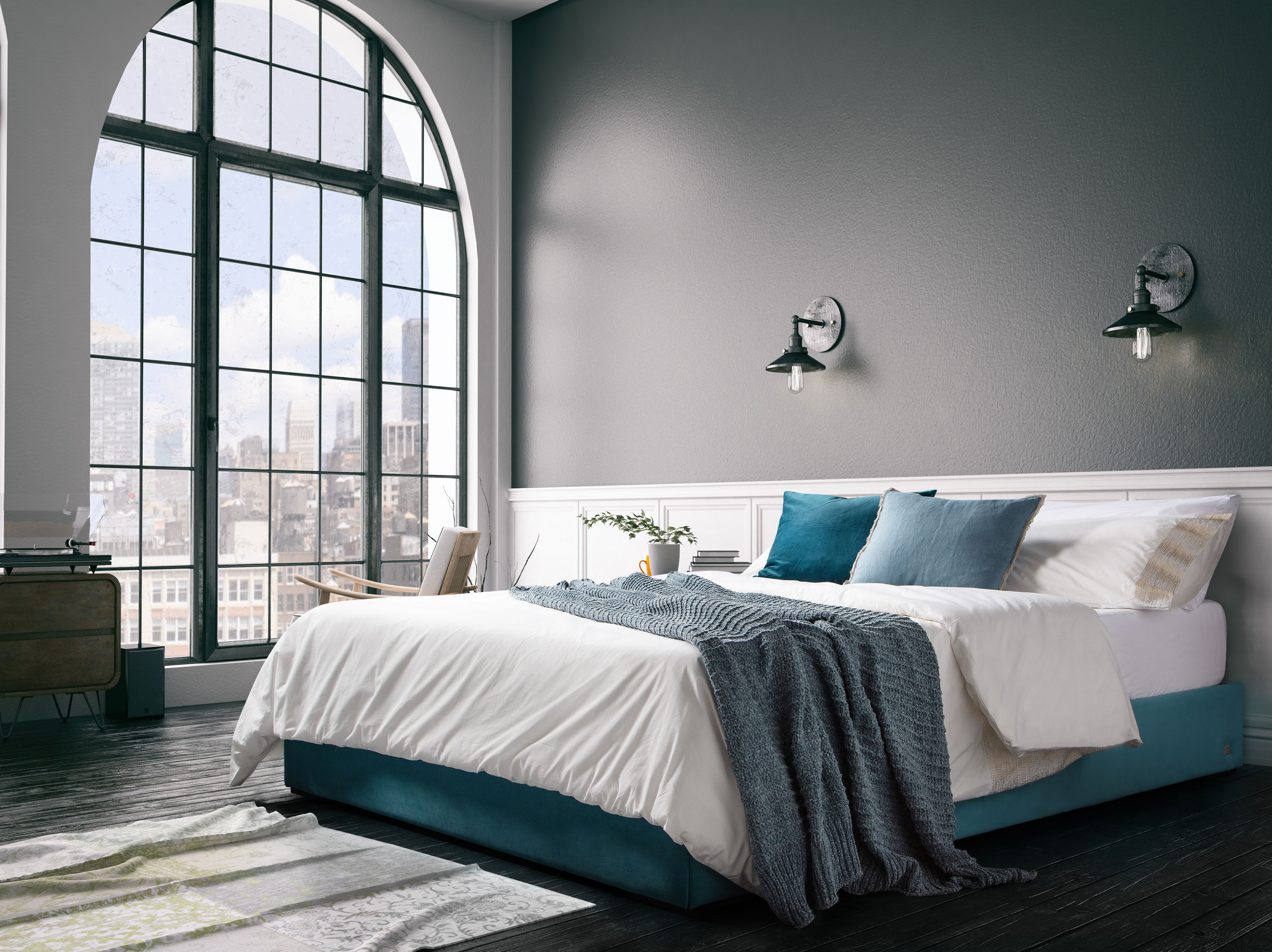 So why choose a Furl Ottoman Bed?
We specialise in storage beds, along with other space saving furniture. But because the bed we make is an ottoman bed, and only an ottoman bed, we've made sure that it is the very best.
Here is how a Furl Ottoman Bed is different from all other Ottoman Beds 
I can hear you asking, 'what makes a Furl bed so special'? We know that there are loads of storage beds online, but they aren't all the same. We offer 5 storage depths, 8 sizes, and 100s of colours including fabric, leather and wood. They are then all designed and made by us at our Nottingham workshops. But that isn't all…
Our mechanisms lift higher 
Our easy to use lighting mechanism raise the mattress higher than any other storage bed. This is so important as it means that you can really easily access all items stored with the bed. Even at the back!
They have really small footprints 
We're all about giving you space, not taking it away from you. Which is why our bed frames are just 2cm larger than the mattress on each side. Our ottoman bed has the most space saving frame you can get.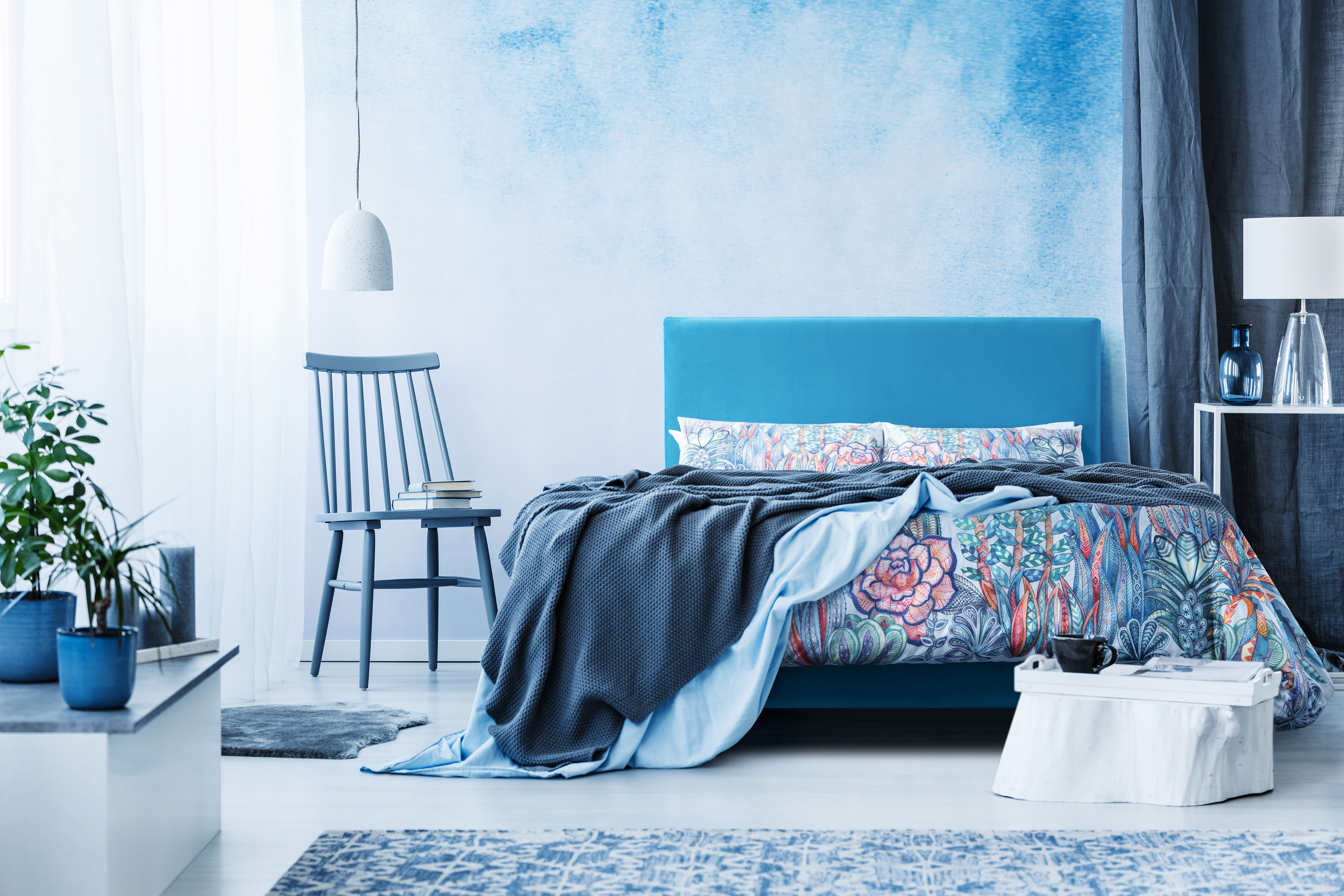 A furl ottoman bed is a bed for life
Sturdy and supported 
Back to our mechanism! The orthopaedic sprung beech slats work with your mattress to support the sleeping surface. Each side is sprung independently for greater comfort and a better night's sleep.
Huge storage
Our beds have always be designed to maximise the storage potential in your bedroom. Even our slimmest model has over 500 cubic litres of storage at a Double size.
Value for money 
You get what you pay for. But our beds are not as expensive as you might think. Prices for a Double Simplicity delivered and installed by us in your home costs as little as £735.
Good to know
Our beds are delivered in sections and expertly assembled by us. Access into your room is never a problem.