Have you ever asked us if we might offer an interior designer trade discount? And been surprised when we say that we don't. Well we have a pretty good reason for not giving discount, and it benefits both the interior designer and the customers.
Some of you may know that I'm actually a qualified interior designer. So I'm fairly knowledgable on interior designer trade discount. Why it's offered by companies and who benefits from it. So let's start with the basics. Some furniture companies offer interior designers trade discount. The amount of discount varies from company to company, but also from the amount you order. So if I bought from the same company over and over again, I would get offered a greater discount.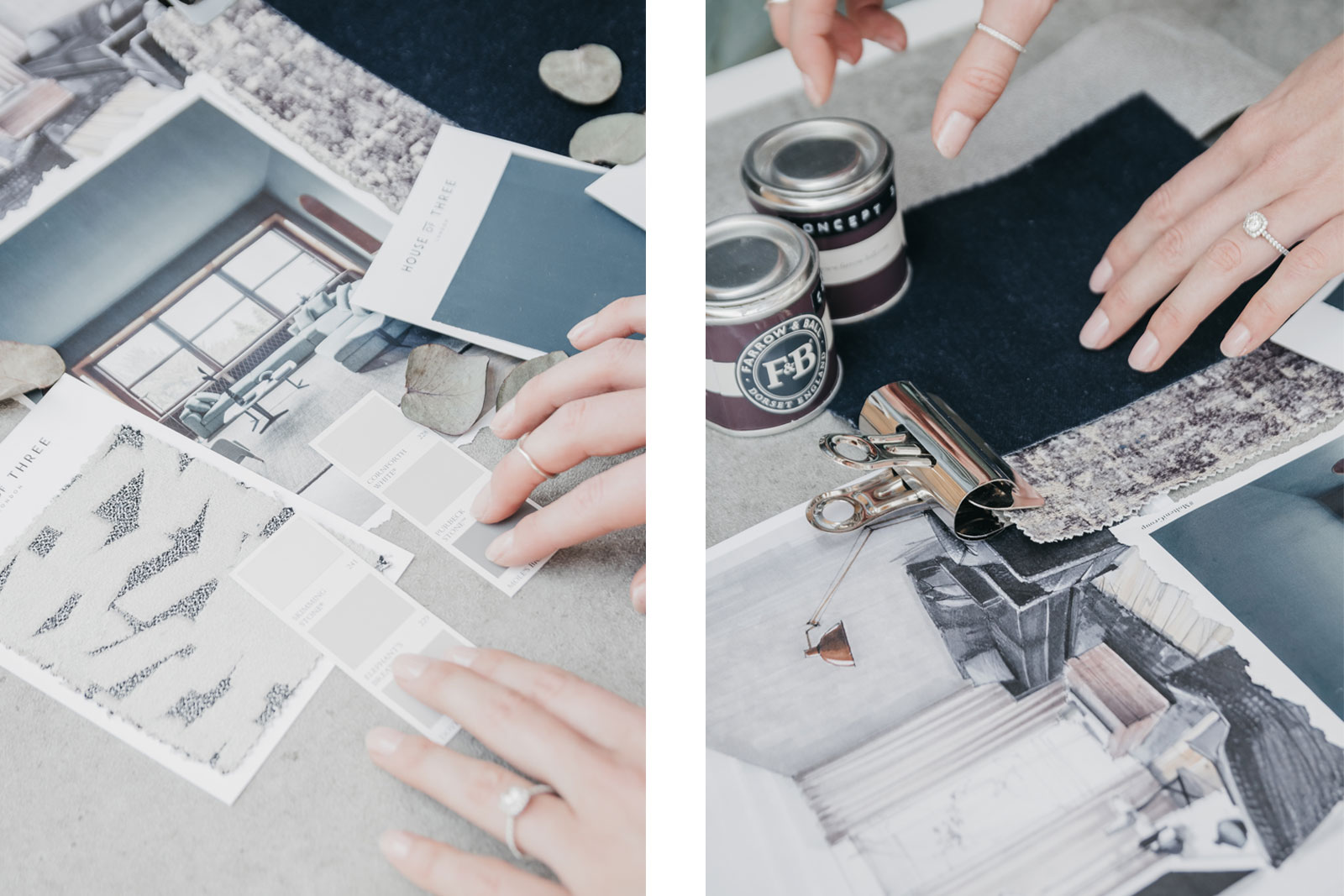 How does ordering from the same company benefit an interior designer?
By obtaining a greater discount the more an interior designer orders from one company, the more of an opportunity they have to earn more money. And this is when it only benefits the designer, and not the customer. As the designer does a lot less work, specifying the same products over and over again. And rather than specifying the best products for you, they may be perhaps specifying the products they make the most money from.
However, some designers still pass on SOME of this trade discount, and that is when it benefits the customer. Slightly. As the customer will be paying less than the RRP, which they couldn't do without the designer. But the designer will still be specifying products they make the most margin on. So offering a trade discount still only really benefits an interior designer.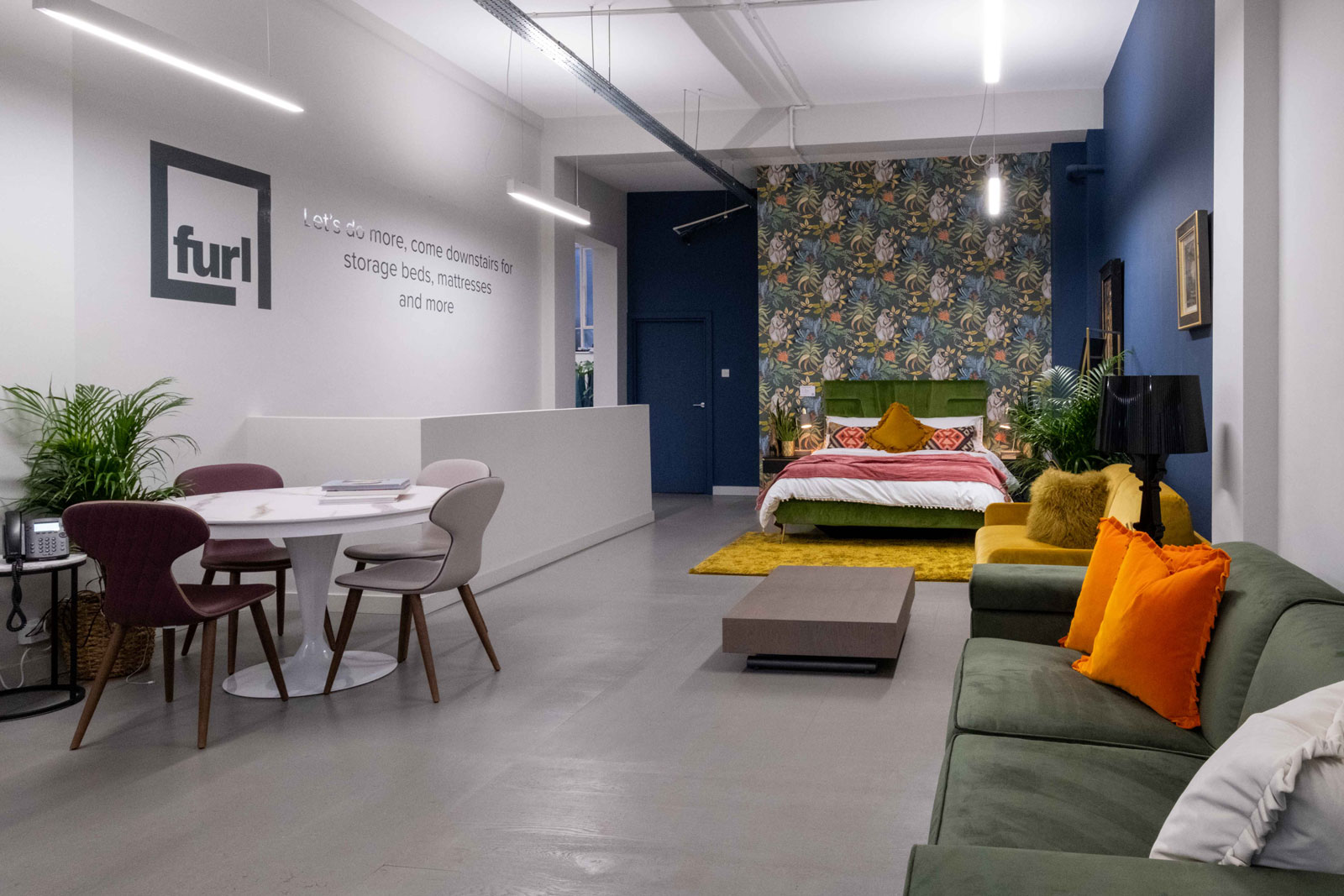 How might not offering trade discount still benefit the interior designer?
Let me use one word. Admin! When you are placing a furniture order on behalf of a client, you take on full responsibility for everything. And if discounts are involved that you aren't disclosing, then you have to take on that responsibility. So with no discount, there is no admin on your part. Using Furl as an example. The customer/your client can visit our showroom, and choose the product they like. You can then help them with the fabrics/options, and then they can place the order directly with us, without your help.
The customer then gets a product they really like and want, that works for their design. And the interior designer gets to do more of what they love to do, and design. Rather than spending so much time going back and forth with admin work. As an interior designer, you actually have scope to charge a higher design fee too. So you don't have to lose out on well earned and deserved cash.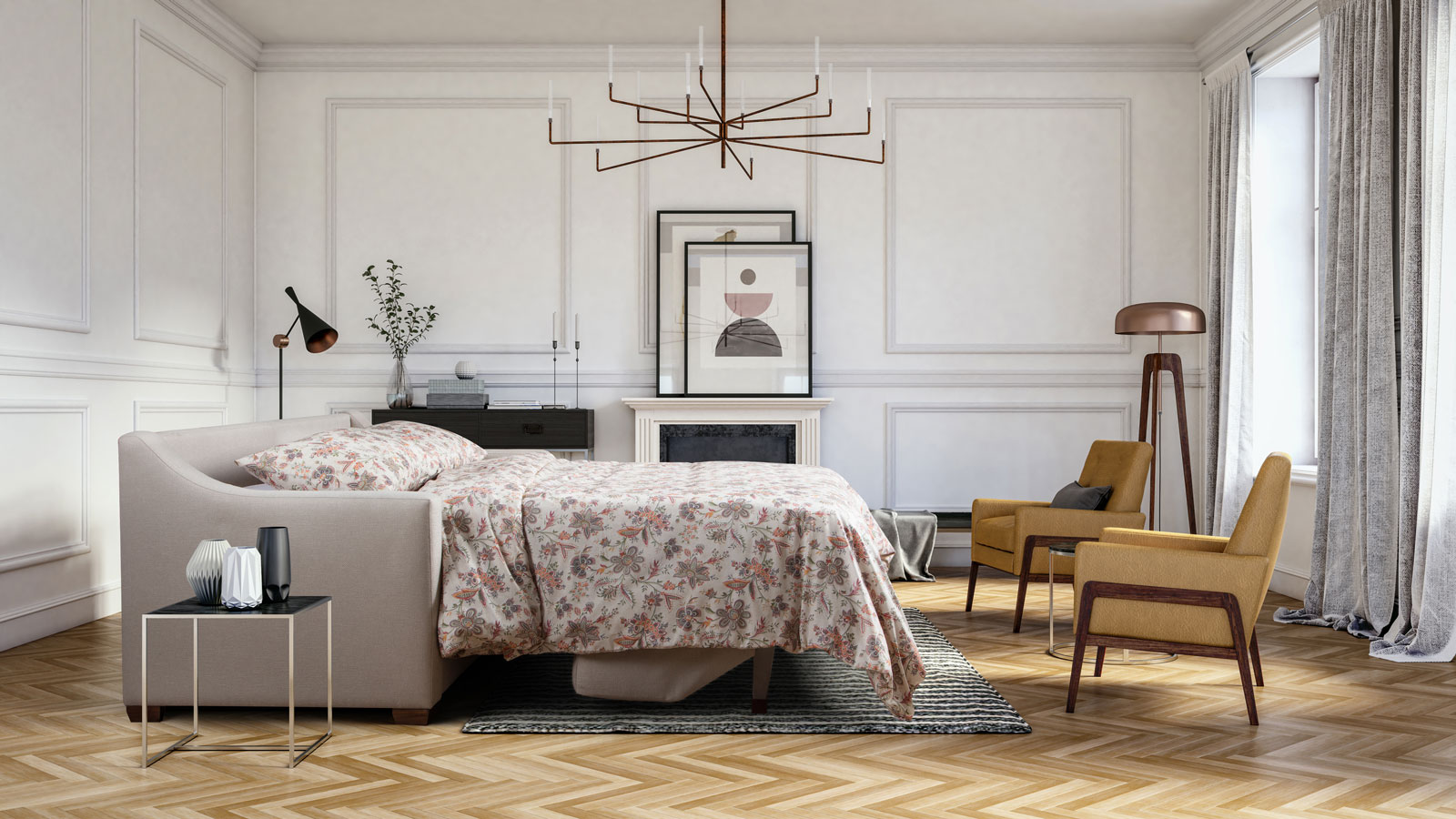 Why Furl don't offer trade discounts
So why don't we offer trade discounts at Furl – well we want to make sure that both the Interior Designer and the Customer benefit. Less admin for the designer, and the product the customer actually wants. But the main reason we don't offer trade discounts is that we are already offering you the very best and most competitive prices.
We could offer trade discount, but we'd have to increase our prices to do so. Which doesn't really benefit anyone. At Furl we're proud to say that we don't offer discounts, go in to sales or have promotions. Why? Because why would you want to buy at full price, and then before you received a product see that it's gone in to a sale. Or to just receive your brand new furniture and then realise that it's now on offer for less than you paid for it.
We want to make sure that you are getting the very best product, or if you are a designer specifying the very best product. And that's exactly what we have here at Furl. The very best storage beds, the very best sofa beds and the very best multifunctional tables. All you have to do is come and see them with your own eyes, and you will understand why.
The first two images in this post are from House of Three.