Christmas is just around the corner, and no we can't really believe it either. Have you got all of your plans sorted? Do you have family coming over to stay? Need a larger table or an extra bed that's actually comfortable? We still have furniture available for delivery before Christmas.
And it's not just any old furniture. We have sofa beds that are so comfortable they can be slept on every night of the week. So you won't have any excuses about not being able to fall asleep in wait for Santa's arrival! And console tables, that extend so large you can fit all of the family around them without having to squeeze.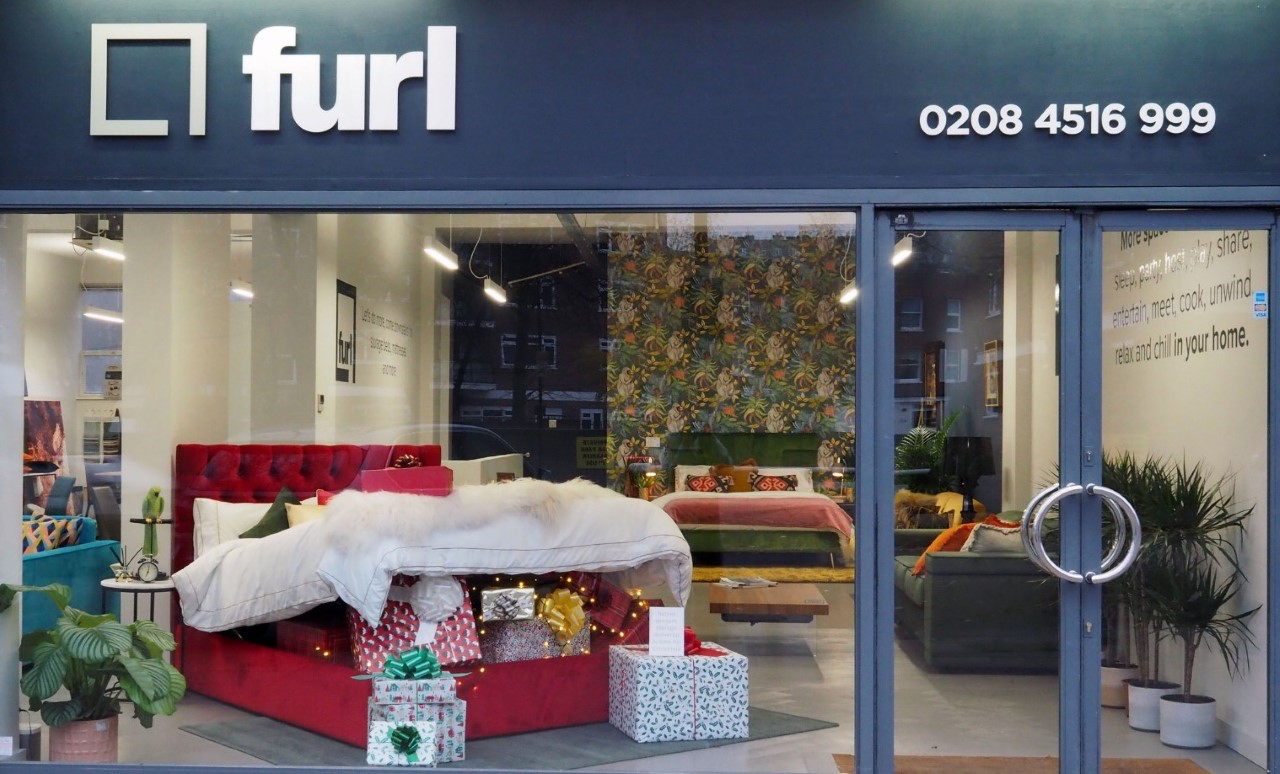 We also have storage beds that are a perfect hiding place for those presents in the run up to Christmas. We have a number of different bed styles available, in British King Size, upholstered in a beautiful range of fabrics and colours. Including a bright red velvet one if you fancy taking Christmas to the next level! It's actually in the window of our brand new London Showroom if you fancy coming to have a look.
All our showroom furniture is available for delivery before christmas.
In fact, everything you see at our showroom is available. So your furniture delivery before Christmas is still possible. And you aren't having to compromise on quality just to get it in time for the big day. Our sofa beds really are the very best on the market. Our storage beds really do have the very most storage on offer. And our multifunctional tables give you your personal space back throughout those long Christmas dinners.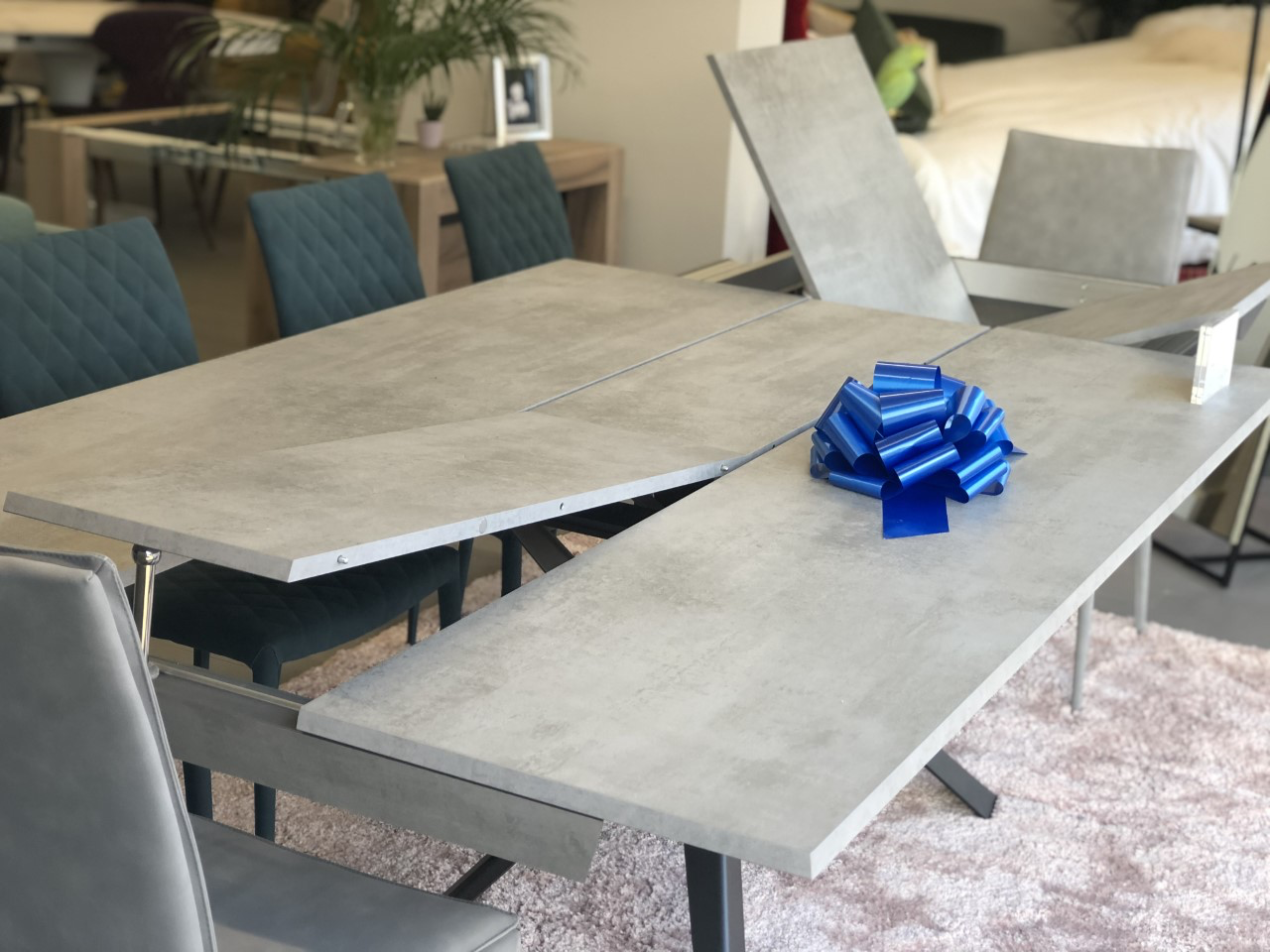 This Two Fold table extends from an 8 seater to a 12 seater dining table. And we have 4 in the lovely light grey finish shown above ready to be delivered to you. Or if you prefer, we also have 2 in a luxurious dark grey finish. Can you imagine spending Christmas without your grandmas elbow in your face?! Sounds quite nice doesn't it. At just £2,595, this could be yours for Christmas this year.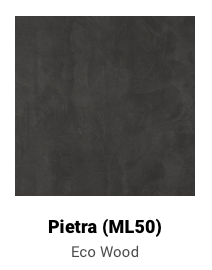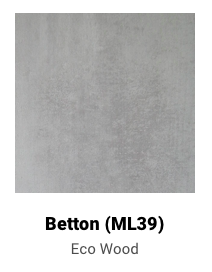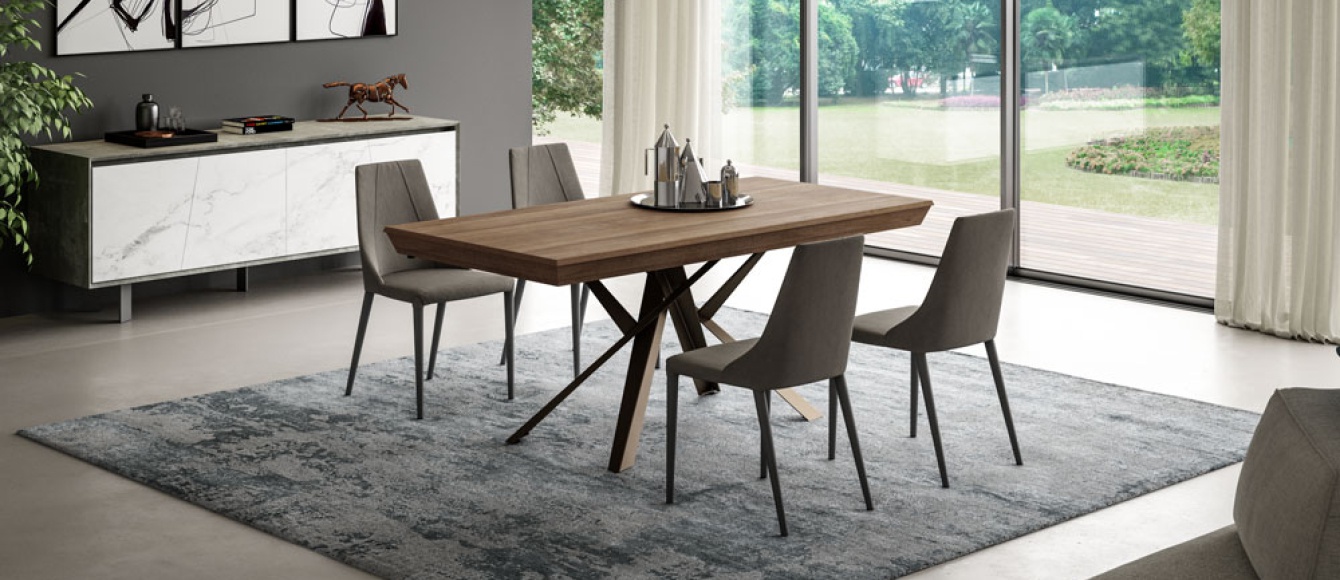 So how big ACTUALLY is the TwoFold table?
Of course as an expanding table, it isn't just one size. You can expand the table by adding to the width first to add an extra 2 place settings. And then you can expand it by length to add a further 2 place settings. These are the three different sizes the table can be set at:
8 people – 180cm long x 90cm wide
10 people – 180cm long x 120cm wide
12 people – 240cm long x 120cm wide
But it's not just this table that is available for delivery before Christmas. Every single product in our showroom is available.
Click here to see our amazing furniture options that will help to keep your Christmas stress free.