We frequently get asked about whether or not we make our storage beds without headboards. And so we thought that we would write a blog post about it, so that you have all the information you need.
Q. can you make your storage beds without headboards?
A. Yes
Headboards are an optional extra on all our storage beds. Simply choose 'no headboard' at the design and order stage. Should you need a headboard later, that's fine, all our beds are prepared to accept our headboards later. You can buy a headboard at any time by calling or emailing us to place an order.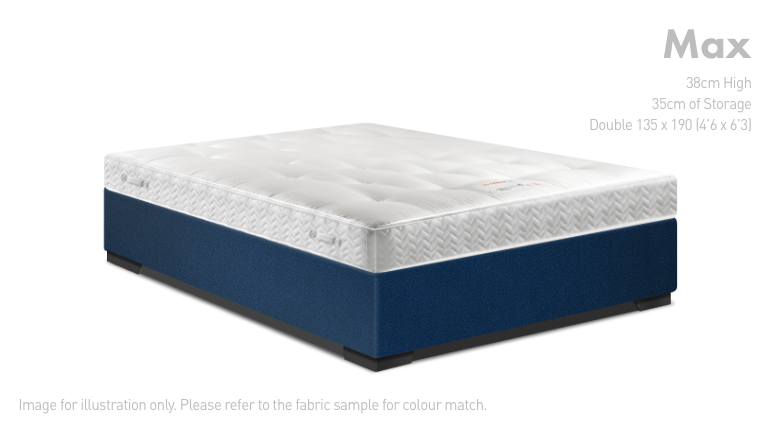 So if you would like to add a headboard later, you might then ask how it is actually attached to the bed
Q. How does the headboard attach to the bed?
A. It depends on which headboard you choose – Non integrated or integrated.
Our non-integrated headboards can be attached either to the wall or the bed. Although we strongly recommend wall mounting as it looks better and does not add any length to the bed. We do not attach the headboard to the wall but provide all the brackets you need. Integrated headboards attach to the bed with removable brackets.
Then of course comes the question of what headboard styles we offer. So here is a blog post that we have previously written on our different headboard styles. Any style of headboard can be attached on to any bed base, as a non integrated or integrated headboard. That sounds like a lot of waffle, but it really is very simple.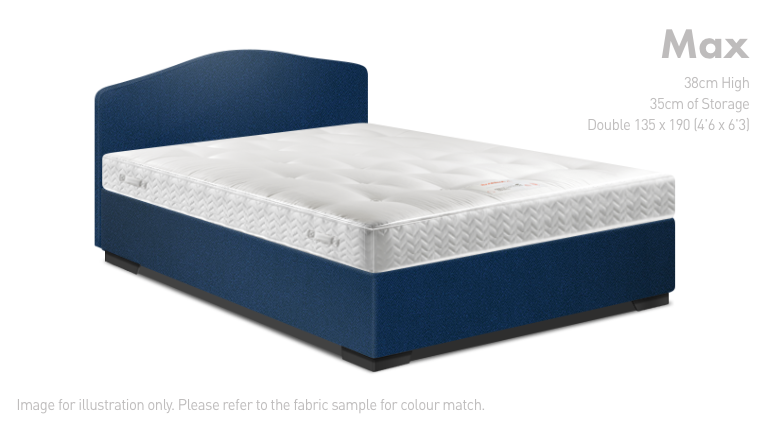 All of our headboards are usually made in the same fabric or leather as chosen for your bed base. But should you want to mix and match then you absolutely can do. We do also make a wooden headboard to compliment our wooden bed bases. These can also be made in the same wood as chosen for the bed base. You can of course also add a fabric headboard to a wooden bed base. You decide – whether you would like a headboard or not. And if so, which one you would like to add!