Have you ever thought about what feet you might add on to your bed? Our model Max, the bed with the most amount of storage, doesn't even need feet. We've spoken about our Max Storage bed on the blog before, so you can read more about that here. For now though, although it doesn't need feet it still has a load of storage bed feet options anyway! Because…well why not?! That means if you don't want the bed to look like it's floating, you just add feet.
As the feet are aesthetic and not supporting there is only one design option available. But to make up for that, there are lots of different colour options.
What do the feet look like?
Remember these feet are only for our Max storage bed model, which is the model with the most amount of storage. We have different feet options for all of our other beds. The feet for Max are non supporting feet, and can be added to the bed at any time.
Black Storage Bed Feet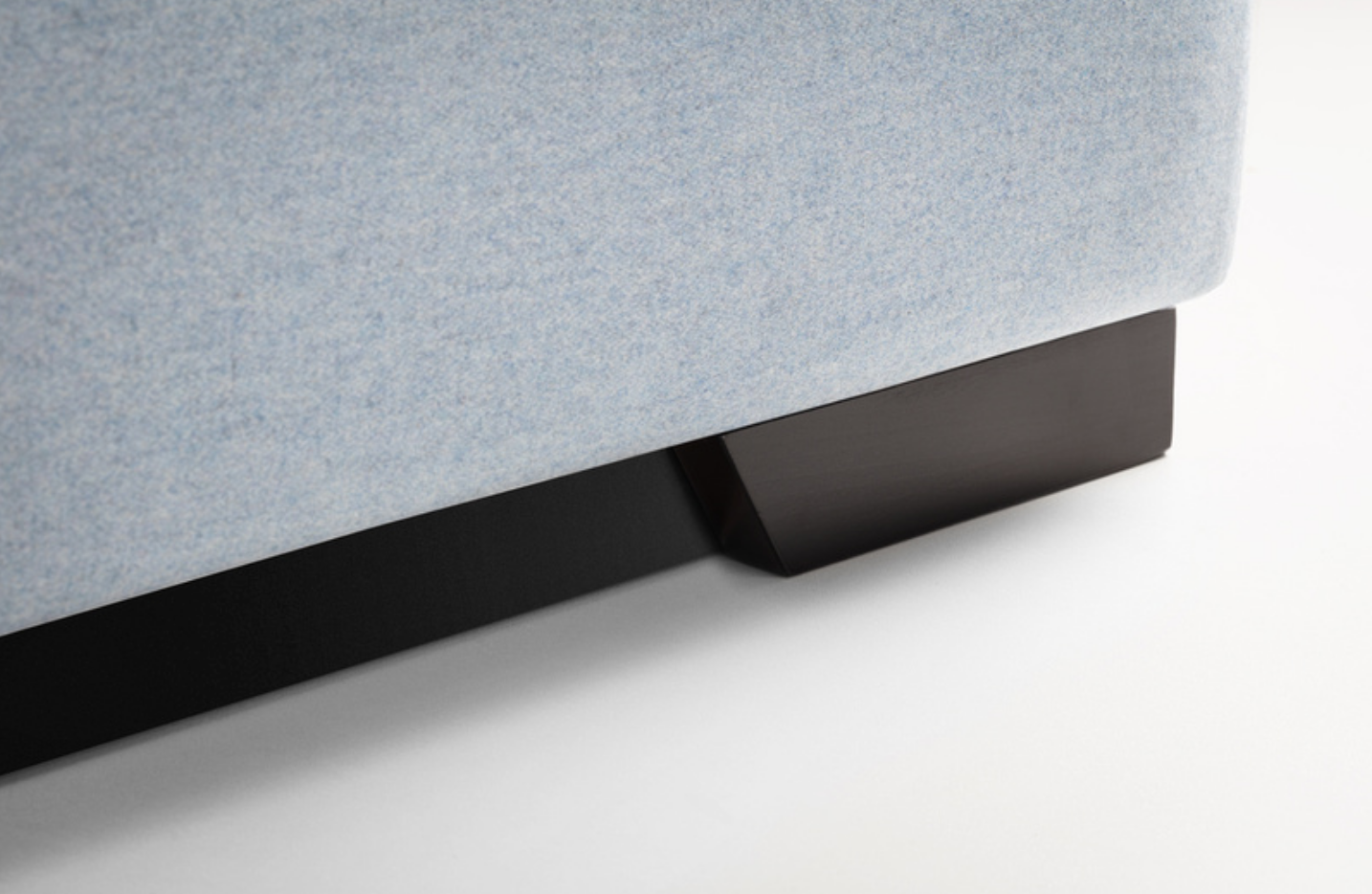 Oak Feet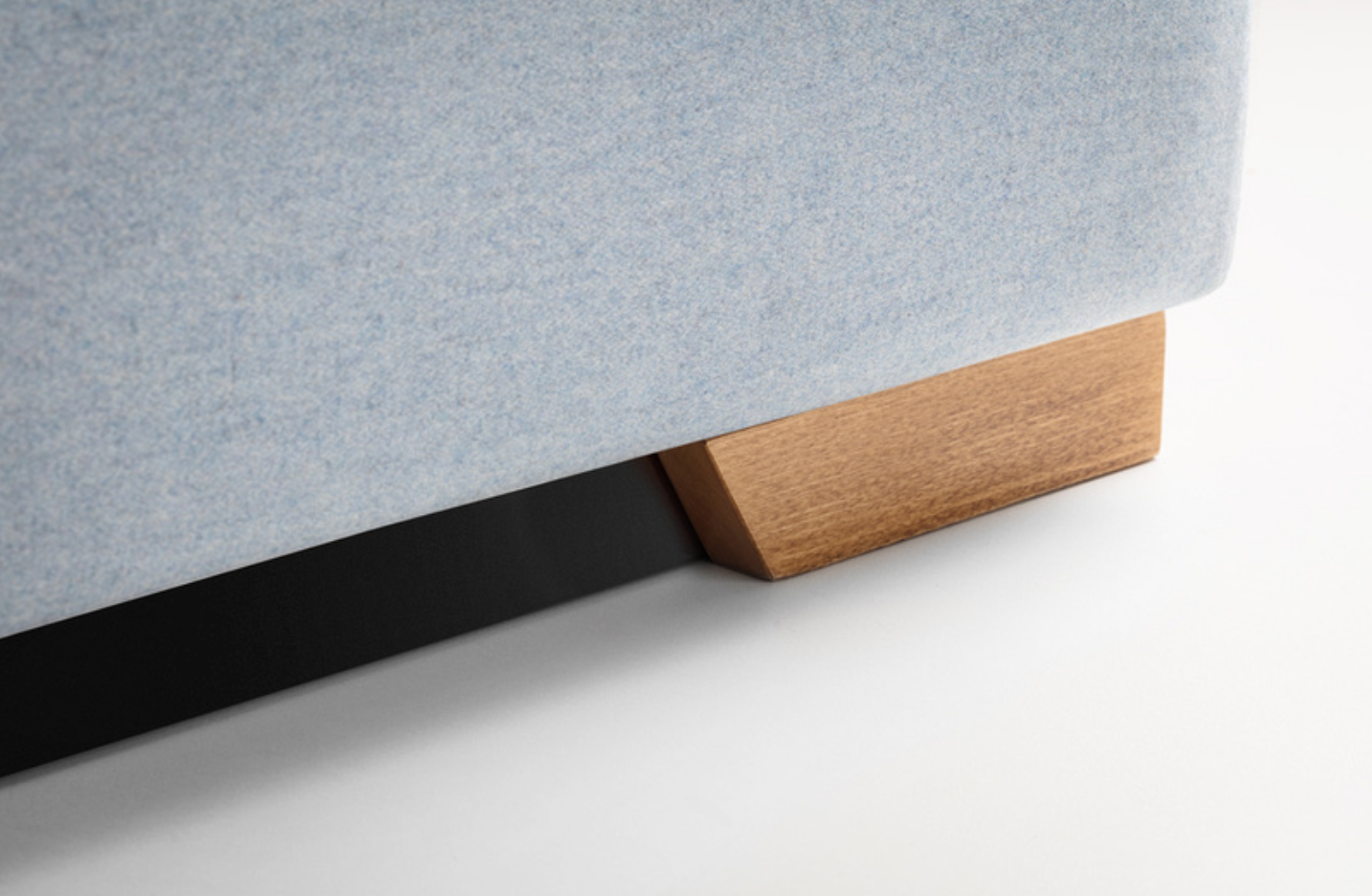 Walnut Feet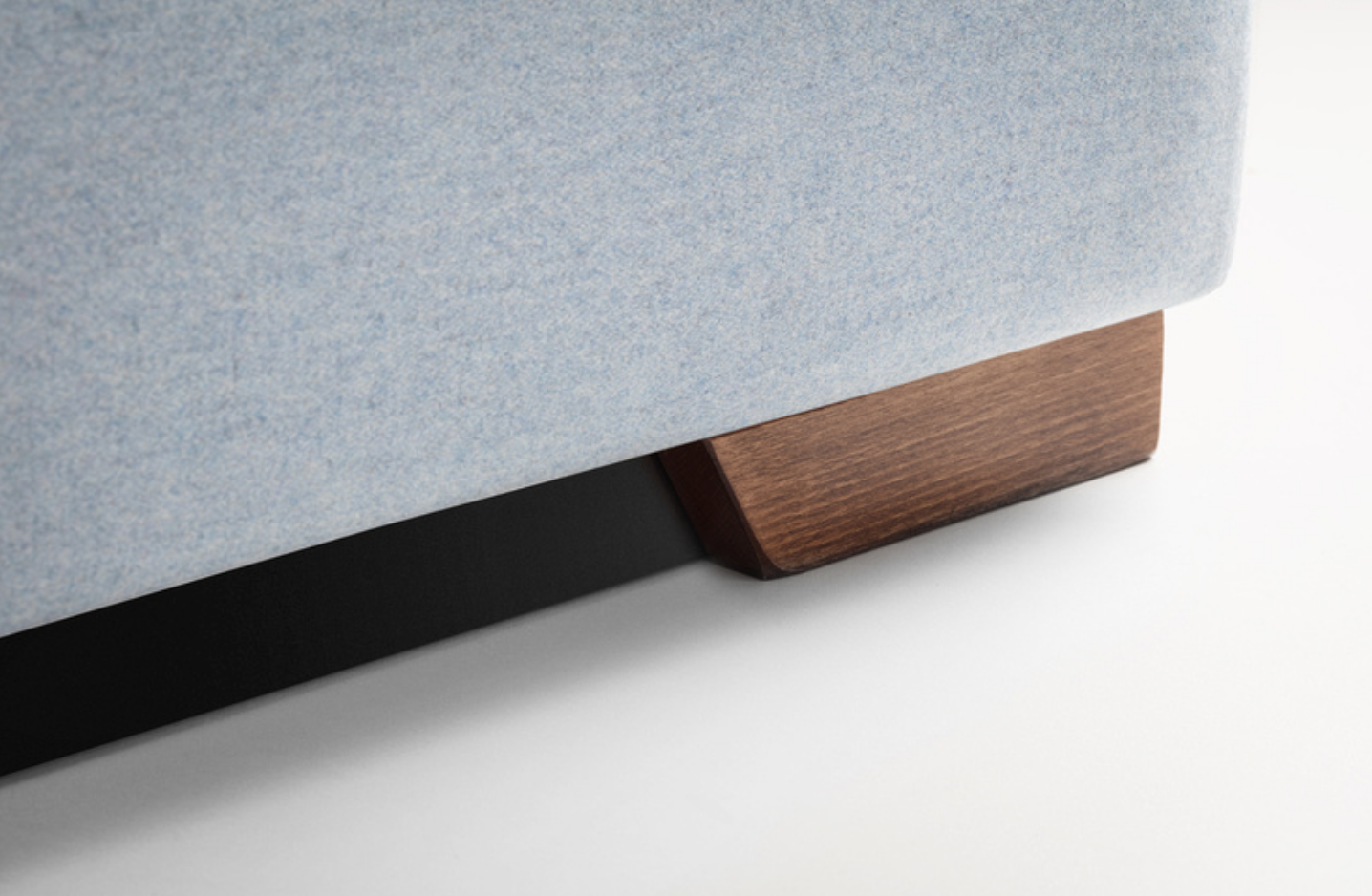 Wenge Feet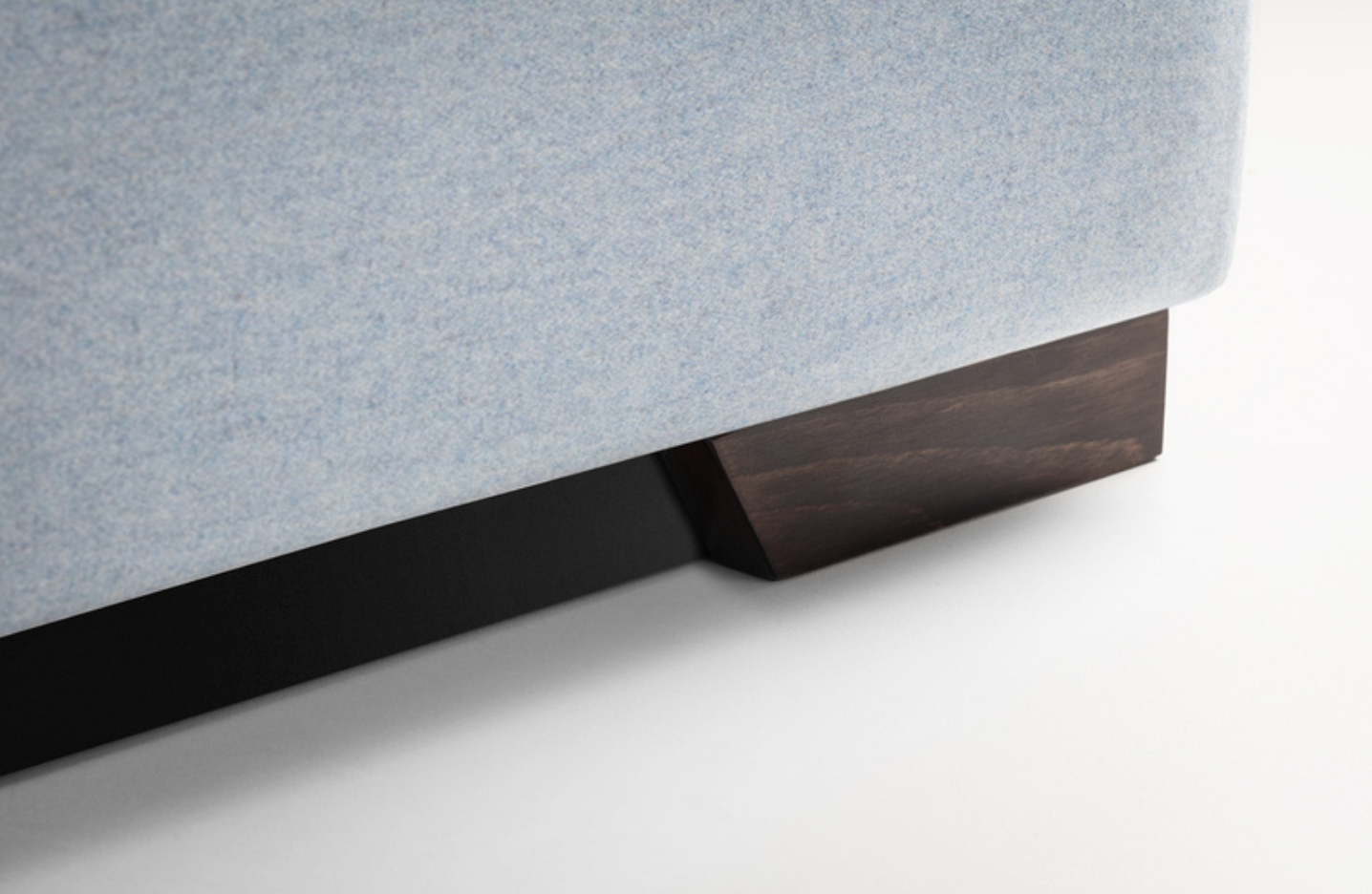 All of the storage bed feet are solid wooden corner feet, and just slide onto the black plinth that the bed sits on. The plinth doesn't have to black though – there are also plinth options too.
What are the plinth options?
The Max bed has a plinth running around the bottom so that the storage can drop all the way down to the floor inside. Our standard option is to have the plinth in black, which is designed to look like a shadow, but there are other options too.
BLACK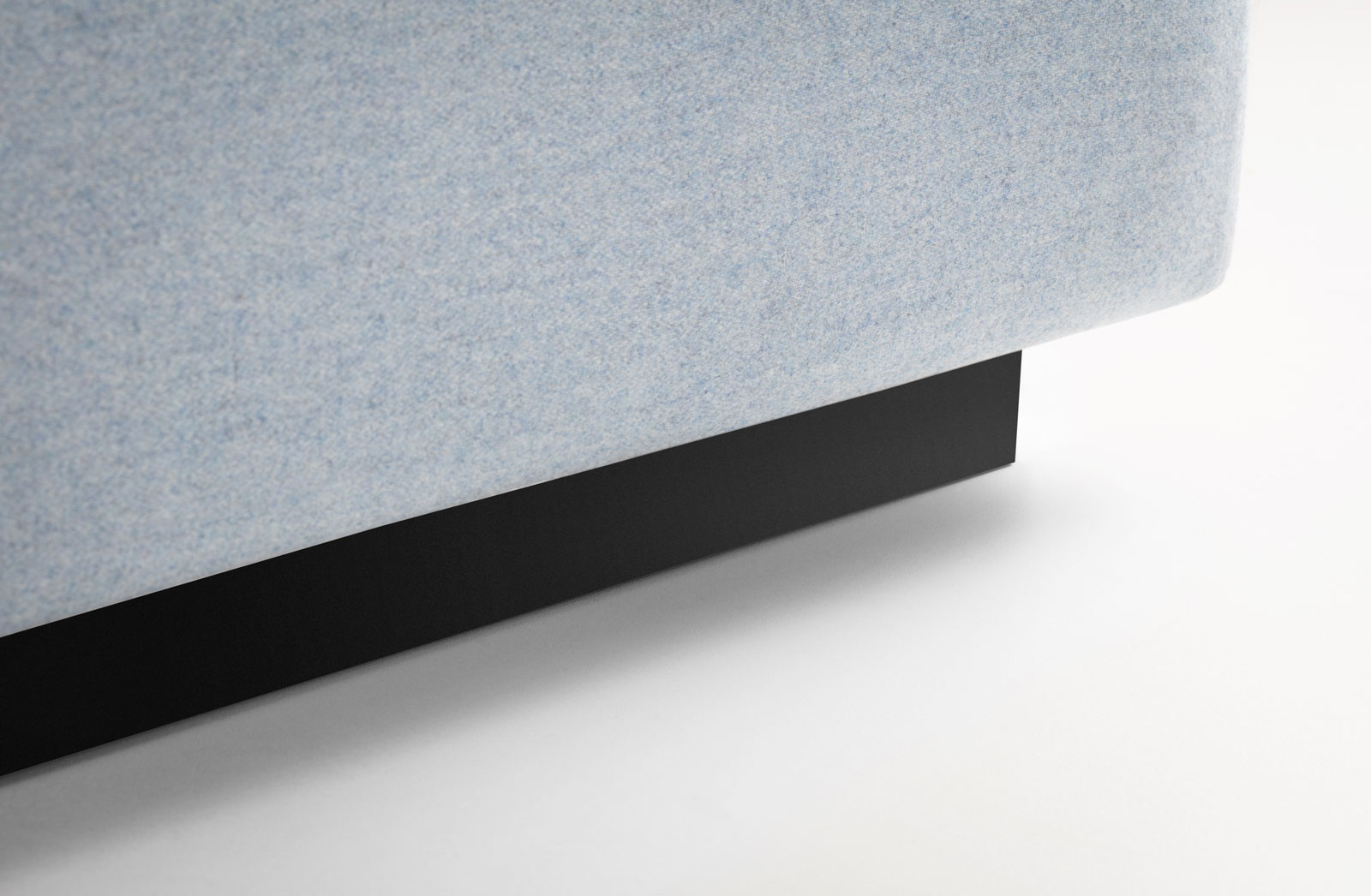 MIRROR

BRONZE MIRROR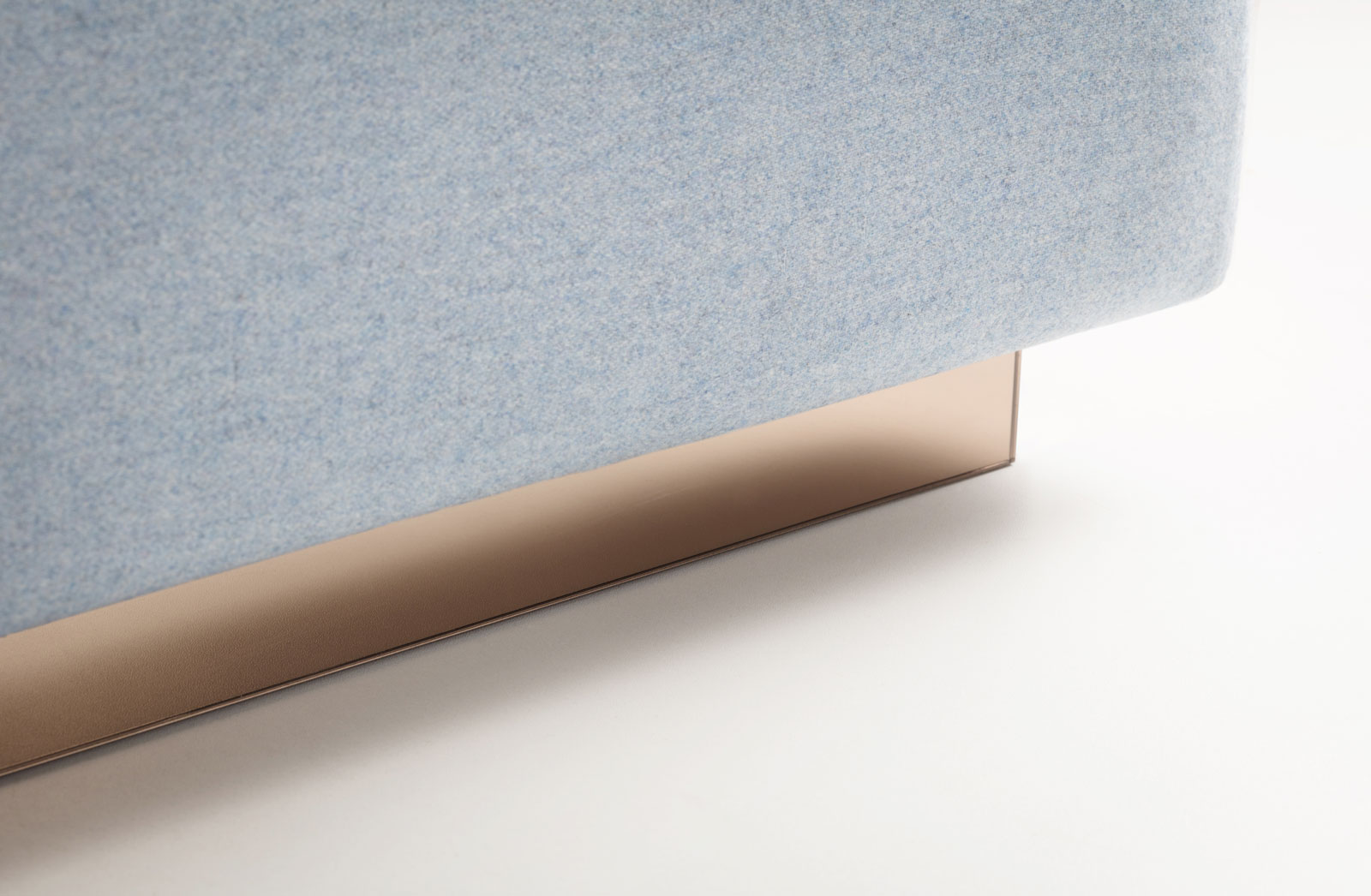 If you'd like to see the Max Storage Bed and all of it's feet and plinth options, then you can book an appointment at our showroom here.