We have a brand new collection of luxury rugs, and you want to know about them. Why? Because they perfectly compliment the rest of the furniture we sell here at Furl. So whether you are a new customer, or an existing customer our new luxury rugs may be just right for you.
A collection wouldn't be a collection without options. So we are introducing five rugs into the Furl range. Want a sneaky peek?! Don't worry, we're too excited not to show you more. So here goes…

Angelica
Angelica is a hand loomed pile rug, and the combination of viscose mixed with wool creates a soft shimmer that looks almost like velvet. It comes in beautiful shades of Off-White and Greys, including Grey/Black, Charcoal/Off-White, Light Grey/Off-White and Charcoal/Grey.
Size: 170cm x 240cm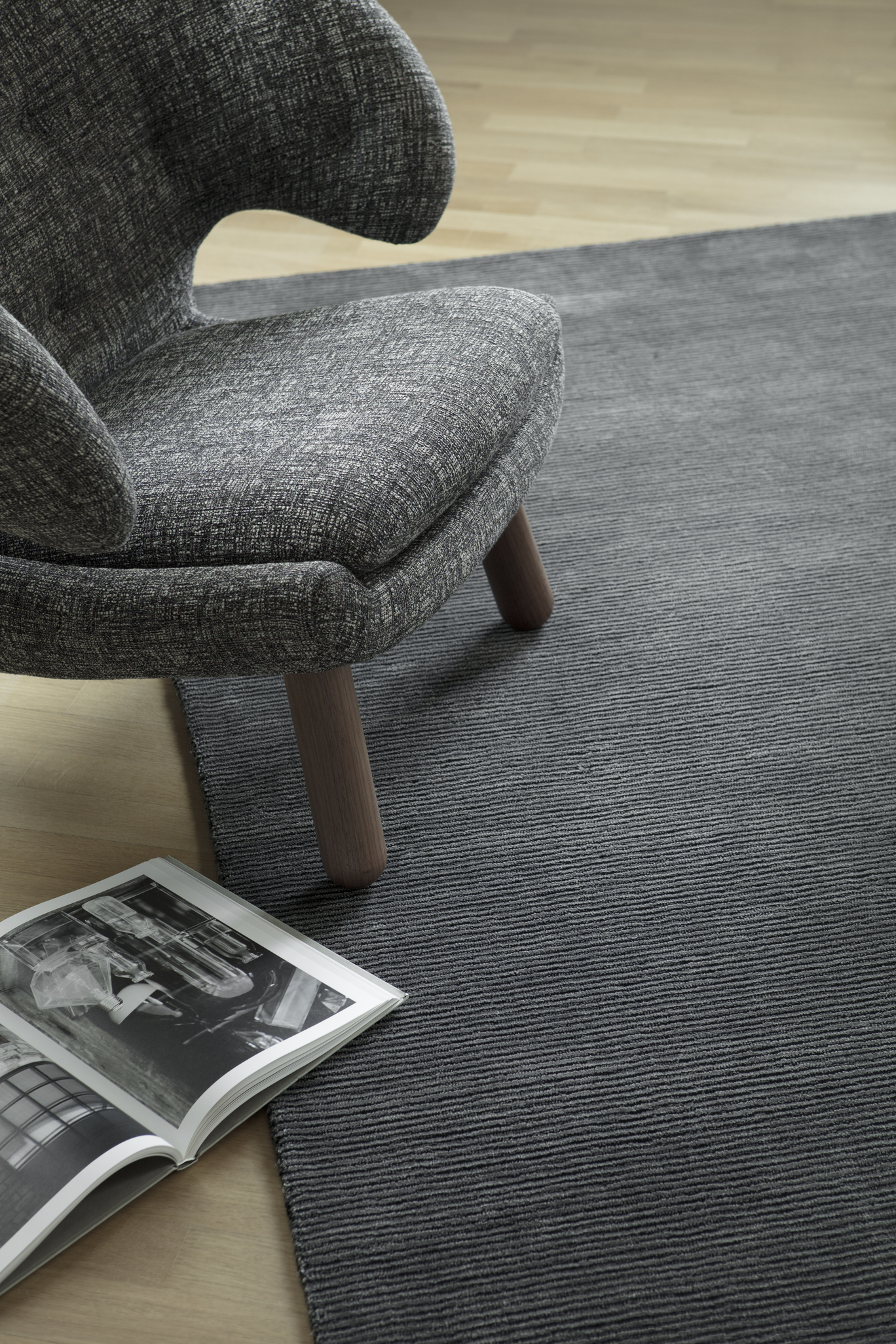 The Angelica is shown here in the Grey/Black colour way.

Bellis
The Bellis rug is actually reversible. Which is just brilliant, as who doesn't want the option of turning their rug over and extending the lifespan?! It's made of gabbeh-dyed New Zealand wool and is available is four different colours. Rose/Off White, Light Blue/Off White, Charcoal/Grey and Charcoal/Light Grey.
Size: 170cm x 240cm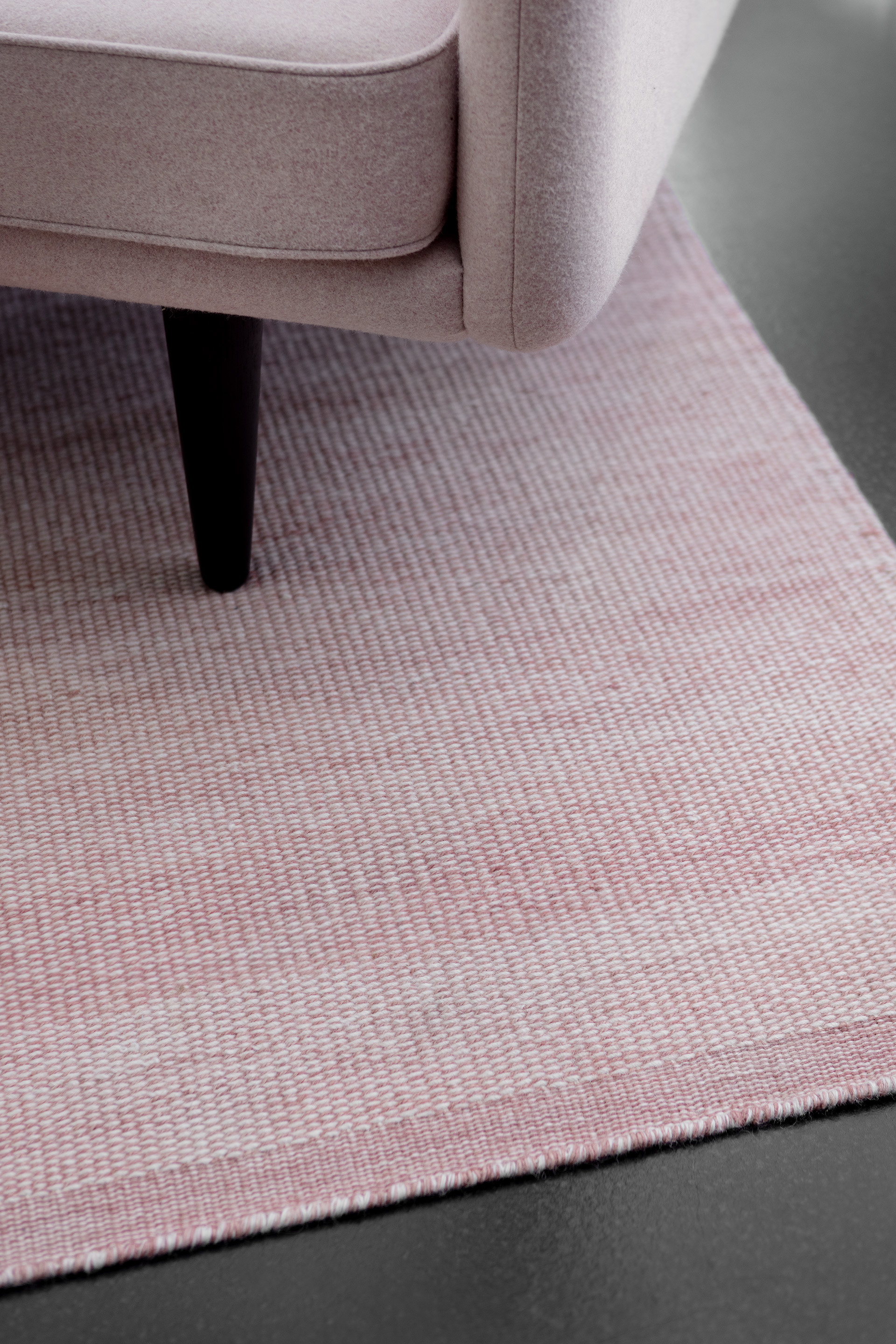 The Bellis is shown here in the Rose/Off-White colour way.

GJALL
Gjall is a very thick, high pile rug in pure viscose, so it really is the definition of cosy. It's that kind of rug that just makes you want to take off your softs and scrunch your feet up in it. Oh just me that wants to do that?! Gjall comes in wide range of colour ways, including Amber, Topaz, Ruby, Rose, White, Beige, Dark Beige, Brown, Charcoal, Grey and Petrol.
Size: 160cm x 230cm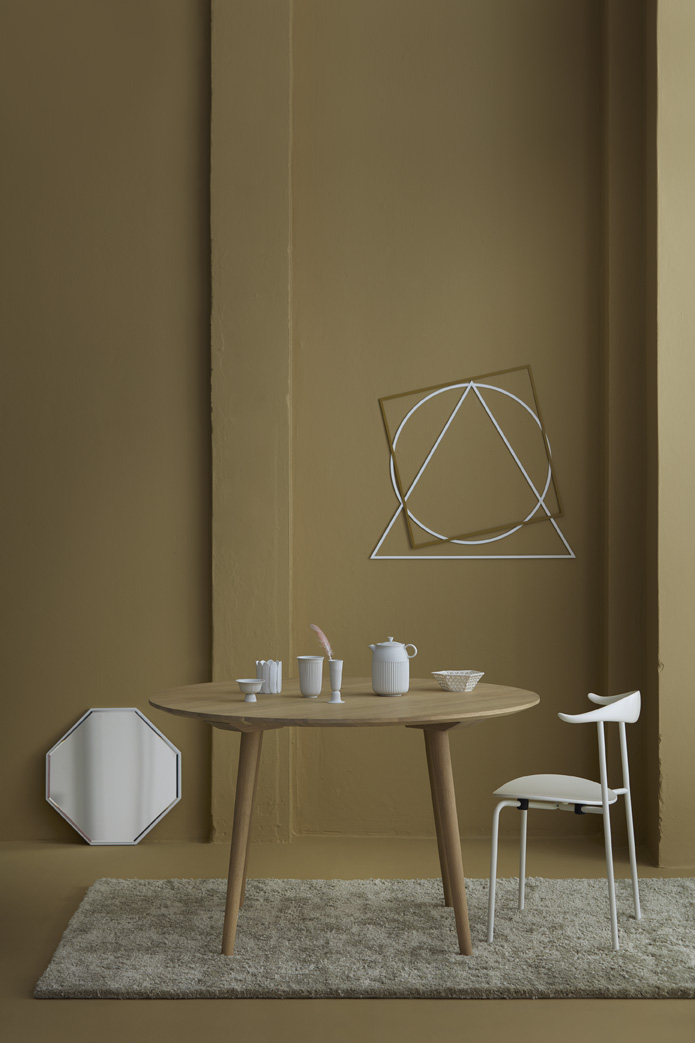 The Gjall is shown here in both the Amber and Beige colour ways.

Heimdal
The texture of the Heimdal rug manages to bring pattern into a room without it being too heavy. It's a simple classic rug made using the purest New Zealand wool. This rug is available in two very neutral colours, Black/Beige and Grey/Charcoal.
Size: 170cm x 240cm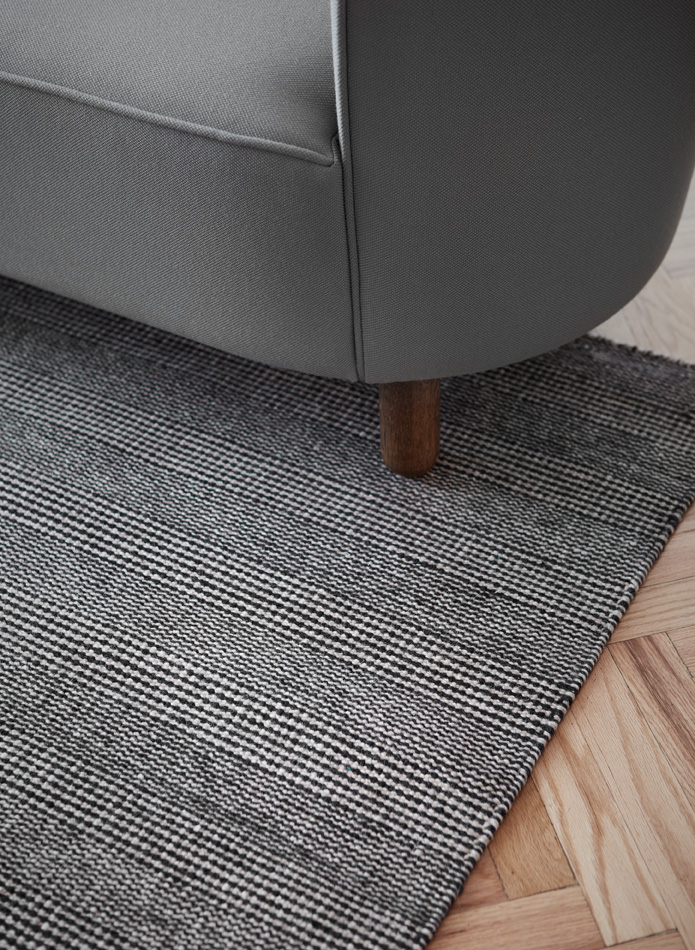 The Heimdal is shown here in the Black/Beige colour way.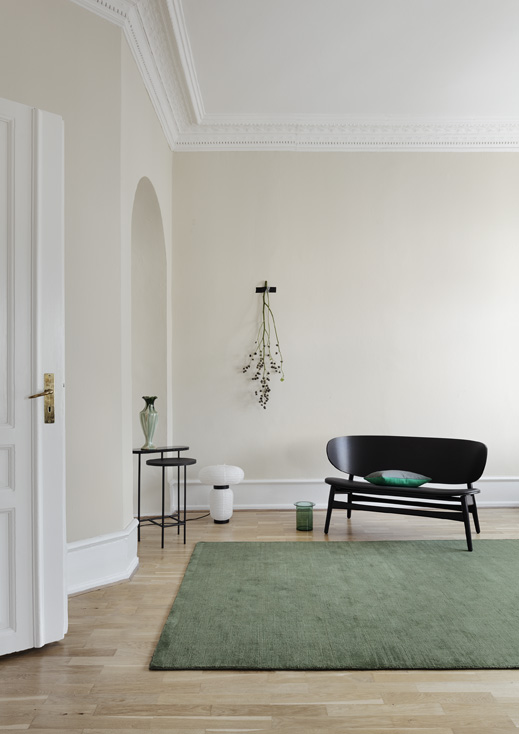 LOKE
And last but by no means least, Loke. Although it's only one colour, it does have a little bit of a two-toned shimmer, making it the perfect modern rug. With a bold range of colours, the Loke really could be the wow factor in your room design. They are Dusty Green, Beige, Light Grey, Charcoal, Grey, Petrol and Terracotta. Green really does seem to be trending right now, particularly this dusty shade of green.
Size: 170cm x 240cm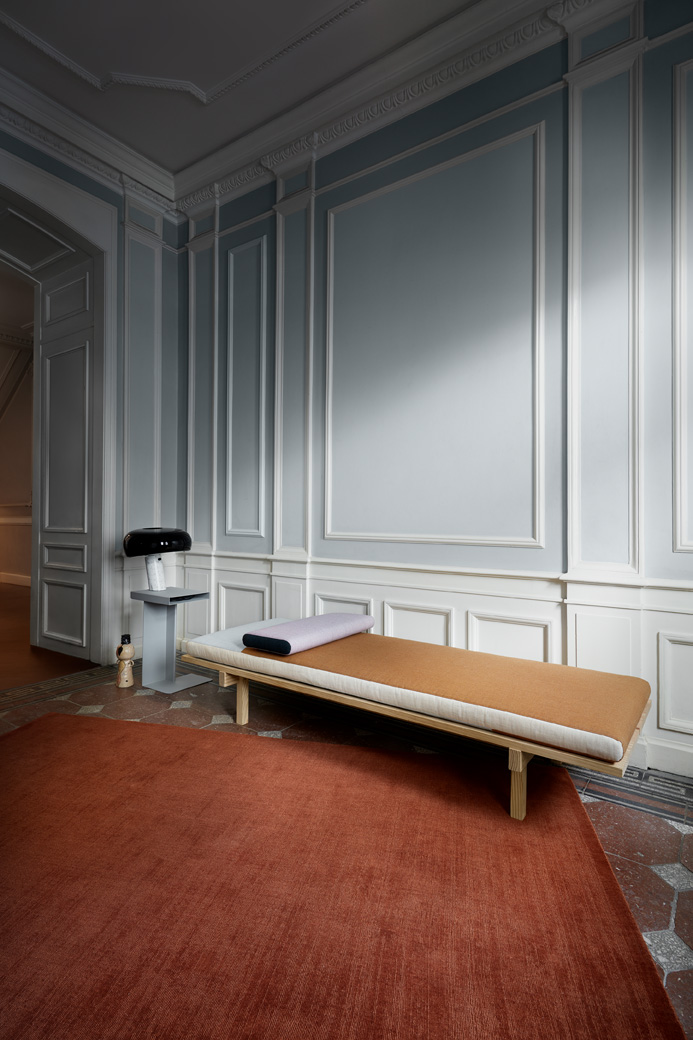 The Loke is shown here in both the Dusty Green and Terracotta colour ways.
Why is using underlay important for luxury rugs?
We always recommend that you use an underlay to extend the life of your luxury rugs. It ensures that the rug remains in a fixed position and actually reduces the risk of any staining. We sell underlay for all of our rugs too.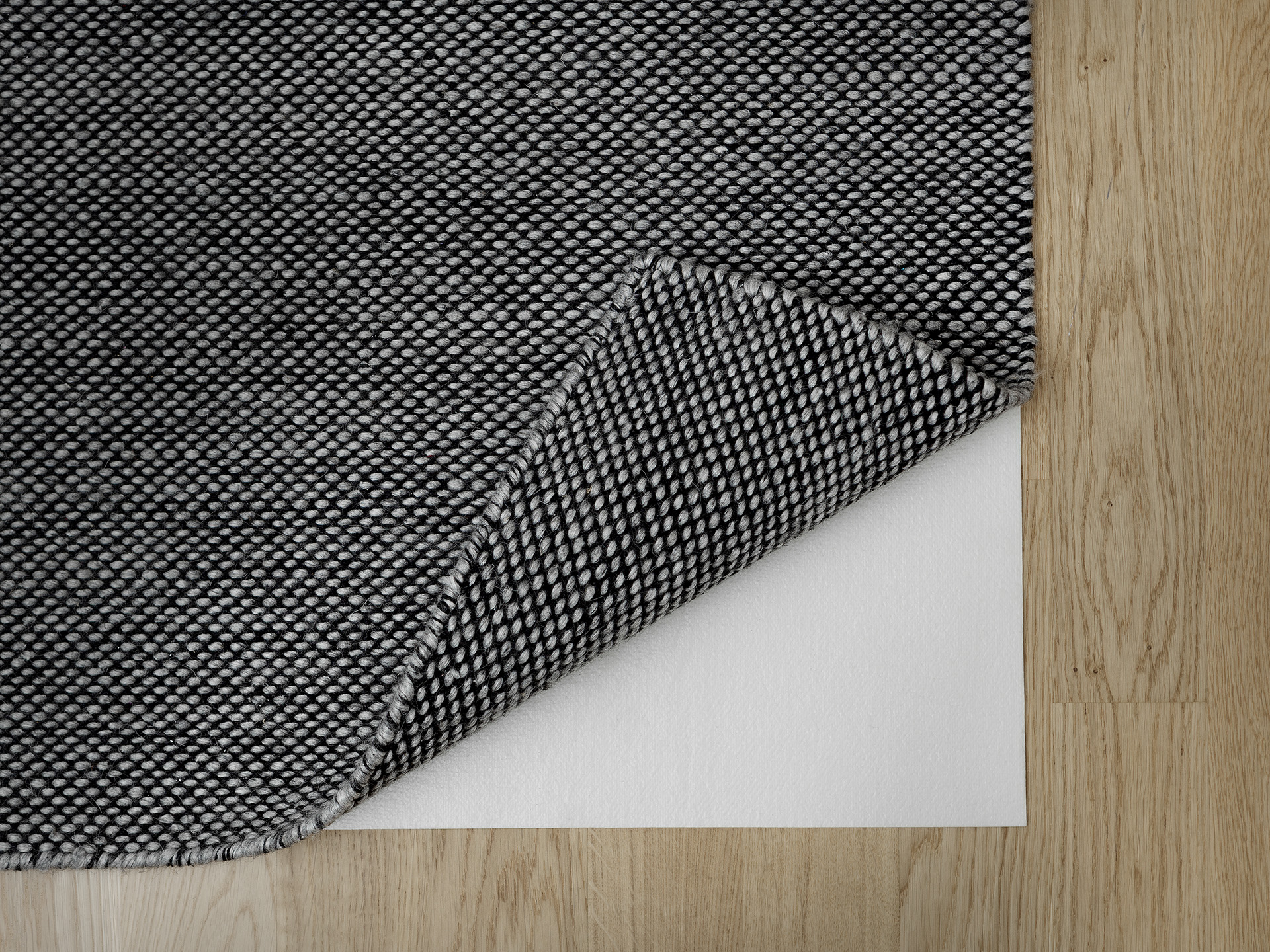 So what do you think? Do you think that they would suit any of the rooms in your home? Rugs are great for properties with wooden flooring throughout. As they help to soften the space, and also help with echoing noise too.
Our new luxury rugs collection will be on display at our London Showroom. If you'd like to book an appointment to come and see them, you can do here. Alternatively email us on hello@furl.co.uk for more information.