Do you need a storage bed made quickly? Well how about a luxury storage bed, made in London and delivered to you in just 7 days? If that isn't quick, then I'm not entirely sure what is.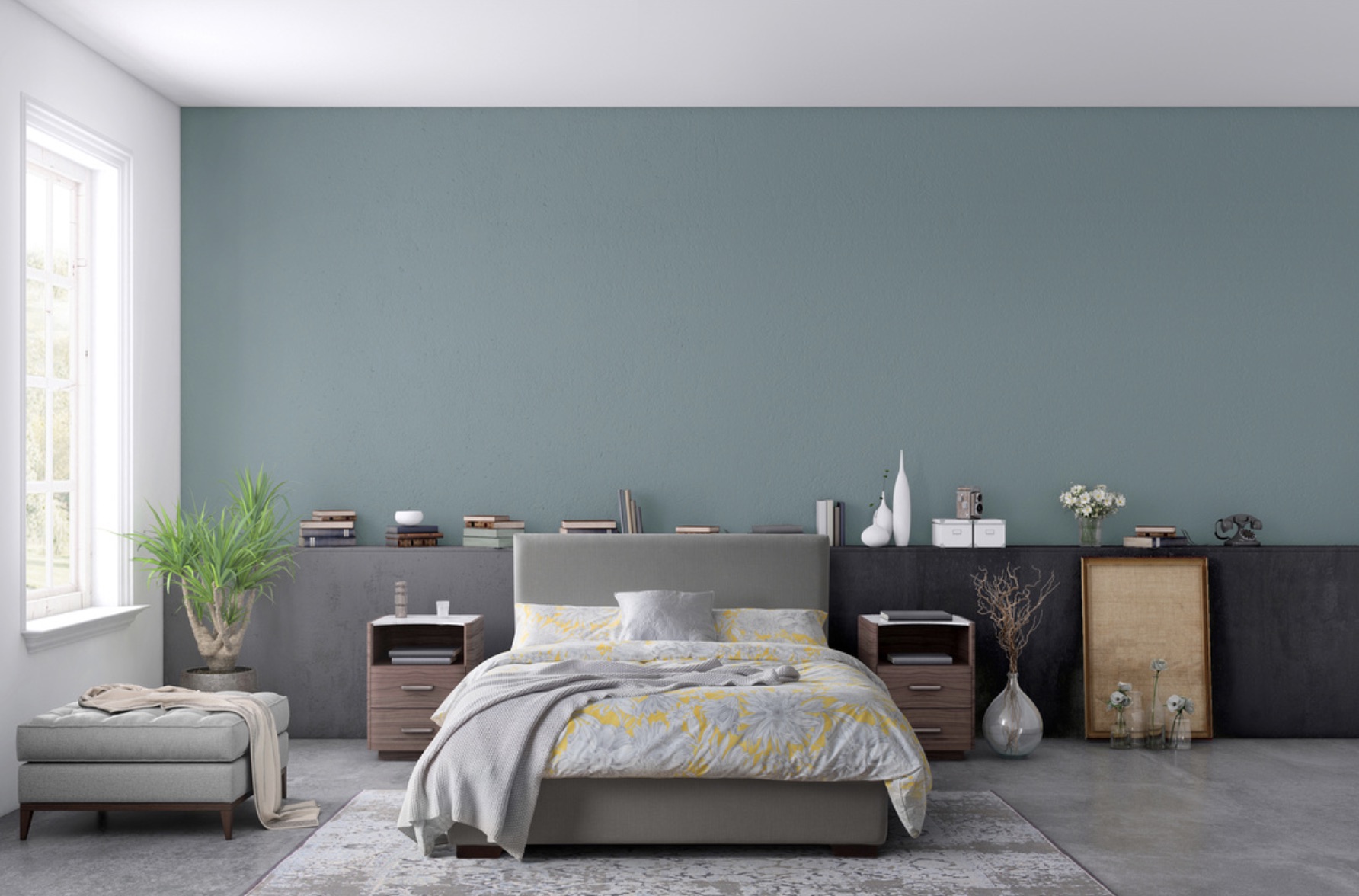 As lots of you will know, we have been making storage beds for many many years. We make them at our Nottingham workshops and then deliver them all over the country almost every day of the week. But with the times changing, and everyone wanting things faster than ever, we knew we had to change with the times too.
So we decided to look at how we could have a storage bed made quickly. Or faster than we've ever made it before. As most of our deliveries are London based, the answer was simple. We would make them in London, and then deliver in sections for easy access, and expertly assemble them in just 7 days. Or if you are happy to click and collect, then they will be ready for next day collection.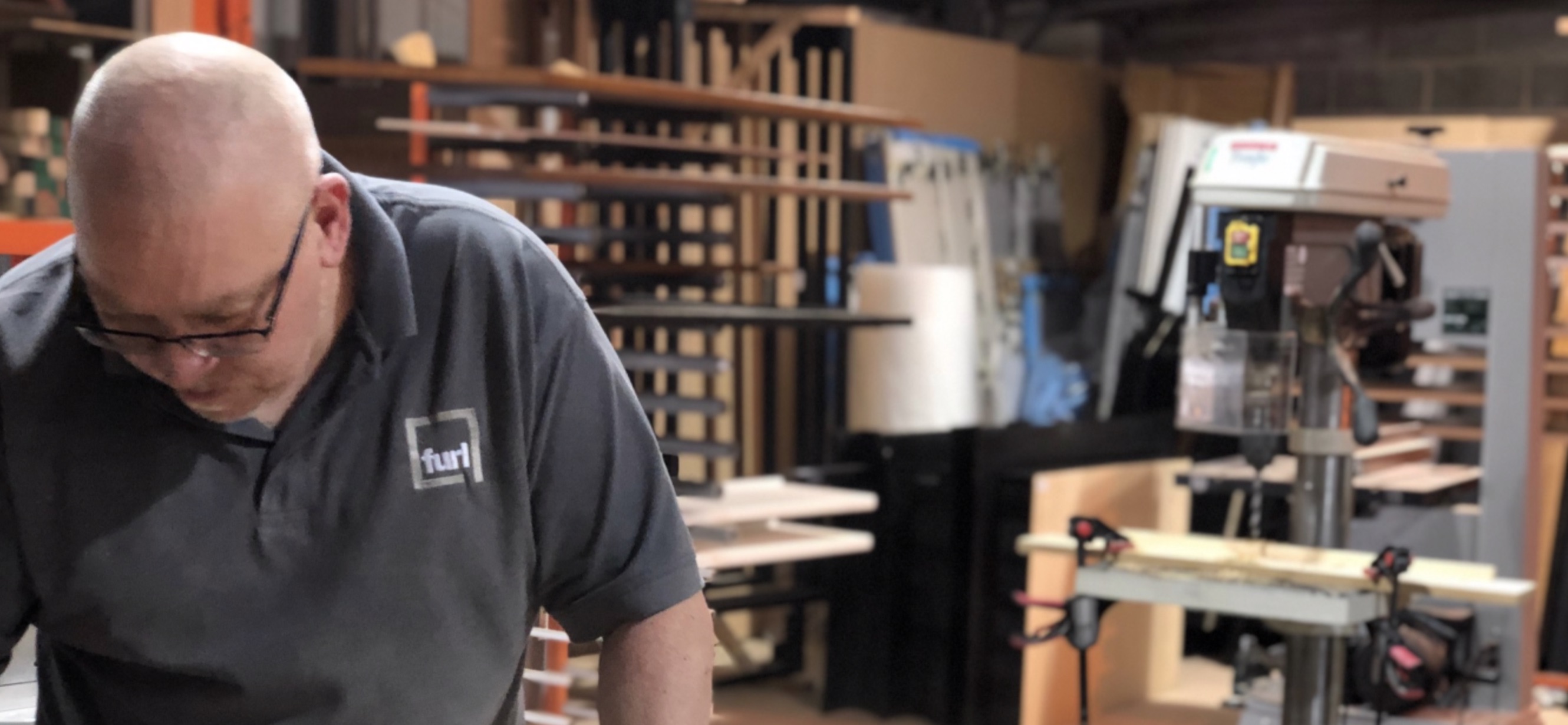 What storage bed can be made quickly?
Our Mini Max is a slimmed down, great value version of our best-selling Max bed. It offers you a massive 28cm of full depth storage, at just 33cm high. Mini Max is simple to order in just 3 clicks, choose your colour and options, we'll do the rest.
So if you would like to order your storage bed made quickly in London, then you can use this link here. Just simply select the size (From Double to Super King), choose your colour, decide if you would like to add a headboard and a mattress and then order. It really is that simple.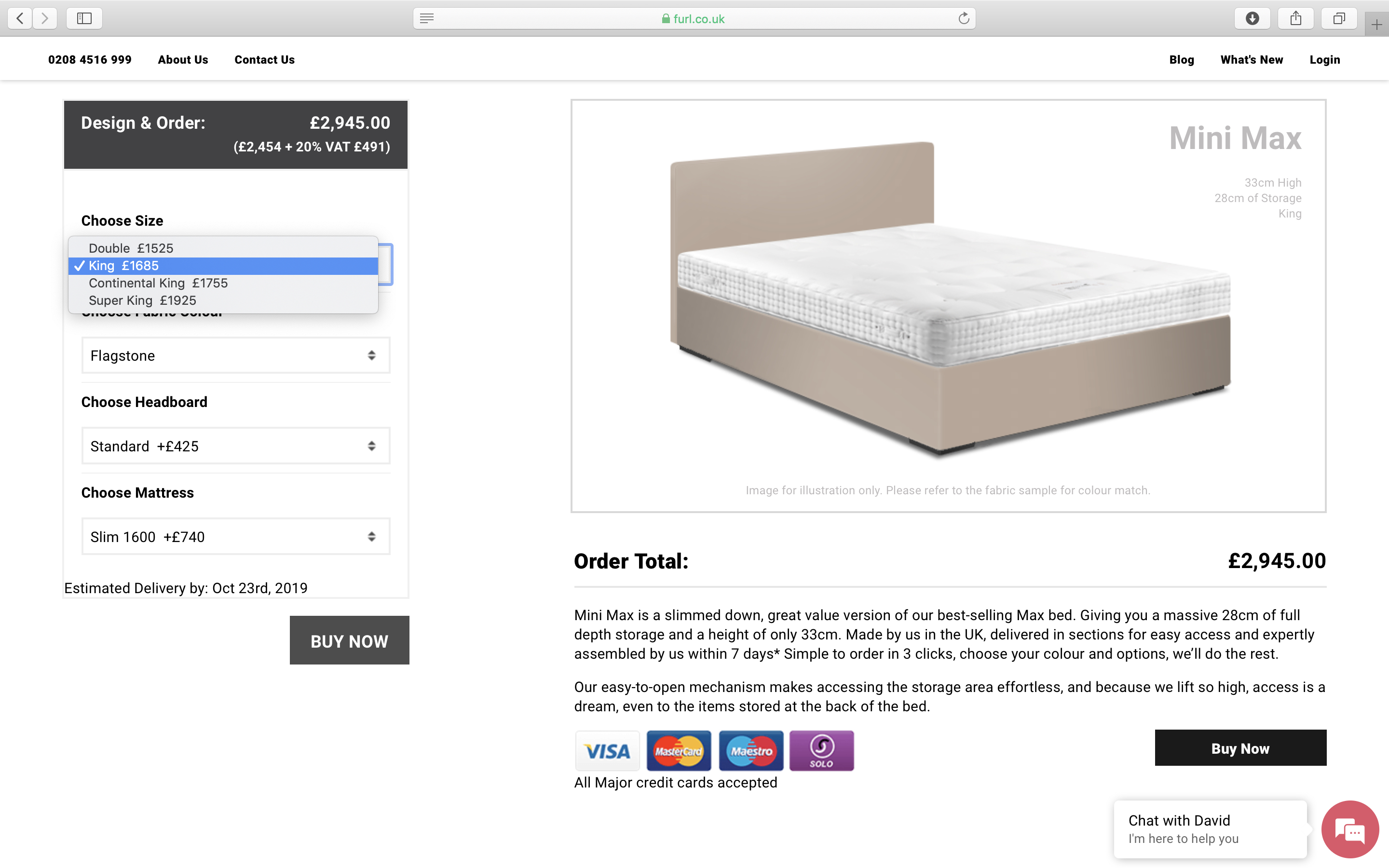 Need a little help whilst ordering, just speak to us via our online chat function or give us a call on 0208 4516 999.
What happens if I'd like to add different options?
Don't worry, our Nottingham Workshops are not going anywhere, and we will still be offering our bespoke design and order service. So if you have a little more time, and you would like to build your own bespoke bed then you still can do. We can still make a bespoke bed in as little as 4 weeks too. Why not visit our London Showroom and we can talk you through all of the options.