It's that time of year again, and so we would like to wish you a very Merry Christmas from all of us here at Furl. We would also like to take this opportunity to thank you all. Each and every one of you. For what has again been a fabulous year. We feel very privileged and lucky to have such fantastic customers. Whom without we could simply not do what we do. We get to see some very special furniture passing through our workshops. And our team has loved making every single one of your unique orders.
And a very Merry Furl Christmas we hope that it will be too. We absolutely love meeting you at our showroom. Particularly in the run up to the big C.  We've loved listening to all of your stories. How many people you are having to seat for dinner this year. How long your family are staying for and how far they are travelling to get there. That it's your first home, and first ever time that you are going to host Christmas. And we have loved watching how excited you get about how our products will help you over the festive period.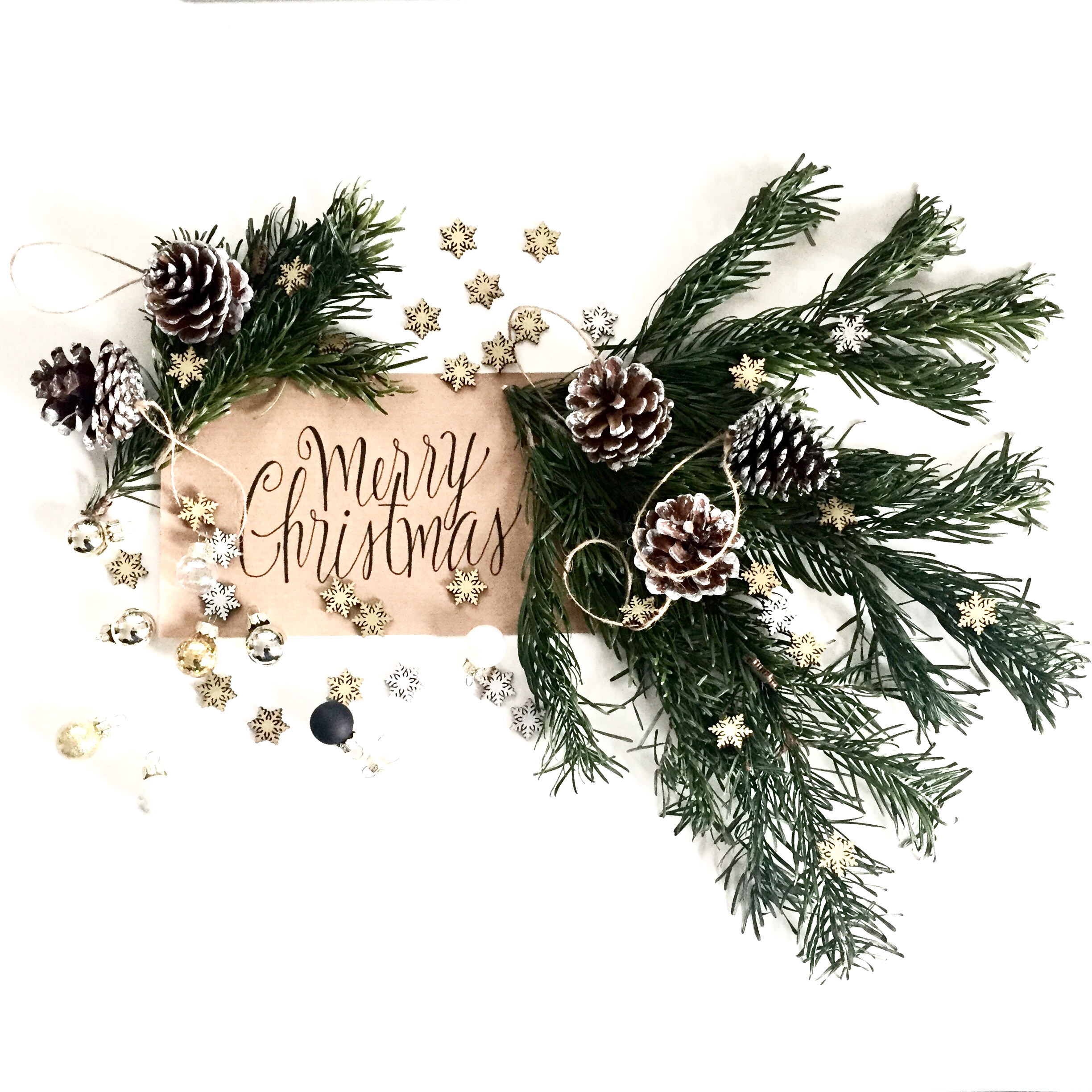 A huge merry christmas from all of us here at furl
So today, we have been imagining how our furniture may have been put to good use in your homes. How our sofa bed has been opened and closed by you, swiftly and easily. At the same time as holding a glass of mulled wine in one hand. Oo and with a mince pie balanced on the arm of the sofa too. How our blanket boxes may have been easily opened but then really quickly closed again. To hide away all of that extra bedding, coats and those million shoes. And then how our tables have sat centre stage in your main room, allowing every one to well and truly tuck into their Christmas Day meals.
As I am sure you can imagine, we have a really big smile on our Furl Faces right now. So thank you for visiting us, for ordering from us and reviewing us. Thank you from the bottom of our hearts for putting your Christmas trust in us this year. Now I best go and open out my sofa bed. Otherwise I think my mum and dad may have an uncomfortable nights sleep tonight!
Merry Christmas!
….And a Happy New Year!