So now 2018 has officially graced us, (doesn't that feel strange to say), we thought we might tell you about an interior trend. A trend that you absolutely need to have in your home. The trend that is the Velvet Sofa.
In short, the velvet sofa is elegant, bold, creates a statement, is practical and will last forever.
We have so many people visiting the showroom that think they don't like velvet. And I think that's because so many people associate velvet with the old fashioned crushed. Even though we still use crushed velvet, there are also lots of other velvet types too.
What different velvets are there available for my velvet sofa?
Crushed Velvet – This is the widely known as 'old fashioned' velvet that quite often creates that boudoir look. In the right setting it can look absolutely fantastic, but is is the velvet known for making peoples teeth hurt.
We use J Brown Modena Velvet as our crushed velvet.
High Pile Velvet – High Pile velvet is the most trending velvet of now. And it is not going anywhere anytime soon. The pile does move, so as you sit on it you will get markings, but boy does it look luxurious. There are so many colours available now, that your velvet sofa could look sultry or sweet.
We use Linwood Omega Velvet as our high pile velvet. (This is our House Velvet)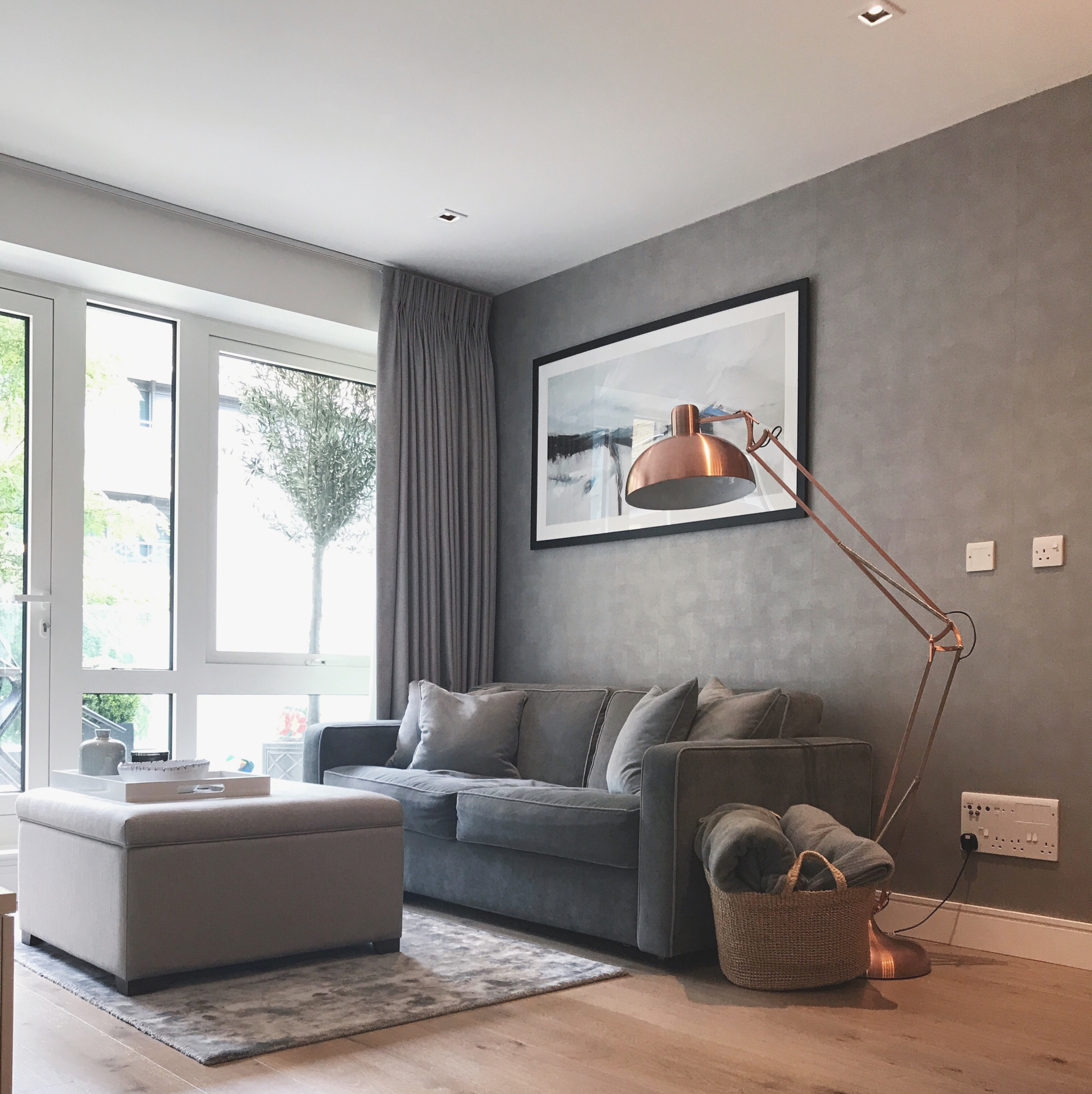 Low Pile Velvet – Low Pile velvet is usually the velvet that converts the velvet haters! As it almost looks more like a suede than a velvet, the pile doesn't move and it's just super super soft. It is in fact the velvet that I have on my sofa bed.
We use Kirkby Smooth Velvet as our low pile velvet.
Textured Velvet – Sometimes crushing is just too much, but you would like a little more texture to a velvet than just a flat pile. And this is where a textured velvet comes in. I'd say it was actually the contemporary crushed velvet.
We use Warwick Dolce Minerals Velvet as our textured velvet.
All of these can be ordered from our website as free samples to decide on which might work best in your home. And if you can't find a colour that you were looking for, then just get in touch. I'm sure we can find the right one for you. Because this year, we've decided that everyone needs a velvet sofa in their home. Don't you agree?!