A few years ago we designed this bed in answer to so many requests for a low bed with chunky sides, it's no secret that we don't really like chunky, our beds are always as slim as they can be so that the space in your room is maximised, I also very much dislike the fact that when you have a large frame on your bed you're forever bashing against it which can be quite painful. I have first hand experience of this, as did many of the people I spoke with when considering this new bed design.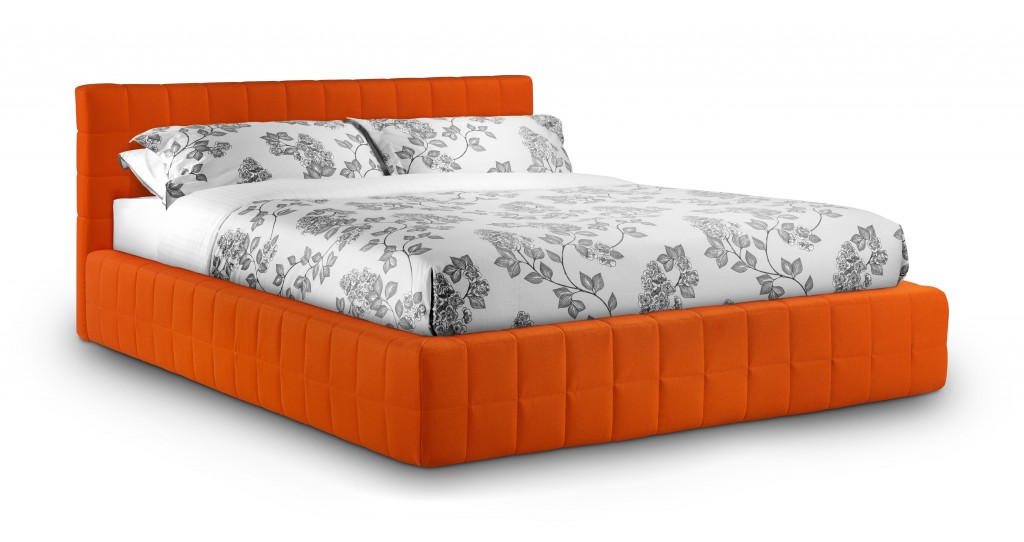 So in answer the the most painful of questions, we designed our bed to be very squishy, the sides of the bed are made from a high grade foam that is soft and will never hurt you again.  We wrapped it a a quilted wool fabric and made it low, very low.  We wanted it to have storage, lots of it – no problem we re-engineered the frame and way it all fits together to create as much as 25cm of storage inside, that's plenty of space for luggage.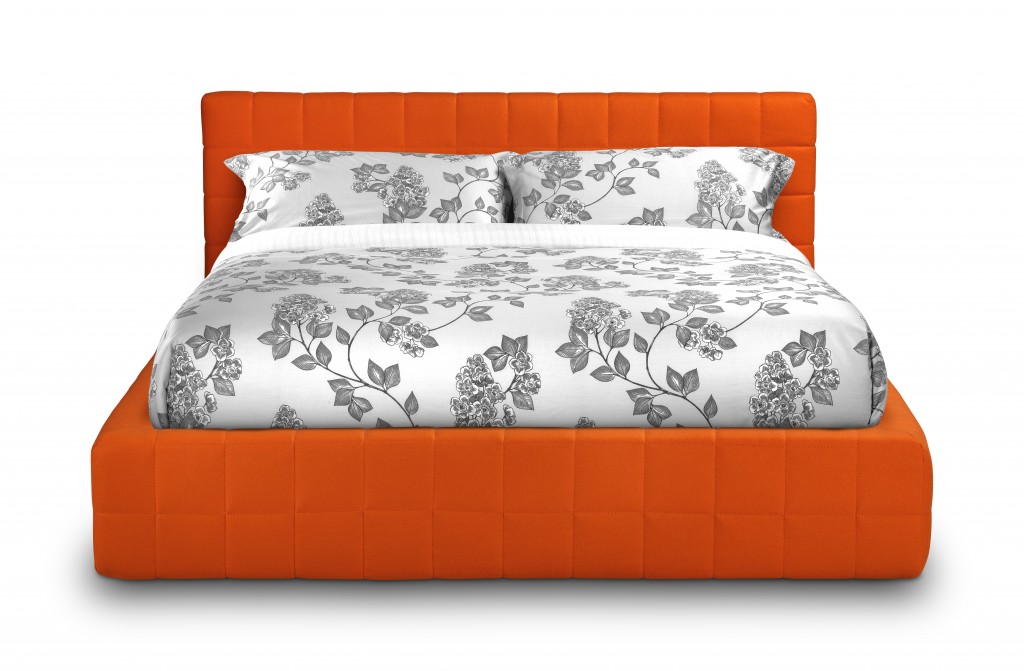 Quite honestly when it was launched a couple a years ago, it didn't get the appreciation we expected… 2 years on we're giving another go – its available to see at our London showroom and the display model (which we used for these images) is available for immediate delivery at a very nice price!
Do you like it,  should we keep it in our range?  I'd love to hear from you.
https://www.furl.co.uk/storage-beds/range/soft