If you're lucky enough to have a spare room you've got extra space that can be used in a variety of ways – I love the idea of having a spare room all beautifully made up ready for guests, and if you have regular guests then thats ideal, if however you have a bed in the spare room that is only used a few times a year you're missing a real opportunity create more living space in your home, and more space equals a better happier home life.
Most people have a favourite spot in their home, its the space you retreat to when you need time on your own, its that space by the window on a comfy chair that you curl into with a good book – a place that is all about 'me-time', it's for quiet time when the kids have gone to school and your partner is at the gym… there's something lovely about being at home on your own and having a few moments to call your own, it may only last for a few minutes but its absolutely necessary to keep the home life balance.
You could just put a lovely arm chair in the spare room (if you've got the space) and hide in there when the mood takes you or you could re-think the spare room and create an amazing space that increases the living area in your home and gives you a room that's multifunctional, of course you still need a bed and if you value you guests it needs to be a good one, one that can be used every night if needed, there are a few options to consider, here are my thoughts:
Wall Beds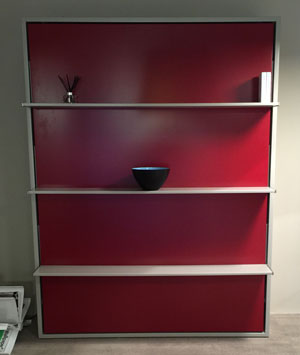 There's something very James Bond about the transformation of a hidden space in the wall that turns into the unexpected – for brief moment you're a secret agent ready to take control or an hijacked nuclear satellite and save the world… until you realise its just a bed!
Wall beds, are also known as Murphy Beds, or more often in the UK, Pull Down beds, are a brilliant spare room option as they have a very small foot print which gives you the freedom to use all the floor space in the room.  This give you space for sofas, tables and home entertainment.  Modern wall beds are safe, easy to open and have the same quality and choice of mattresses as regular beds, there is no difference in sleep comfort to that of a quality regular bed.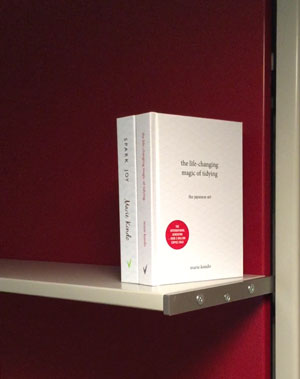 Clever wall bed design now includes built in shelving, perfect to use for books and precious ornaments you want to see but need to have out of reach of small hands….  Wall beds can also have a built in desk, so your spare room can become an office too.  The clever design of wall beds mean that the shelves and desk stay flat when the bed is deployed, so you don't need to worry about tidying your desk or removing the items on the shelves when its a bed.
For the ultimate wall bed and the true secret agent experience, get an Electric Wall Bed with Remote Control.  Furl Wall Beds
Sofa Beds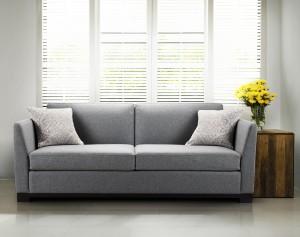 Sofa Beds are an ideal spare room bed replacement and with a quality sofa bed the sleep experience of your guests in not compromised.   Putting a sofa bed in your spare room lets you create a living space (or snug?) that doubles up as a second living room, put a TV, music system  in there too and if you add in a clever coffee table (that doubles as desk or table) and you'll have a room that can fulfil a multitude of roles for the whole family.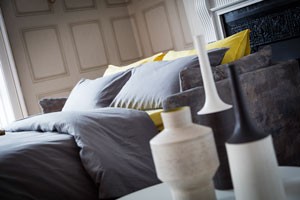 Swapping the bed for a sofa beds in a spare room adds a lovely cosy extra room that you'll appreciate next time a major sporting event is on the TV!   Quality sofa beds are comfortable as a sofa and have a choice of mattresses and now come in all proper bed sizes sofa beds can be used for every night use. Furl Sofa Beds

Storage Beds
These are regular beds that have masses of storage inside, the storage area is accessed by lifting the mattress upwards to reveal the storage box underneath.  They are easy to open as the action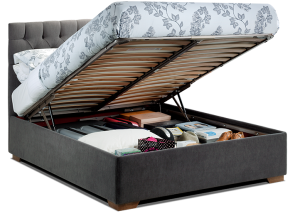 is assisted with gas springs which hold the mattress up securely. If your spare room is a essential part of the storage space in your home then a storage beds could be a good solution, allowing you to have a beautiful spare room with all the items you need to hide away , nicely hidden inside the bed.  Choose a storage bed that good a small frame and you'll make your spare room seem bigger. Furl Storage Beds
Unfurl your spare rooms full potential, with the correct Storage Bed, Sofa Bed or Wall Beds from furl.co.uk or visit our London showroom to see the full range side by side.