With shopping listed as the national pastime, it's not surprising that space saving  furniture is becoming a must, however big your house or flat. Here at Furl we specialise in giving you back your space and have the best of everything from console tables to folding chairs. But it all started with our high quality storage beds…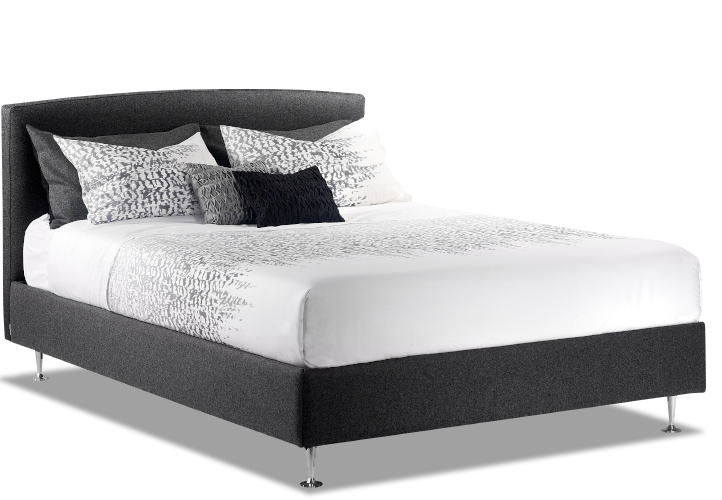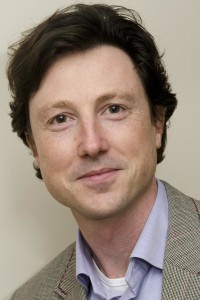 Back in 2006 our founder, David Norman, tried to buy a large storage bed for his own home. He'd used one abroad so knew how brilliant it was to be able to lift up the mattress for instant storage. It quickly became apparent to him that in the UK storage beds were unusual; the odd one he could find was far from his exacting design and quality standards.
So David took a big step and decided to sell high quality storage beds in the UK. He realised that the only way be to able to offer beds with storage that were strong, well made and beautiful would be to make them himself. So he did.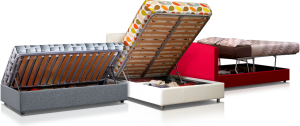 David sourced the best mechanisms in Italy. They have gas-powered struts so the storage beds open and close easily, and have been designed for everyday use.
Then he created the bed frame around them to ensure they took up the minimum amount of space possible on the outside, while offering the maximum  storage space possible on the inside.
And so it is that we now sell 5 different styles of high quality storage beds. The amount of storage depends on the model (Max offers 35cm of storage depth) and of course the size of the bed (there's everything from a Single to a Super King). Each one is barely bigger than the footprint of its mattress to give the maximum amount of space in the room.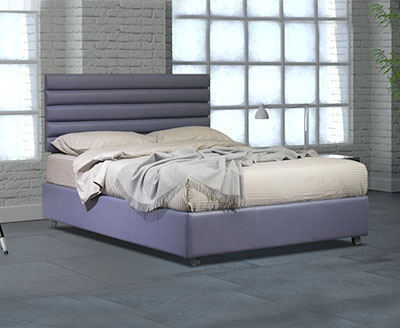 Looks matter too though so our Furl storage beds are not only practical, but incredibly beautiful. We want yours to be right for your home so we offer a choice of fabrics (free fabric samples are available), headboards, feet and even whether you want your storage bed to open at the end, from the side or for the whole mattress to lift.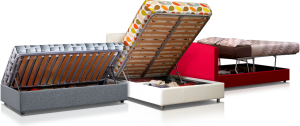 To come and see the best space saving storage beds at our London showroom simply book an appointment; please call us on 020 451 6999.