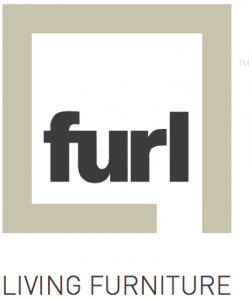 Furl as a name is new but we are the same team who have been offering beautiful space-saving furniture since 2007.
Furl brings together our two existing companies – the Storage Bed Company and the Sofa Bed Company – so we can offer you the same great space-saving products (and many more) in one convenient place.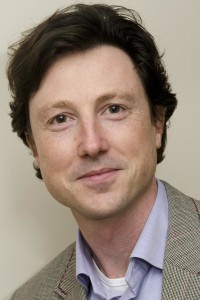 Our founder, David Norman, is passionate about the design and beauty of everyday items. If a product idea is good but the design could be better he will improve it so we always offer you the very best.
This is what happened with our first products. David wanted to make storage beds having used them overseas. So he sourced the very best mechanisms money could buy and built beautiful beds around them. The result? A range of stunningly beautiful yet highly practical storage beds. Choose your style from different designs, fabrics, headboards and even feet.

Next came sofa beds. Using the same philosophy we developed a range of sofa beds that are lovely to look at and truly comfortable to sit and sleep on. Again this involved sourcing a mechanism that can be used every day and going back to the drawing board.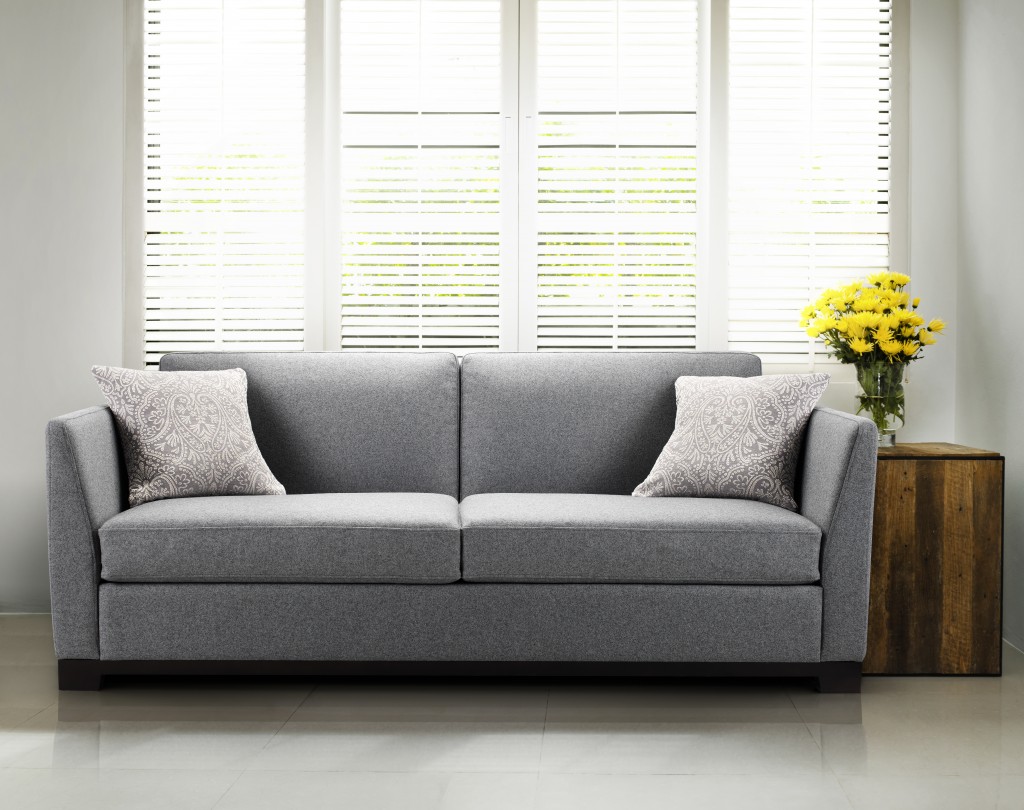 We love to be able to give our customers the gift of space. And no more is that necessary than in a small house or flat. Furniture needs to be practical and beautiful. We are therefore proud to be able to offer a coffee table that quickly and easily transforms into a standard height dining table.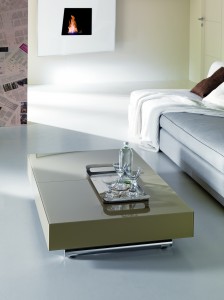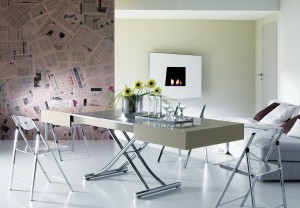 This is beautiful piece of furniture has been made in Italy specially for Furl. It's available in a large range of colours and finishes, including wood, glass and stone.
Tables that transform are a simply brilliant innovation. An alternative from our Furl range is a stunning console table that transforms from the perfect place for the telephone or a vase of flower to a dinner table that seats at least ten people in a matter of moments.
This beautiful console table…. Transforms to become the perfect dinner table for up to 10 guests!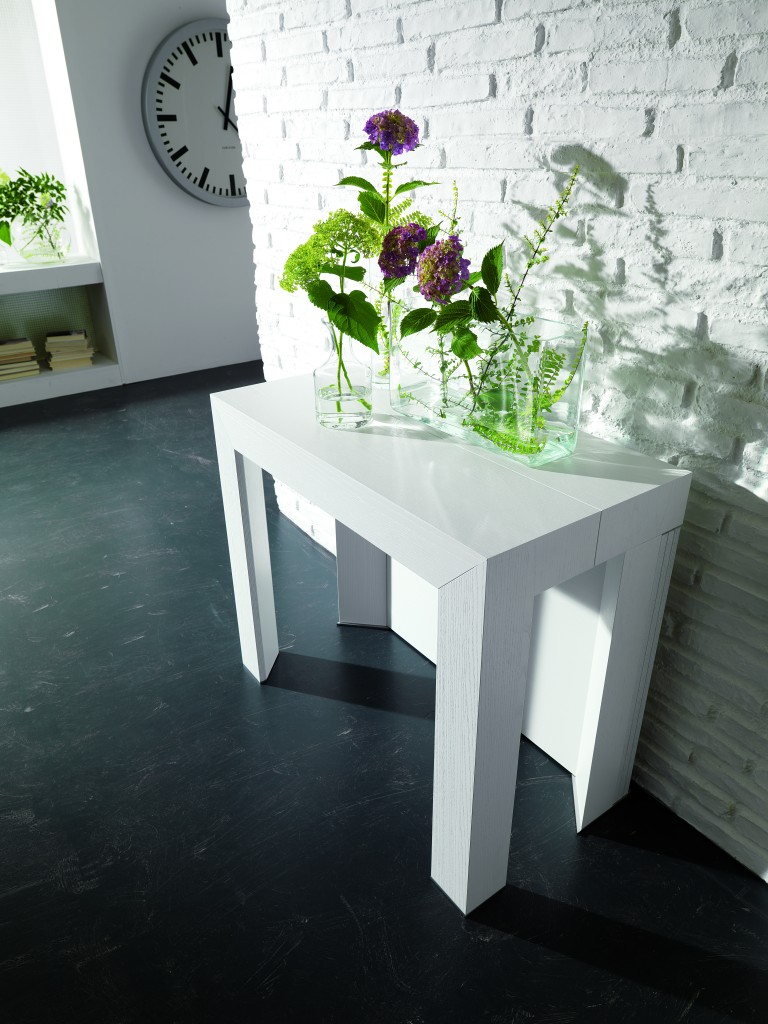 A table though needs chairs. So alongside our transforming table we offer these fantastic folding chairs. They're beautiful and stylish yet clever design means they fold very, very flat (7cm flat). They can be stacked in a cupboard, hung on a wall….or better still will fit perfectly in your storage bed.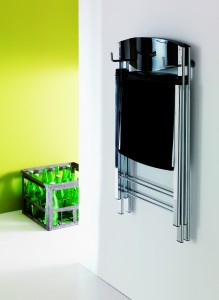 The best way to truly appreciate the beauty and practicality of Furl's products is to come and see them. We have a showroom in London; we ask you to book an appointment so we can give you our full attention.
If you have any questions please don't hesitate to call us on 0208 451 6999.