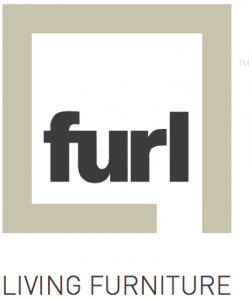 Introducing Furl to the world is like a lovely trip down memory lane for us. As you know we started in 2007 selling storage beds (as the Storage Bed Company). Not too much later we expanded to sell truly comfortable sofa beds – as the Sofa Bed Company.
Now though we've rolled the two companies into Furl so we can bring you not only the sofa beds and storage beds we always have, but lots more exciting, space-saving furniture too.
"Comfortable sofa beds, do they exist?", a customer once said to me on the phone. I assured her they did, and that I could confidently say that as at that precise moment I was sitting on one. In fact when we designed our sofa bed range (we have 8 innovative styles) we started with how they felt and only once that was perfect did we move on to how they looked.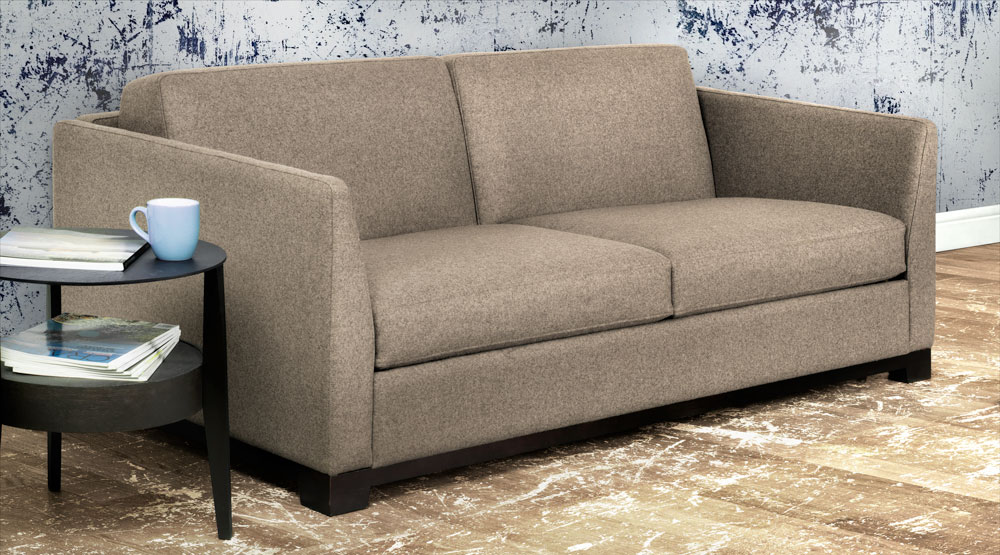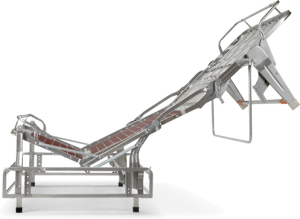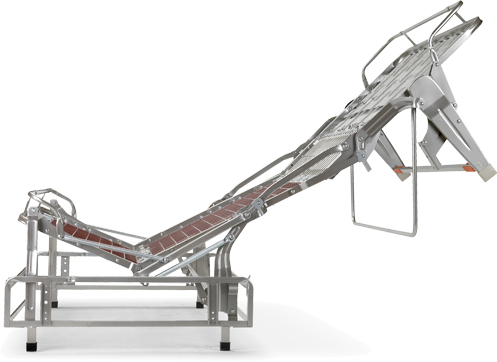 Having selected an innovative sofa bed mechanism that opens incredibly smoothly, easily and quickly, I then spent months trying out different coverings, foams, cushion thicknesses etc to ensure that the final products offered the performance you expect from us and are truly comfortable to sit and sleep on.
When I say comfortable I really mean it. Each sofa bed has a proper mattress – for most models you can even choose whether it's coil sprung, pocket sprung or memory foam. Being so quick to open and close too they're ideal for everyday – and every night use.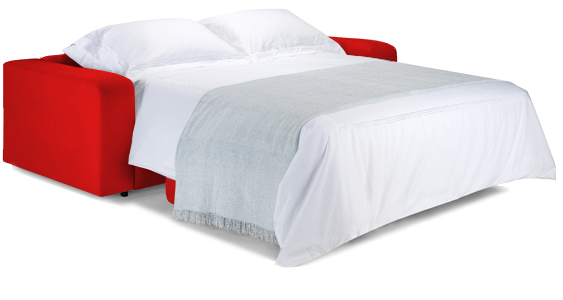 So like all the exciting products Furl has and will have to offer our comfortable sofa beds are space-saving, intelligent and stylish.
Come and be inspired by our beautifully crafted products at our showroom in London. We're open every Saturday but ask that you make an appointment. For more information please call us on 0208 451 6999.
Furl deliver execeptional solutions to fit your space, every time, always.