Thinking about downsizing your home? Not too sure where to start? Well here is Furl's guide to downsizing, helping you to make it as quick, easy and stress free as possible.
There will become a day in everyones lives, when you start to think about downsizing. Perhaps your children have all flown the nest and you just don't need as much space anymore. Are those stairs getting that little bit harder to walk up and down every day? Do you travel for most of the year and need a lock up and leave? Or maybe you just simply need to cut costs. No matter what the reason, when the time comes, you want it to be easy.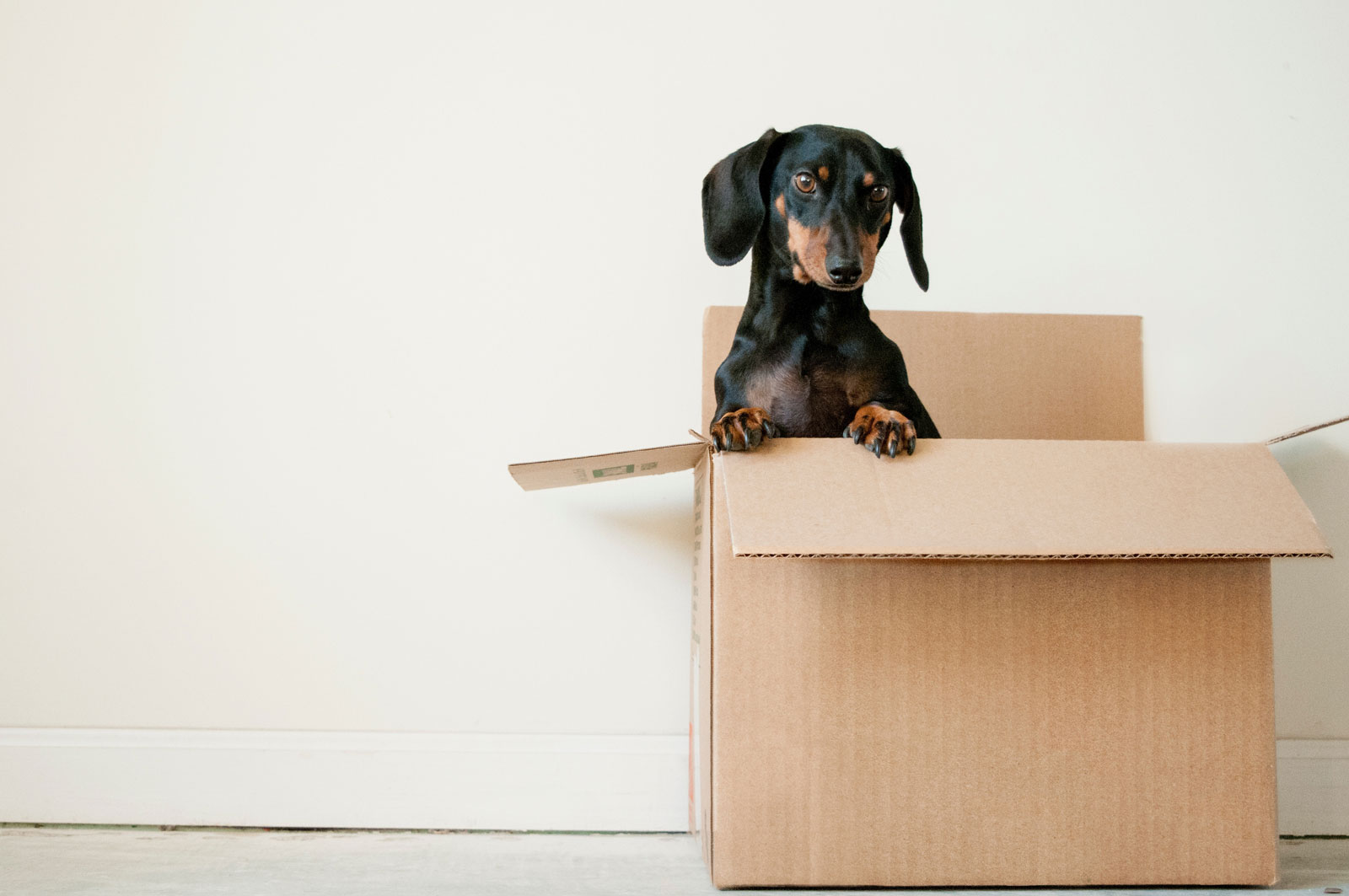 Furl's guide to downsizing
Tip #1: Start Early and Start Slow
There is nothing worse than having to rush anything. So make sure you get started early, and just do a little at a time. Any move can be overwhelming, but downsizing is particularly overwhelming as you will most likely have to reduce the number of belongings you own.
Be ruthless!
Tip #2: Get rid of anything that you haven't used in the last 3 years
If you've not used it in three years, then it's most likely that you just really don't need it. Make 'yes piles' and make 'no piles'. But don't fall into the trap of making a 'maybe pile'. Because we all know that the maybes will end up being stored in funny places in your new home for many months to come.
Anything you can't dispose of easily, you could store outside in a garage, a storage box or a shed. If you don't have a shed or storage box, you can easily lay some foundations and add one yourself (it's a lot easier than it sounds!)
Tip #3: Think about all the rooms you won't have in your new home
If you are moving into an apartment, you most probably won't have that garage any more. If you are moving into a Bungalow then it's quite possible you won't have that second bathroom. Are you reducing the number of bedrooms you have? Will the large super king size bed you have now fit into your new bedroom? Do you have the same amount of storage space available?
Lots of our customers are looking for just that – extra storage that they won't have as much of any more, and a new smaller bed to fit their new smaller room. That's exactly why our storage beds are so perfect for anyone downsizing. Because they combine the two!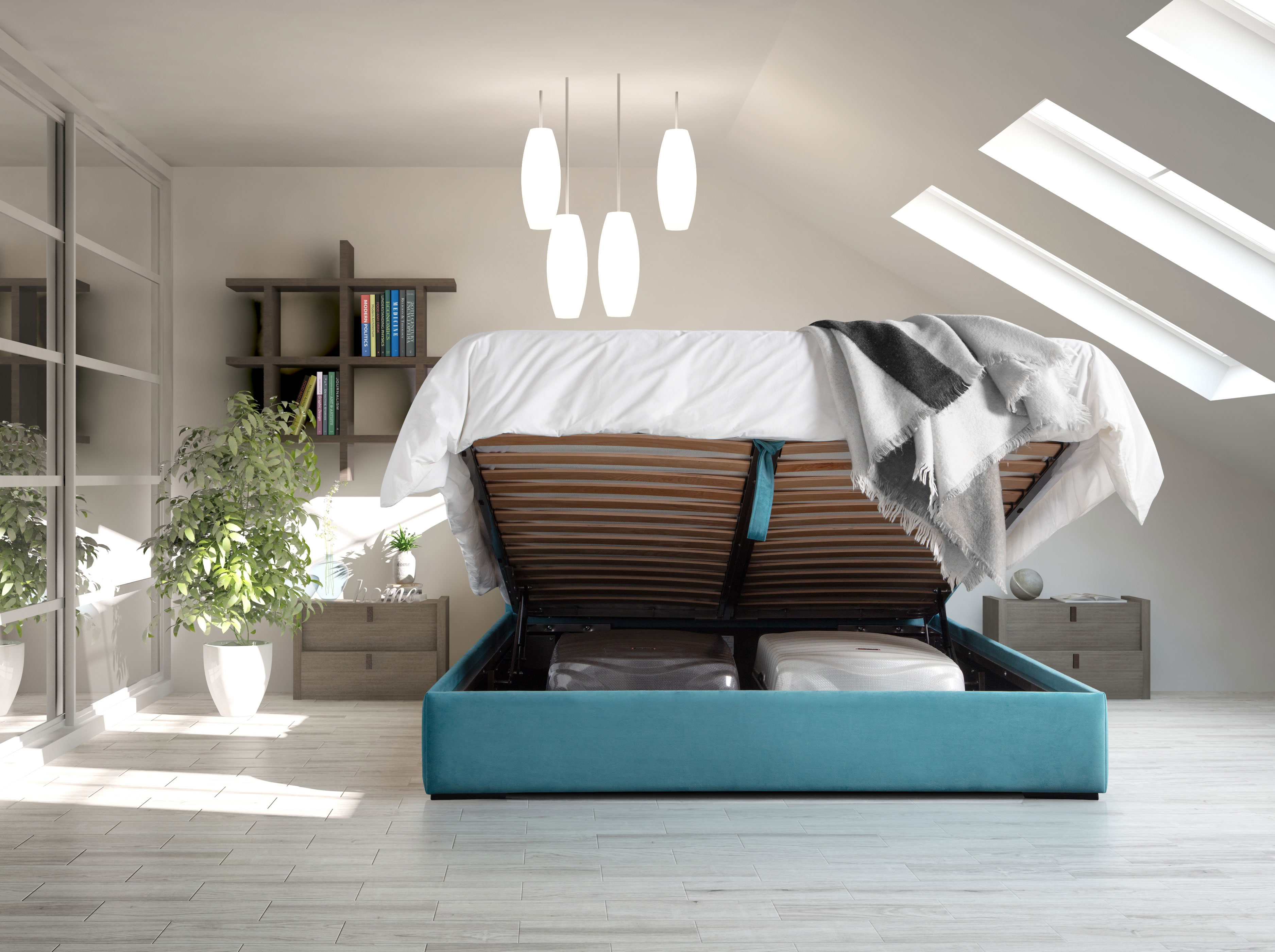 Why are Furl Storage beds so great for downsizing?
They are essentially a bed and wardrobe in one. So you know all of those things that used to go into your attic? Like suitcases? And Christmas Decorations? Well they can fit into our storage beds. Along with all of your clothes and shoes too.
What's also great about our storage beds is that they are delivered in sections and assembled within your room. So when downsizing to a smaller space you don't have to worry about your new furniture not fitting in. We've got a blog post on our furniture being delivered in sections that you can read here.
Tip #4: Dispose of old furniture before you move
You must dispose of any furniture you're not keeping before you move. There are several ways of giving your old furniture a new home. Gifting to family and friends is one of the most common ways to get rid of furniture you no longer need. But if they aren't looking for anything, then you can use websites like Gumtree and Ebay. These allow you to make a little bit of extra cash to put towards any new furniture. Which would be a nice bonus!
Alternatively, The British Heart Foundation is a great charity to donate any furniture to as well. They will come and collect your old furniture free of charge and then use all profits to put towards the charity. It will have to have its fire safety labels in tact though – so look out for these.
We hope our guide to downsizing has been useful. If you are about to embark on downsizing your home we wish you the very best of luck. And hopefully, with our space saving multifunctional furniture, we might see you at our showroom soon!