I am sure that you are all now well aware that we make furniture. But just in case you aren't, our core products are Storage Beds, Sofa Beds, Wall Beds and Clever Tables. Our sofa beds of course have to be made using upholstery fabric. Our storage beds are available in wood and leather, but they can also be made in upholstery fabric too. The majority of the wall beds are wood, but you may also wish to add a headboard. Yes, you may have guessed it, would be made in upholstery fabric.
We have a huge selection of fabrics available for all of our products. Including the likes of Romo, J Brown and Warwick to name just a few. But despite having such an offering, you can also supply your own fabric. So I thought I'd ask if you knew what an upholstery fabric actually was? What to look out for, and the necessities if you do decide to send your own fabric for us to use.
What defines an upholstery fabric?
Upholstery fabric tends to be thicker than fabric used for curtains or soft furnishing accessories such as cushions. As it of course needs to be durable and withstand a higher level of traffic. But there are two very important things to also remember and consider when choosing fabric for upholstery.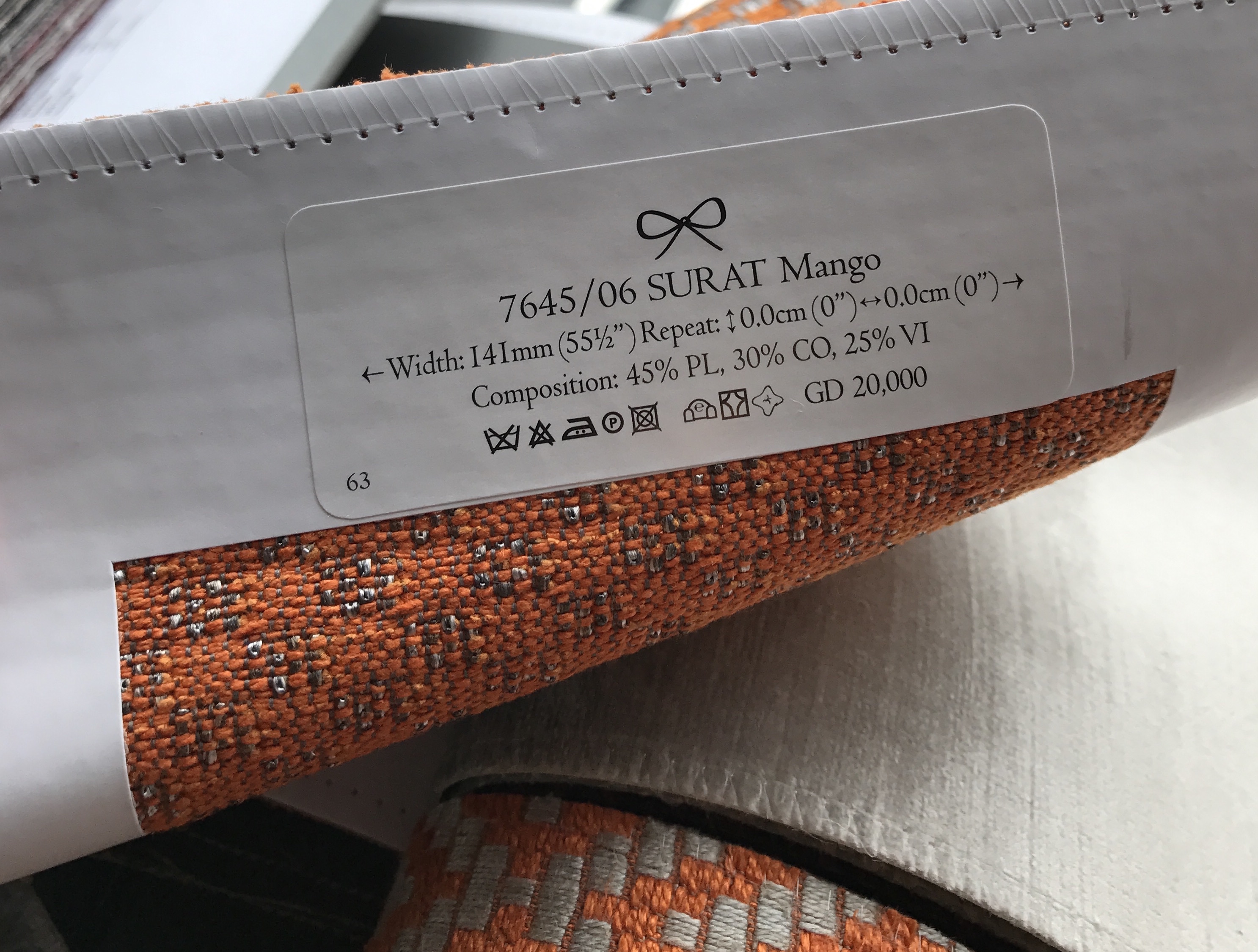 1. Rub Count
The fabric must have a rub count that is over 20,000 on the Martindale Rub Test. This means that it qualifies for upholstery use. There will be a little sofa symbol on the back of the fabric if it passes this test.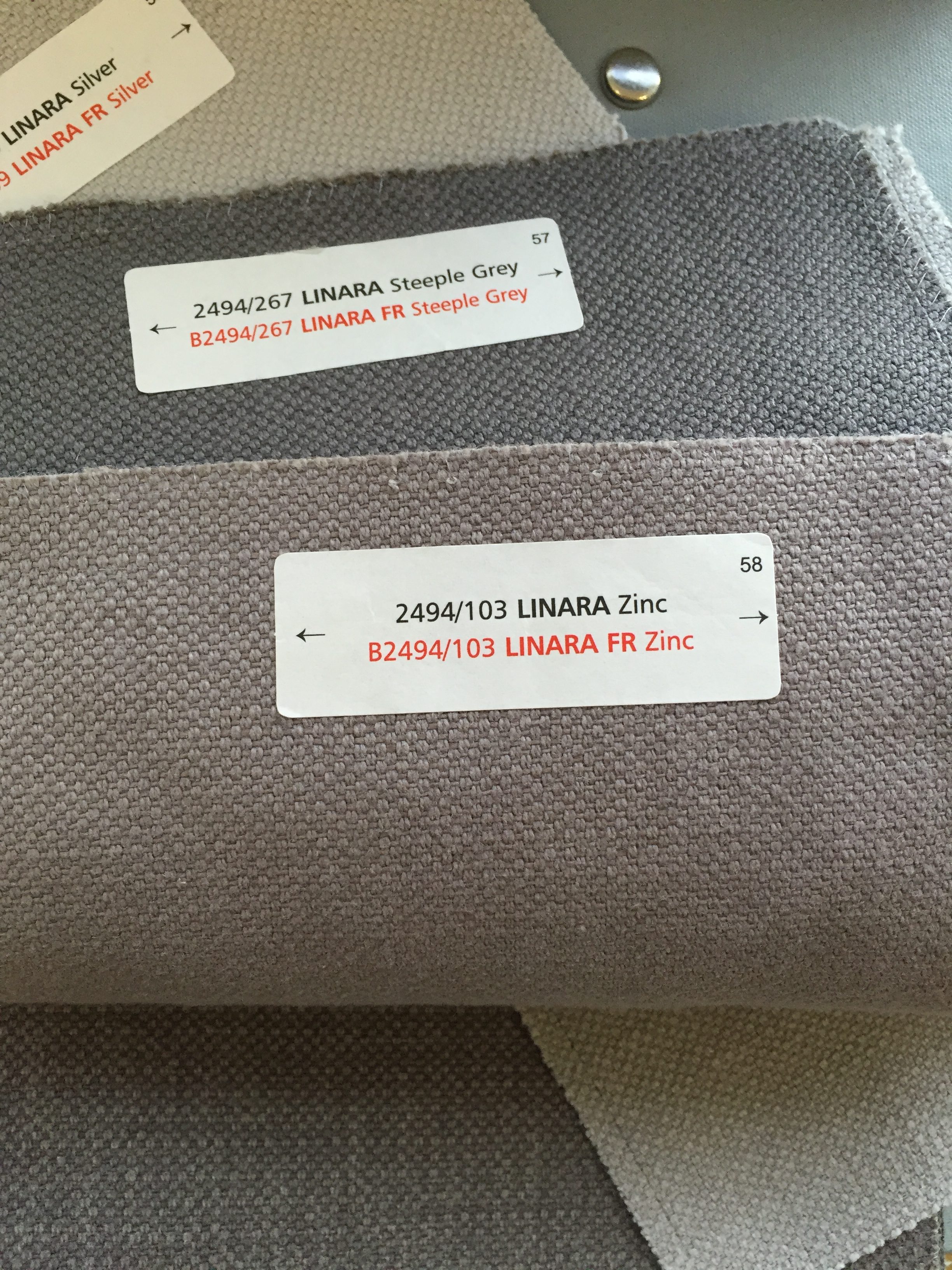 2. FR treatment
The fabric must also be FR treated, which means fire retardant. It is a legal requirement in the UK for the fabric to be FR treated for products such as sofas and beds. Don't worry, most fabrics can be ordered in FR. There is usually a code highlighted in red on the back of the fabric, or somewhere in the code are the letters FR. If not, or if the FR treated fabric is on a very long lead time, we may be able to back it with an FR interliner for you. That way it will still meet UK requirements.
If you are interested in supplying your own fabric, here is a guide on how much you need to supply for our storage beds: