Have you ever wondered where on earth you might store big suitcases? This compact London living doesn't really accommodate for full size suitcases does it? Well, we have a solution. As every single one of our storage beds stores big suitcases! Isn't that just music to your ears?!

Now for any of you that have visited our showroom already, you may have heard differently. We did used to say that only our Air, Illusion, Plus and Max beds would fit big suitcases. And that's because their storage ranges from 30cm – 35cm. Enough to store big suitcases of course. But what we didn't ever really think about, until a customer kindly pointed it out to us, is that you could just open up the big suitcase, and store it in our smaller beds too.
Our bed with the least amount of storage is 33cm off the ground and has 20cm of storage height inside. So of course a big suitcase would fit if it was opened up. By opening it up, the height you require for storage is only half the depth of the suitcase. You might immediately think that by opening it up, it would take up far too much space. Don't worry, I thought the same initially too. But now it's opened, it could of course be used to store additional items. Just like a box or a basket would do! Gosh aren't our customers just so clever.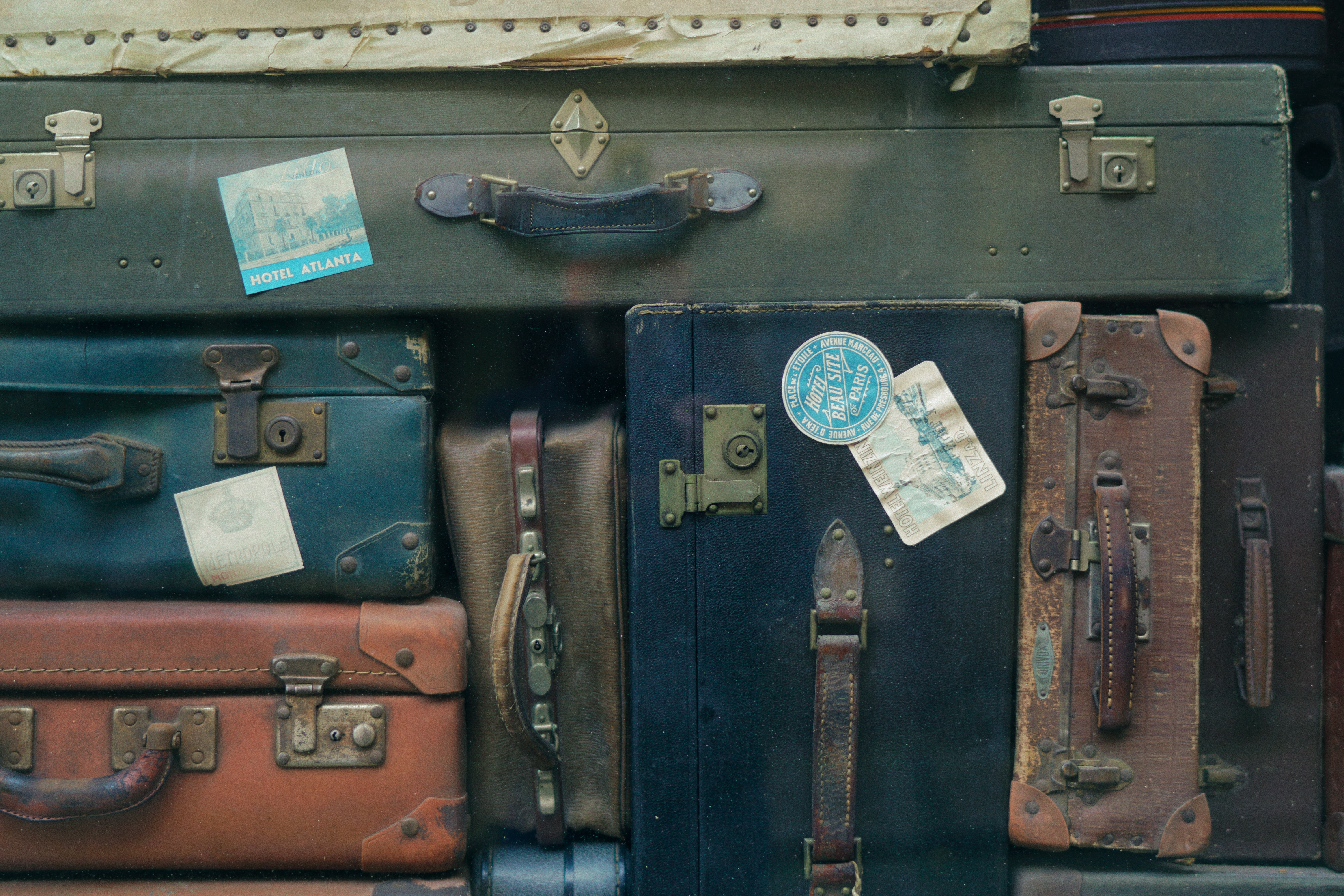 So, every single one of our storage beds, can store a full size suitcase. And just incase you didn't know about them, here is a list of the different models and their storage amounts.
Do you want to know the difference between our storage beds that can all store big suitcases?
Simplicity – 33cm off the ground – 20cm of storage
Low – 28cm off the ground – 25cm of storage
Air – 36cm off the ground – A combination of 30cm and 15cm of storage
Plus – 43cm off the ground – 30cm of storage
Illusion – 36cm off the ground – 33cm of storage
Max – 38cm off the ground – 35cm of storage
Max + – 43cm off the ground – 40cm of storage
Our Max bed is the most popular storage bed, as it is the bed that offers the most amount of storage whilst still being a very average height of bed. Not too high and not too low. But with space being ever the premium, people are now looking for smaller beds, that in turn will make the room look bigger. And now you can have a low bed, and still store big suitcases! Winner!