Do you need more storage in the living room? Are you sick of clambering over throws, and cushions and toys and the ironing pile that was stacked so neatly in the corner when you left it? I don't think that any of us can ever have too much storage. Particularly not us interior addicts who can't seem to stop buying 'things' for the house. Here are our four tips for extra, subtle living room storage that we all seem to so desperately need.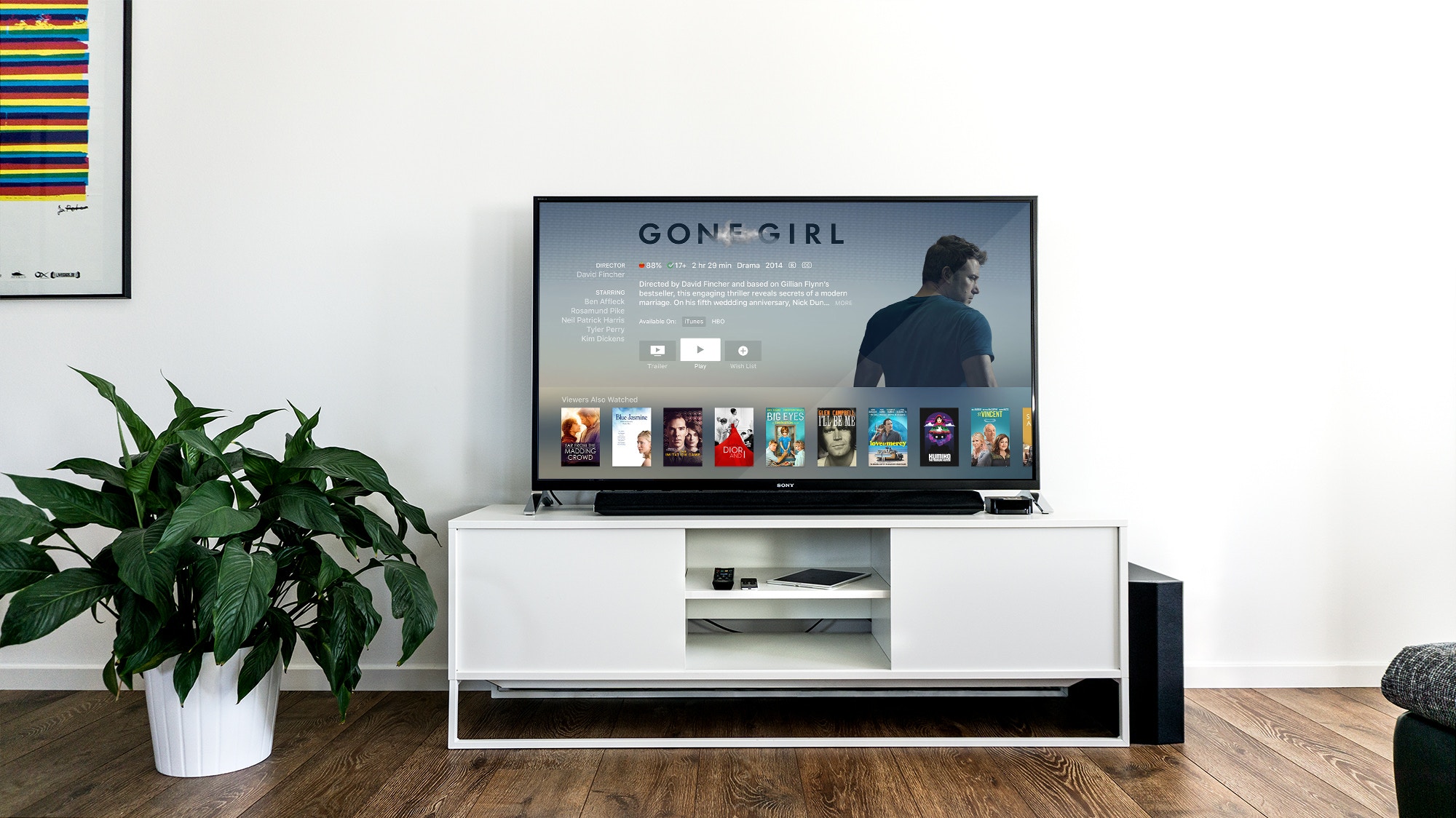 1. Adding storage in the living room without really changing anything. 
How many of you have a Television in your living room? And how many of you have it sitting on a stand? We all have different sized TV's in our living rooms, but usually they are slightly bigger as this is where the whole family gathers to watch a movie or have a chill out Sunday. If you aren't sure of what size you need for your space, read this article. Anyway, despite the size, put it on the wall. This then gives you a whole console top to work with. You could add baskets to the top to conceal items if you prefer. Or stack books across it as a mini book shelf. It's amazing how much you can fit on one shelf, and you don't have to buy anymore furniture or get rid of anything.
MUST DO – If you TV is big, and potentially heavy, please consult a builder before hanging it on your wall. You may need a little reinforcement behind the wall first.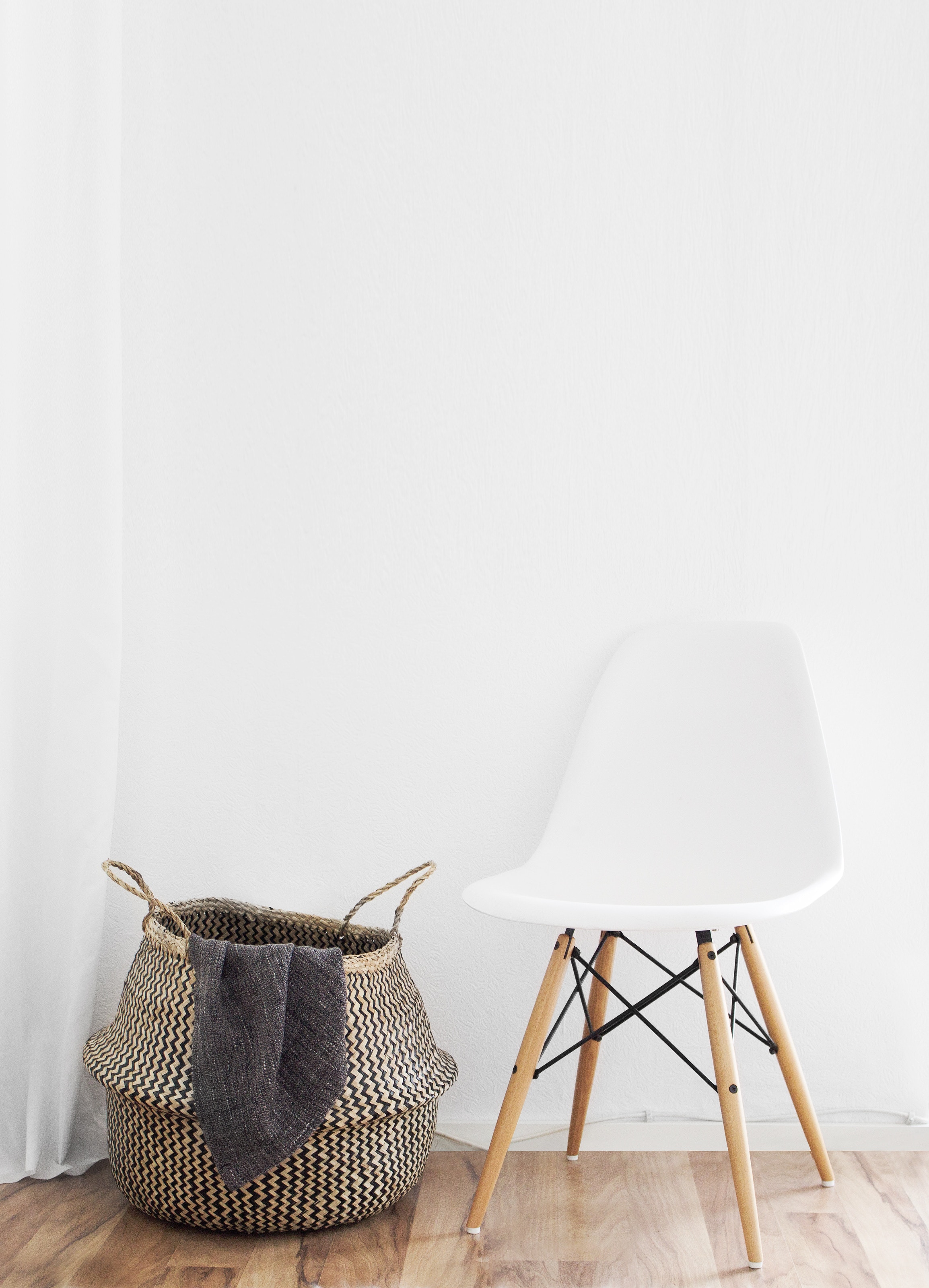 2. The return of the basket
More on baskets, they may be everywhere, but that is for a reason. Your living room will always look neater and tidier if everything is stored away and out of sight. Now that can be tricky when you are fighting for storage space! However, a simple basket, that won't look out of place will help to keep your room in order. They are fairly inexpensive and don't take up the same space as a large item of furniture.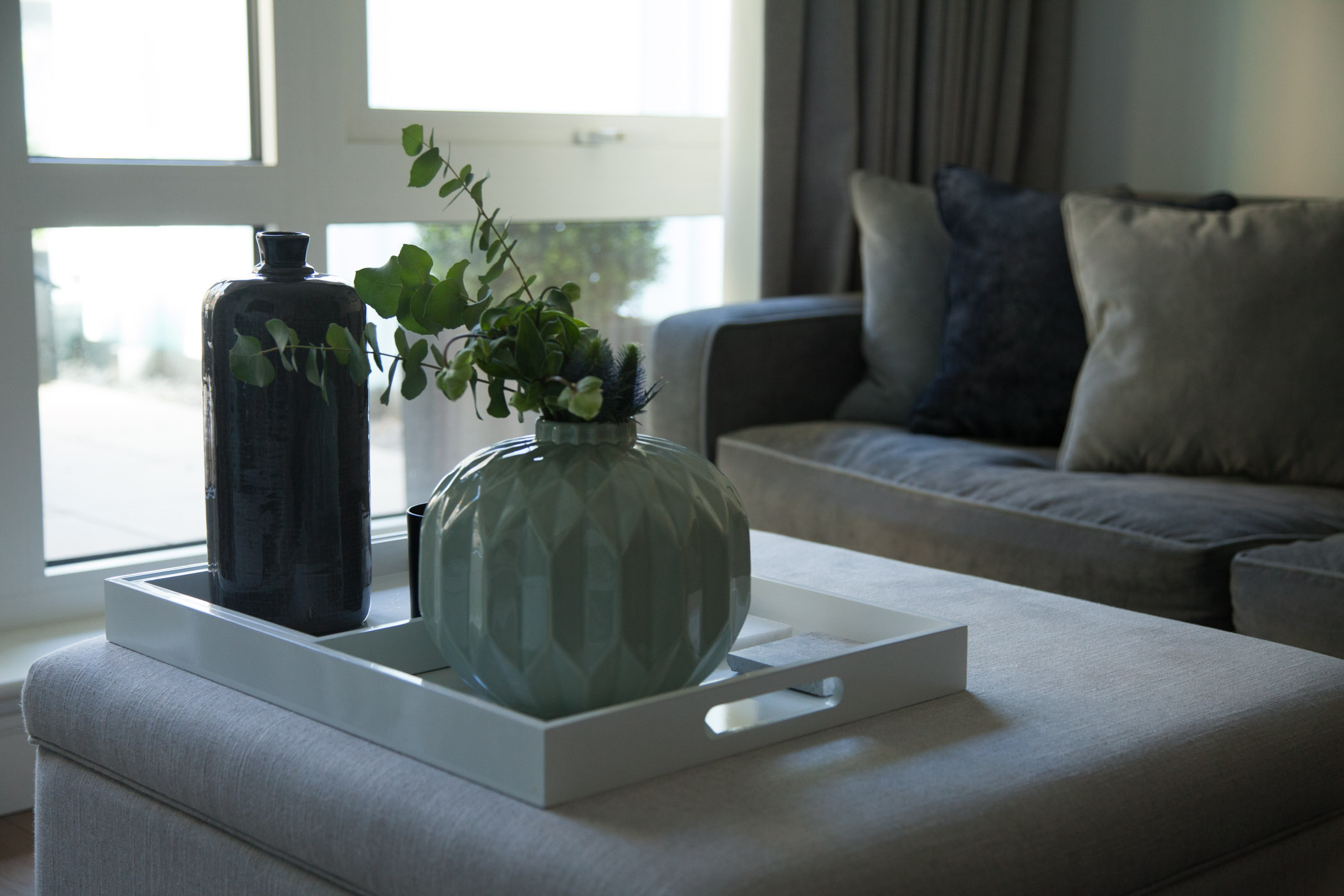 3. One of ours – Coffee Table – Footstool – Storage Box, all in one
We call them blanket boxes, and usually they are made for the end of the bed. But who really has that much space at the end of their beds to fit them? I certainly don't that's for sure. But that doesn't mean that I don't have on in my home. Everyone needs a coffee table near the sofa, for drinks and nibbles. But not only for the practicalities but also as an aesthetic. Unfortunately, though, coffee tables take up so much floor space. So use it as more than just that. A square blanket box, doubles up as a footstool for the sofa. With a hard tray on top, can be used as your coffee table. And then by simply removing the tray, you open up a whole new amount of storage.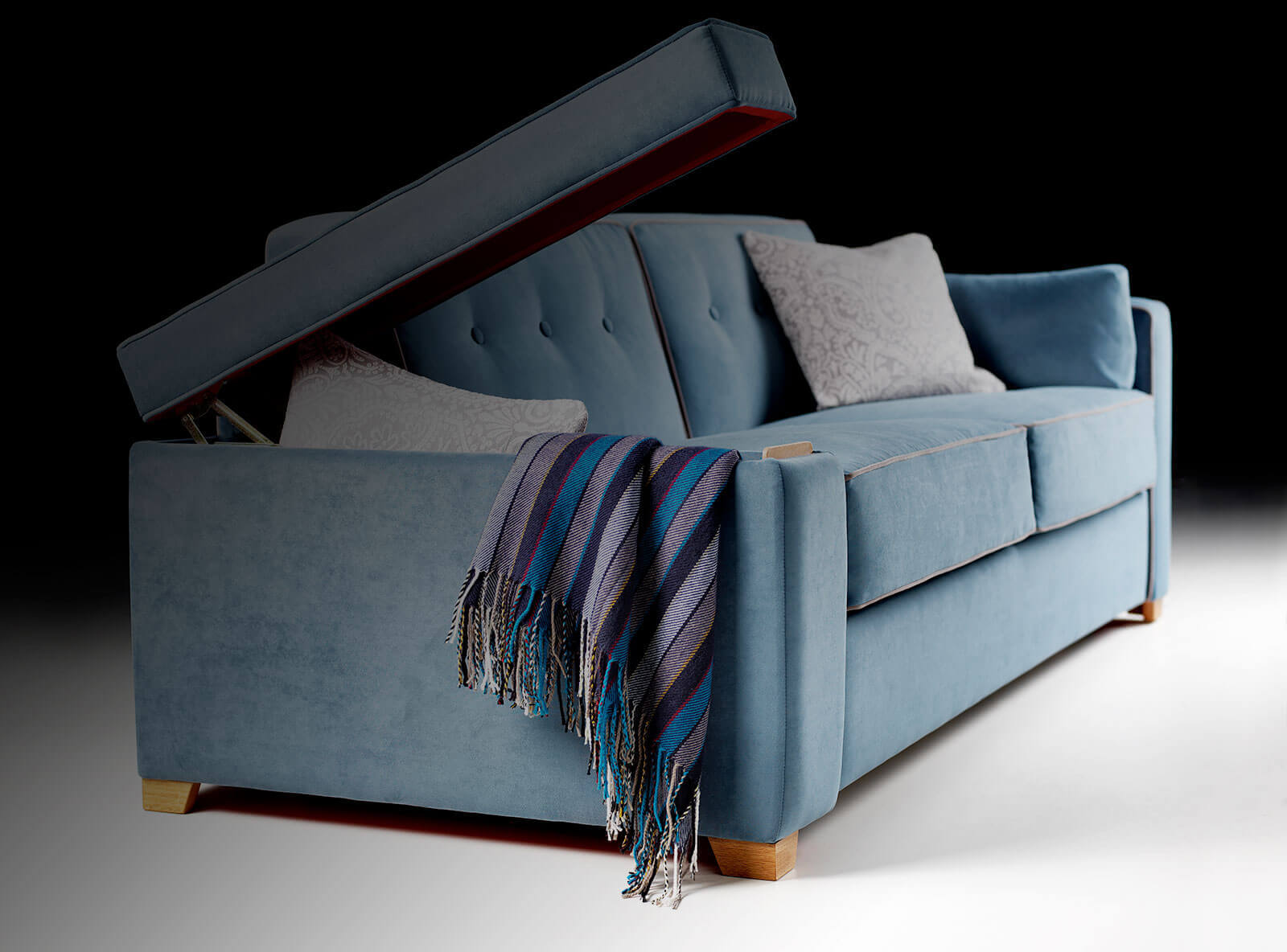 4. Storage in the arms of your sofa (bed).
We kept this point until last, as it's a Furl exclusive. Two of our everyday sofa beds can actually come with storage arms. The arms lift up, and provide enough storage for 4 pillows in one and a duvet in the other. No we couldn't believe it at first either. It doesn't have to be storage for bedding either. Why not clear away the kiddies toys into the sofa arms when they have finished playing. You would never know that the toys existed when you get to the evening and have a bit of relaxing time.
There are several ways of adding storage in the living room and they don't have to shout at you. Storage can be subtle and even stylish!