Sofa Bed Fabric – Choose Ours or Supply Your Own
Furl work with some of the worlds best fabric houses to offer a collection of fabrics that are both stunning and practical – we've something for everyone – come to our showroom and you'll have a choice of 100s of different fabric and leather options.  Now, if that sounds a daunting prospect, don't worry we will take you through and explain the options and soon discover what will be most suitable for you and your home.  We've done all the homework by selecting only fabrics that are suitable, all you have to do is find one you really love. At the showroom you'll meet Rebecca our very own qualified interior designer, she can help you plan your room and other design projects – she's an expert in everything we make, you'll be very impressed.

What if you want to match your sofa bed or bed to the existing curtains or furniture in the room?  Thats no problem either, because Furl make all our products at our own workshops in Nottingham, you can supply your own fabric or ask us to source it for you, so if stripes are your thing and nothing else will do, stripes you can have.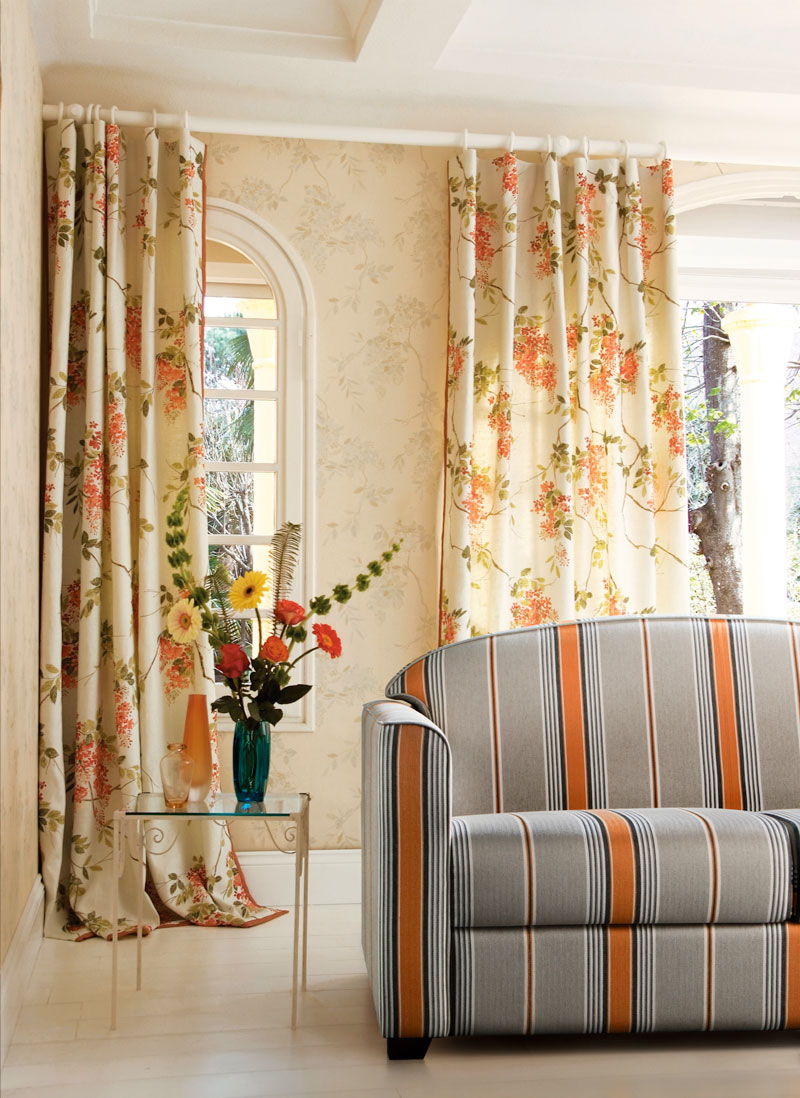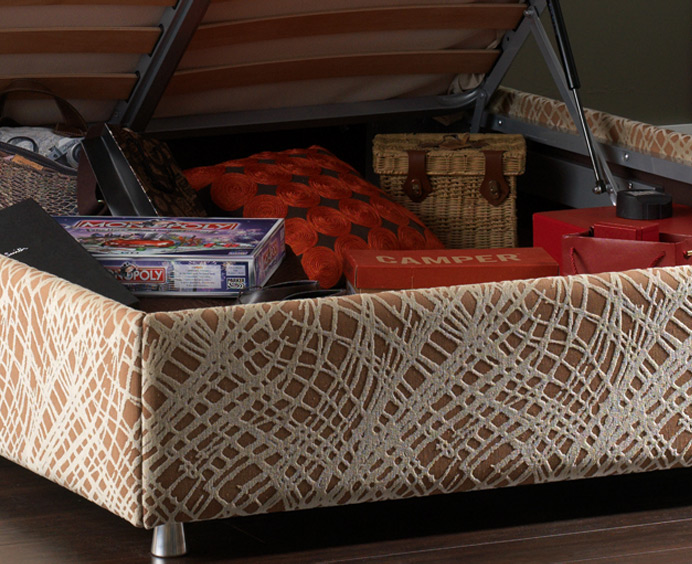 Furl's passion runs deeper than simply making great furniture, we believe that buying the right furniture for your home will improve the way you live and the enjoyment of your home.
Choosing the final finish of your sofa bed, or bed may take a little longer than buying something off the shelf but the results are often unique, you'll have something to enjoy for a long time.
Come and see us or get in touch to discuss having your sofa bed made in your own fabric