A luxury sofa bed is hard to come across, so therefore look no further than right here. Furl has always specialised in quality sofa beds that you can sleep on every night of the week. But it does take time to make something 'this good'. So all of our experience over the last 10 years has finally been used to make this brand spanking new one. One of our most amazing sofa beds so far, we are so pleased to announce…Vasca. Where quality and beauty meet.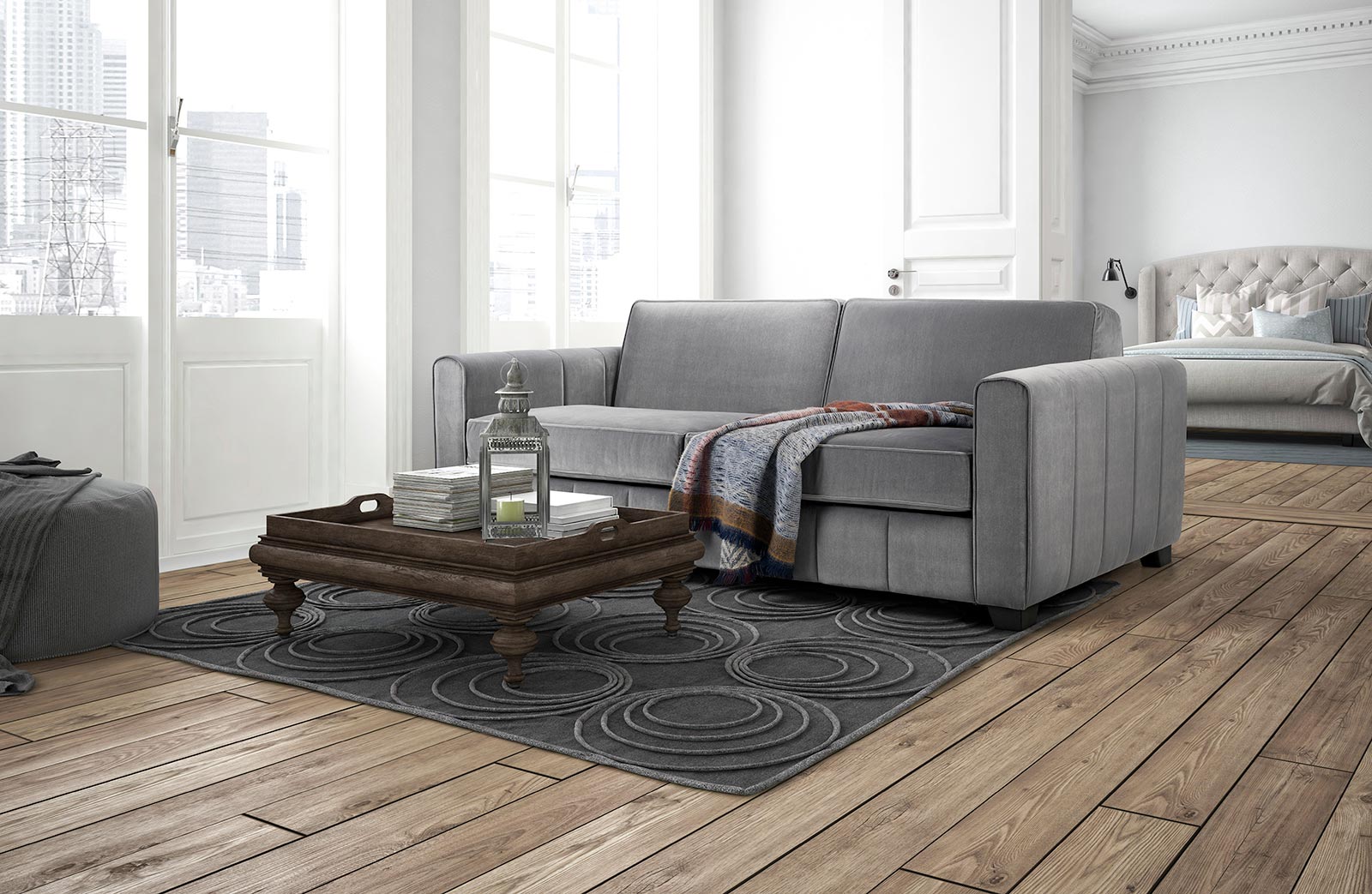 Smart, sophisticated and so easy to love, Vasca is beautiful. A luxury sofa bed that will surprise you from every angle. It's stunning detail and expert tailoring makes Vasca unique with its smart padded lines and subtle curves.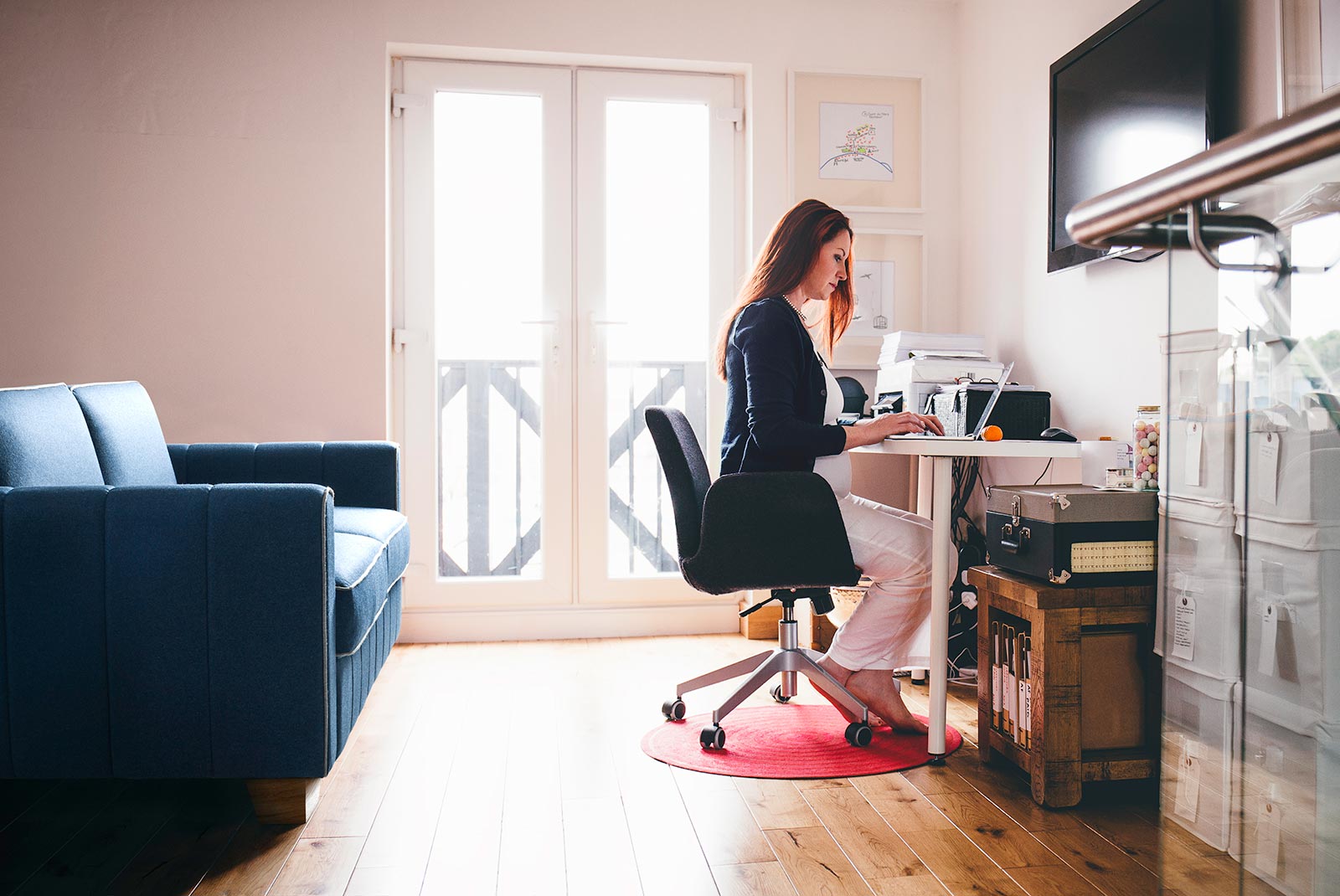 Make your luxury sofa bed your own
Make it your own design with optional contrast piping. Or alternatively, keep it elegantly simple. Our choice of 100s of amazing fabrics and leather, means that no two Vasca's need to look the same. We use the very latest technology to create super comfy cushions that never require any turning or pluming. The arms are set low for comfort and there are two available seat heights, 38cm and 45cm.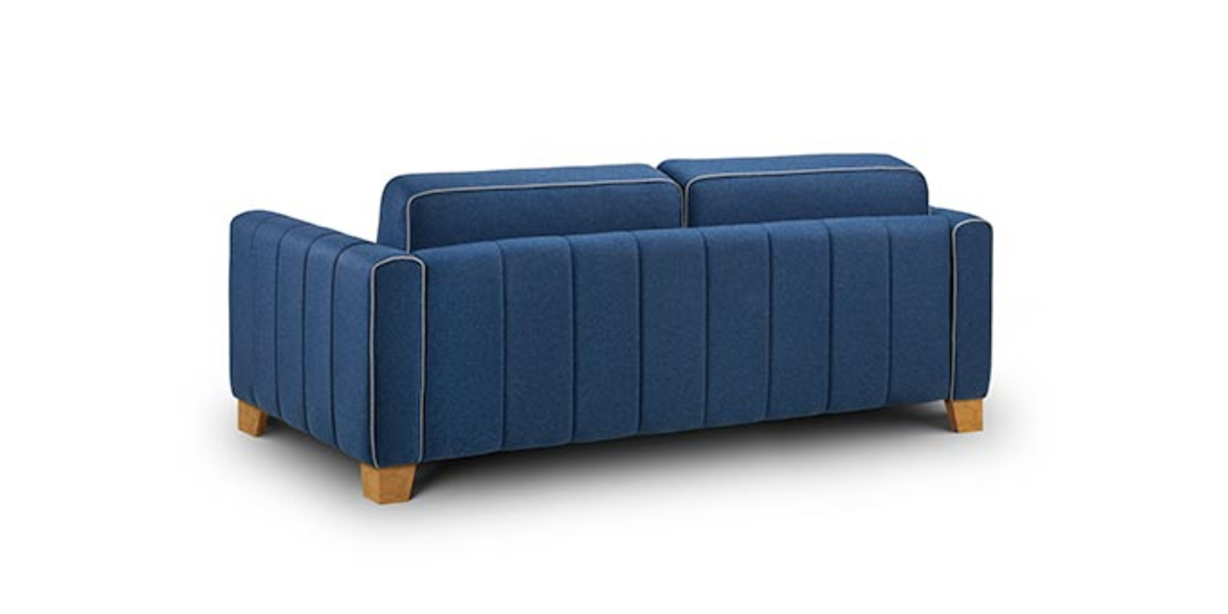 All of our sofa beds are for every day use, and Vasca is certainly no exception to that rule. You'll love sleeping on this luxury sofa bed because it's really just as good as a real bed. The mattresses are 2m long (6'6) and 12cm deep – and you have a choice of traditional pocket sprung or a high-tech reflex 45 foam.

Fall in love with the unexpected, this is a luxury sofa bed like no other. Vasca is a sofa that hides its bed so skillfully, that you'll be forgiven for looking twice. Available to test in our Showroom now, Vasca finally takes pride of place on both our ground floor and upper level. So will you be the first to lie down, sit down and relax on a Vasca? You better be fast, otherwise we might just beat you too it!