I cannot believe that Grand Designs Live is in less than a week! And during Grand Designs, we are very excitingly launching a brand new beautiful expanding table. An extending table that is so versatile but so beautiful at the same time. It seats 8 people whilst at its usual size. Can be expanded to seat 10 people. And then just incase that isn't enough, can also be expanded to seat 12 people too!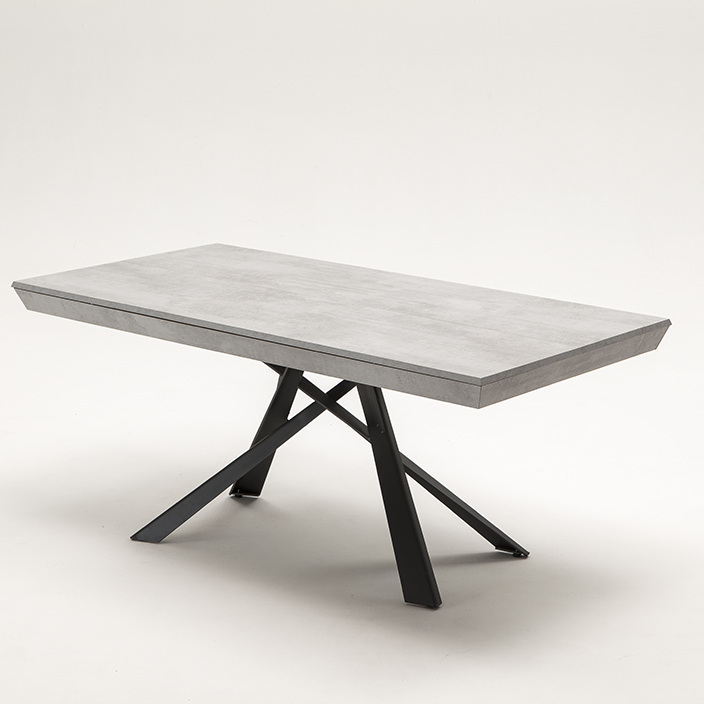 This table isn't your usual extending table! The Two Fold has a practical and uniquely designed top that can be extended both in length and in width. But don't think that means that it's tricky to open. Because it's quite the opposite! The opening is simple and fast, and can be done without an extra pair of hands to help.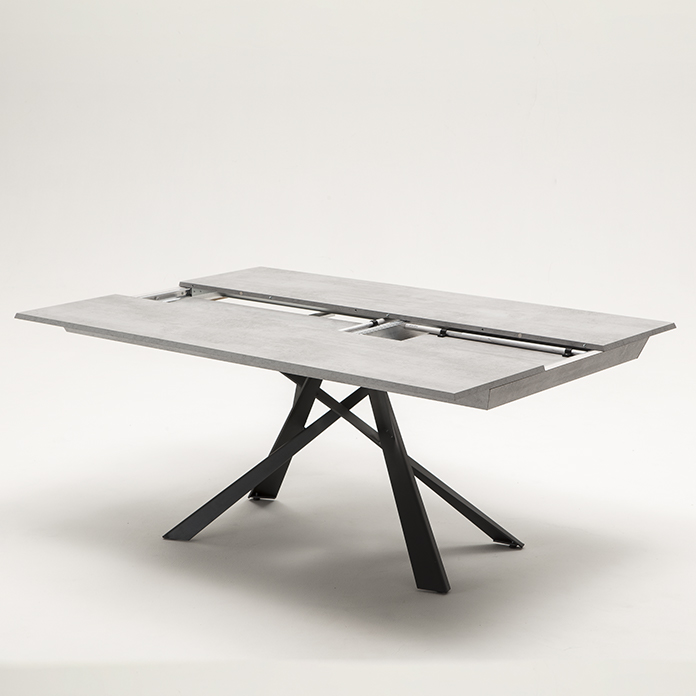 So how big is our new expanding table?
Of course, as an expanding table, it isn't just one size. You can expand the table by adding to the width first to add an extra 2 place settings. And then you can expand it by length to add a further 2 place settings. These are the three different sizes the table can be set at:
8 people – 180cm long x 90cm wide
10 people – 180cm long x 120cm wide
12 people – 240cm long x 120cm wide
It can also come with 4 different Eco Wood tops, has a contemporary and architectural metal base and a strong and sturdy aluminium mechanism.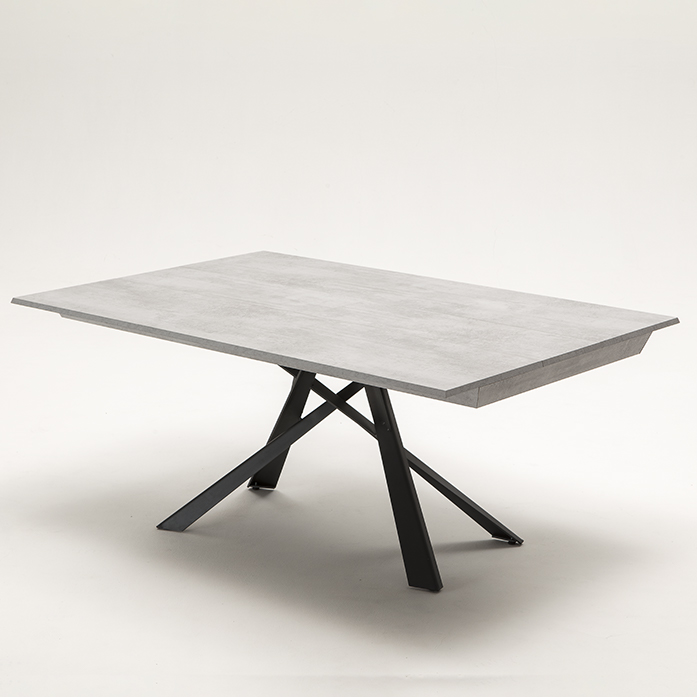 So do you want to come and see our new expanding table 'twofold' in action?
Grand Designs Live is open from 4th – 12th May at the London Excel. We are on Stand L110 in the Grand Interiors section of the show. And we will be there all day every day to show you how our brand new stunning expanding table works!
Fancy a free ticket too? Follow us on Instagram @furl.home and then send us a DM for your free tickets.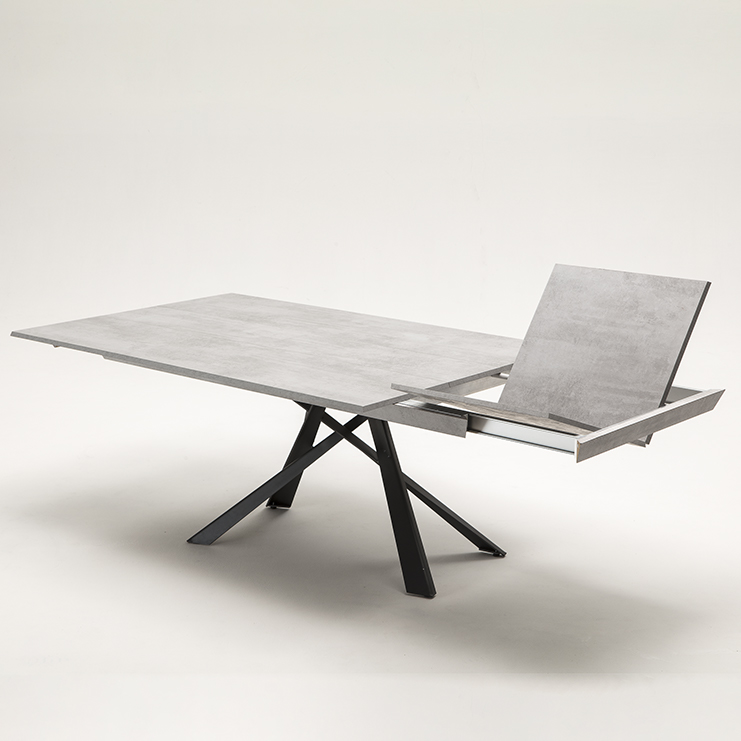 But what about the chairs?
Wondering about where you might store the extra chairs? Don't worry, we have those covered too. Our folding chairs have the most brilliant design that allows them to fold to just 4cm in depth. If you've never considered folding chairs as a comfortable option, then you definitely need to come and test ours too. Our folding chairs really will surprise you with their comfort and durability.