Which colour scheme best suits your bedroom? Yes you absolutely can fit new bedroom colour schemes around the things you already have. We can't ditch each item we own every time we want to change the design of our bedroom. For one, it just wouldn't be feasible. A couple of weeks ago we shared this article by House to Home about bedroom colour schemes on our Twitter. They had a few clever ideas, and so we want to add to those with our take on bedroom schemes.
Different bedroom colour schemes create different moods and also work for different locations. Let's say your house or apartment is in the middle of the city. You probably wouldn't want to design your bedroom using a coastal theme. Well you could, but it wouldn't really work unless you put a very clever city spin on coastal. Yet to be done, so you would be the first!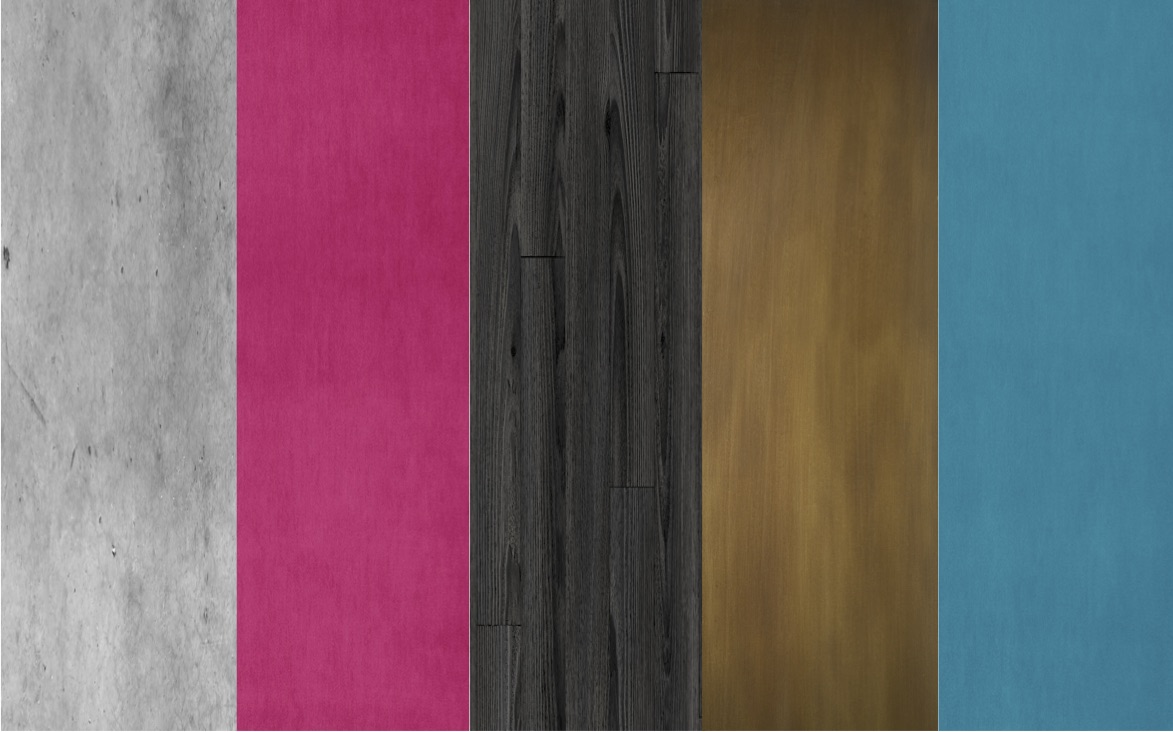 City Chic
There are many types of decoration that fit for the city. House to Home told us to marry together two hot colours such as turquoise and pink, and we could not agree more! You don't have to over do it, but if you are going to, the city is the place to do it. Subtle pops of colour will still bring the room to life. It is simple and cheap to change the colours of your walls and the cushions that you dress your bed with. So why not paint the wall behind your headboard in a bright colour. Then you can compliment it with cushions on the bed in the same shade or another hot colour.
If you are lucky and have space, you could even add in a cute bedroom chair in vibrant turquoise velvet. This would fit with a room that has exposed concrete or brick walls and hanging filament bulbs, like so many forever trending industrial places do. But these bold colours would fit just as well with a room featuring soft thick carpet, mirror and lots of trending copper or bronze.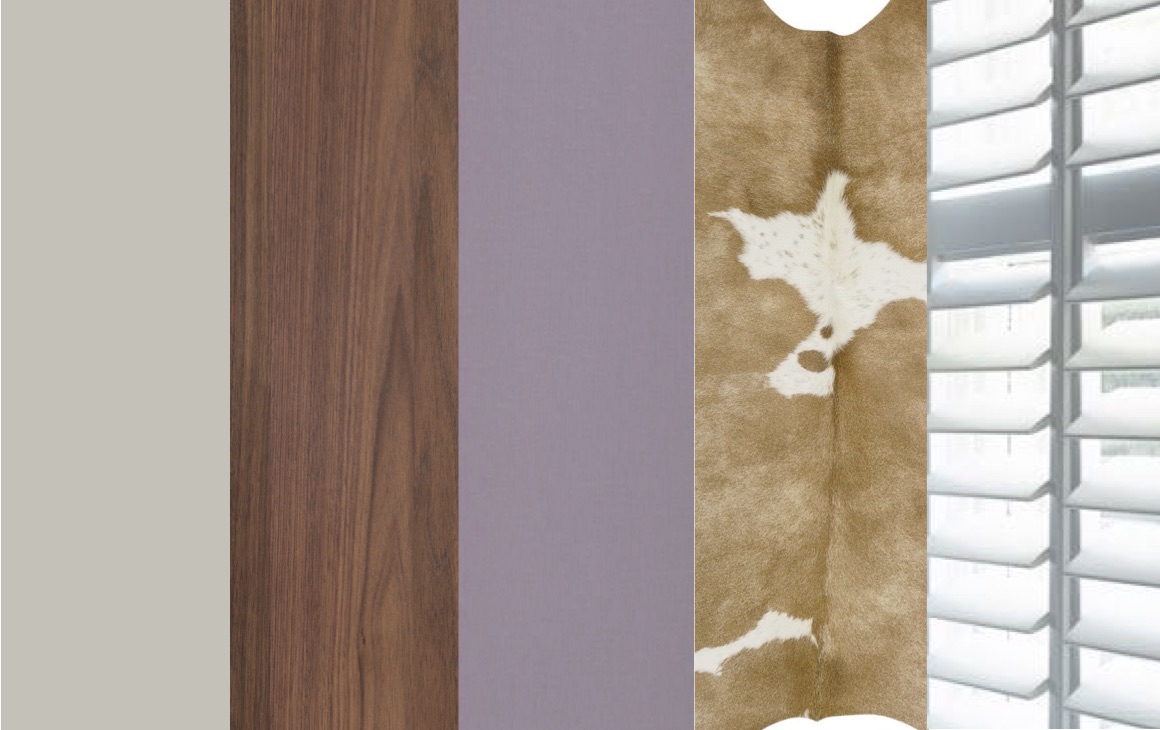 Comforting Country
Country rooms don't always have to be super rustic. Wood can still work in a contemporary take on original country styled bedrooms. It just needs to be softened slightly. Do this by adding in loads of soft fabrics. If you have a wooden floor, cover it with an oversized rug to take that edge of the rustic. Take away any wooden blinds from the windows and add in painted shutters for a slightly more contemporary feel.
Typically country rooms are often kept dark to keep them looking and feeling cozy. If you fancy adding a contemporary spin, then brighten it up with a soft shade of colour or a bright white lick of paint to the walls. Add a lilac throw to the end of the bed with a complimenting blanket box. All white bedding alongside soft grey walls and a huge textured hide on the floor really do work a treat for that grown up feel.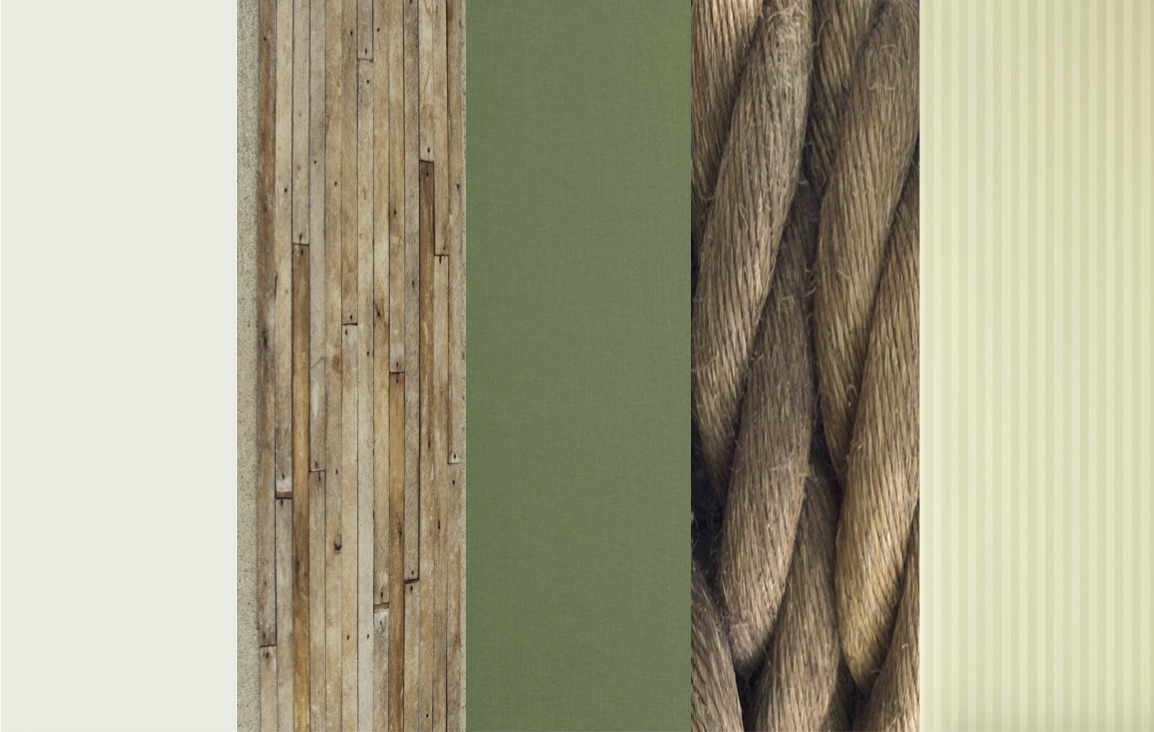 Coastal Cool
With a coastal interior, you have to be careful not to end up with it looking a little twee. You can mix up the typical coastal bedroom colour schemes by going green and white instead of the more traditional blue and white. Reclaimed wooden shelves or storage units will add a touch of rustic but nothing too much. Upholster the bed and headboard in beautiful off white linen alongside pale green linen sheets and cushions. With pendant bedside lights now the craze, you could hang lights that feature rope. Add in circular shaped white accessories or mirrors framed with rope or the like to bring that nautical feel back into the room.
So it is very important to pick your bedroom scheme not only around the items you already have, but also around the location in which you are based.