We are sure that there is a long list of all the things we wish to do before the end of the year. However time just seems to run away with us. So we thought we would collate a list here at Furl of the must do's in London. Offering a little Furl help to give you a few things to do before the year ends.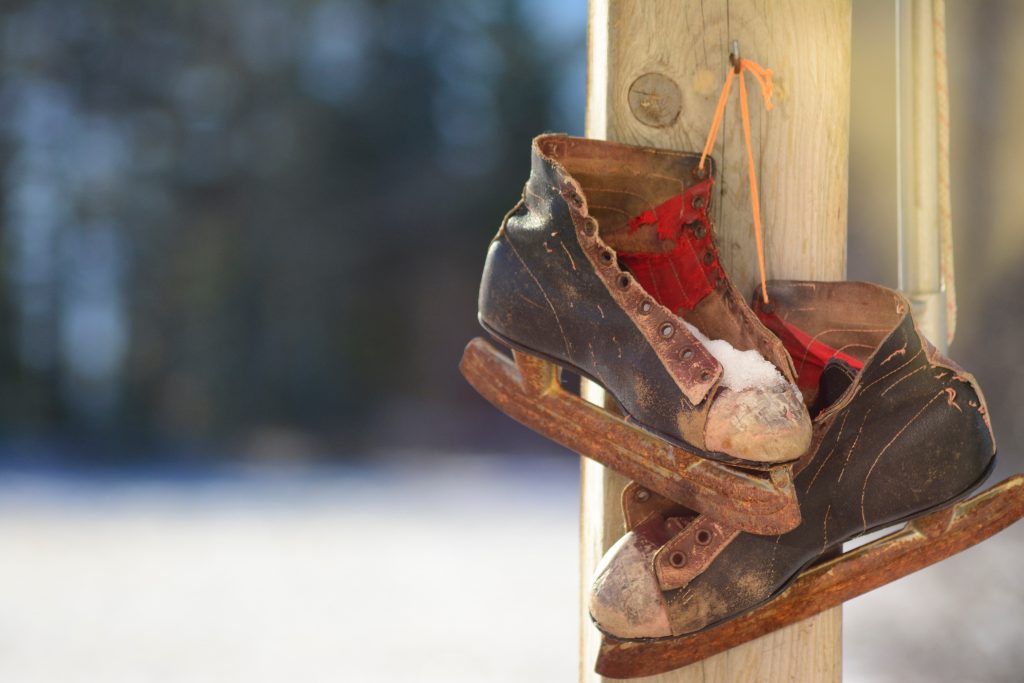 1. Outdoor Ice Skating
Grab those ice skates, or bottle those nerves and get yourself down to one of the magical outdoor ice rinks before the year is out. It is always on our list of things to do, but for some reason, we just can't seem to manage to make it down there before Christmas. Even though it is always good fun, it's just not quite the same visiting in January. Be sure to wrap up warm though. And a note from me, who used to ice skate – wear gloves! There is nothing worse than your fingers sticking to the floor, or should we say ice, when trying to get back up after a sneaky fall.
We say to try The Tower of London ice rink. With a view of the city one way and Tower Bridge the other way, it is just beautiful.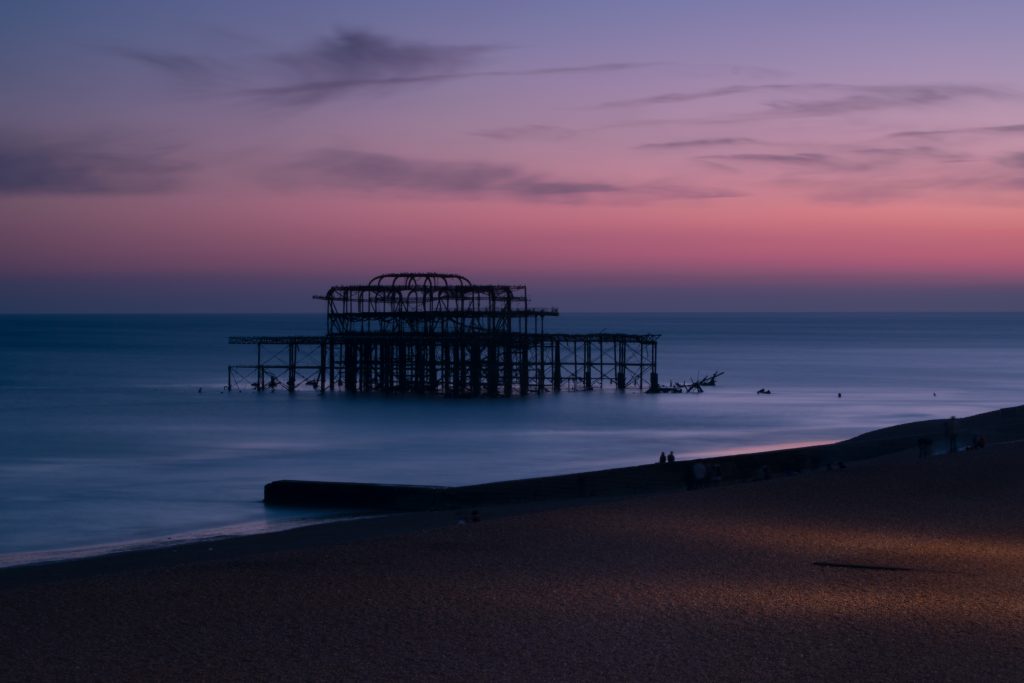 2. Take a mini break
It is the time of the holiday isn't it? Why not treat yourself to a little mini break out of the city. You may have a few holiday days left to take so don't waste them away. Even though we love the city in the run up to Christmas, it can get a little bit chaotic. Nothing helps you relax more than a lovely stroll along the seaside. Perhaps with a hot chocolate at this time of year rather than an ice cream!
We say to head to Brighton's beautiful coast. Only a short train ride away from London you will get there in no time at all. Wander along the Lanes for quirky gift ideas and relax with a stroll along the coast.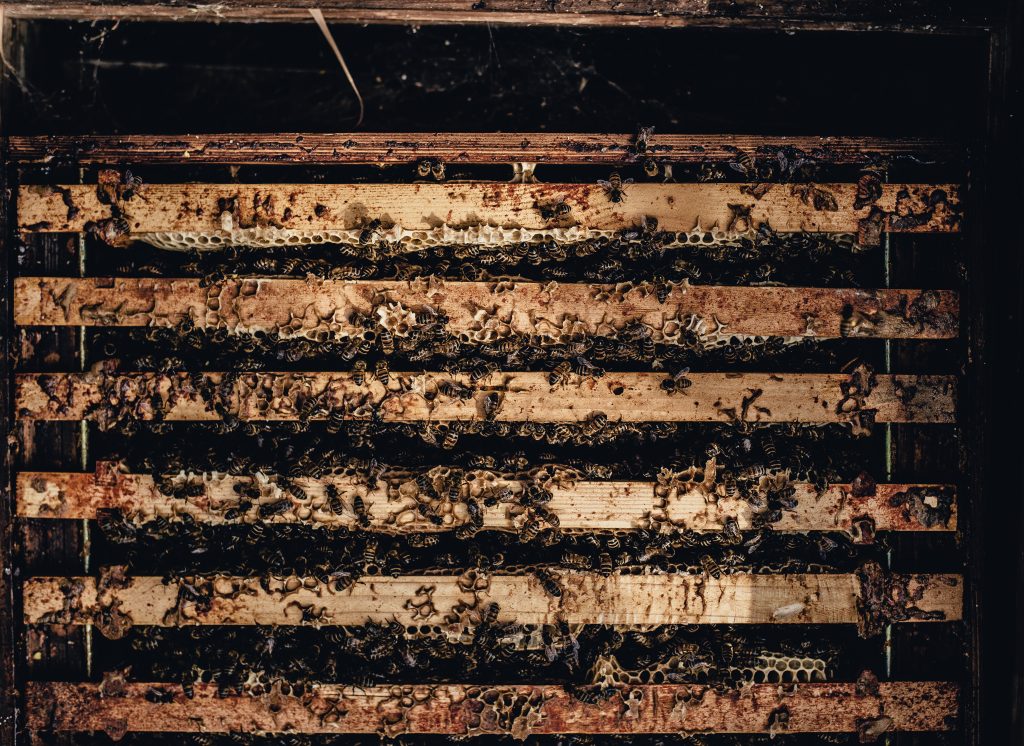 3. Visit an exhibition
With so many exhibits switching over in the New Year, book a date in your diary to go and visit the one you hoped to all year. These exhibitions do not last forever, and very rarely do they come back. We are still hitting ourselves for not making time to visit the interactive rain room at the Barbican. Don't make the same mistake we did. Put some time aside before the year is out and make sure you don't miss out.
We suggest a trip to The Hive at Kew Gardens. The award winning 17m high structure really is out of this world.

4. Take up a new hobby
A hobby doesn't always have to mean a sport. And New Years resolutions never last. So why not take up a new hobby in the run up to the end of the year. Of course there are plenty of things to do, but we want it to be weird and wonderful. Recently Hermione Granger, okay yes we know, Emma Watson, was spotted on the tube dropping off books for strangers to read. One could perhaps say good deed as well as new hobby. Whichever you prefer to say, we know you and someone else will be smiling at the end of the day.
We think it would be a nice and creative idea to write little happiness notes. Then leave them dotted around various parts of London for a stranger to read and smile.

5. Try a new recipe
And last of all, but certainly not least of all, why not try a new recipe. It has to be an incredible creative recipe, or something that you have never tried before. Otherwise, there would be no fun in doing it! Yes everyone loves a good old spag bol, but we can surely wait until January for another one of those. You never know, adding a new recipe to your things to do before Christmas list, might surprise you. It may end up on the Christmas day dinner table.
We suggest that if you have never tried eating chocolate covered bacon, you try this brilliant recipe. Stupidly easy and don't knock it before it try it kind of recipe. Mmm our mouths are watering just thinking about it.
With so many things to do before the year ends and with so little time, which ones would you choose?