Our wonderful customers that come and visit us at our Showroom sometimes get us thinking, and we often say you provide us with some of our best ideas. Last week, many people were admiring our Revo Table, understandably of course, but their reasons were slightly different from ours – it was going to make the perfect table for food at this years summer gatherings.
So having a BBQ this week, or at least attempting to, even if we don't get blessed with the sunshine? By now I am sure we have told you how great our clever tables are, and a 'recently added' addition to that list of greatness is use for displaying food at the weekend BBQ gathering! So for this glorious occasion, and as a thank you for constantly bringing smiles to our faces, we want to share with you our top three salad recipes for summer.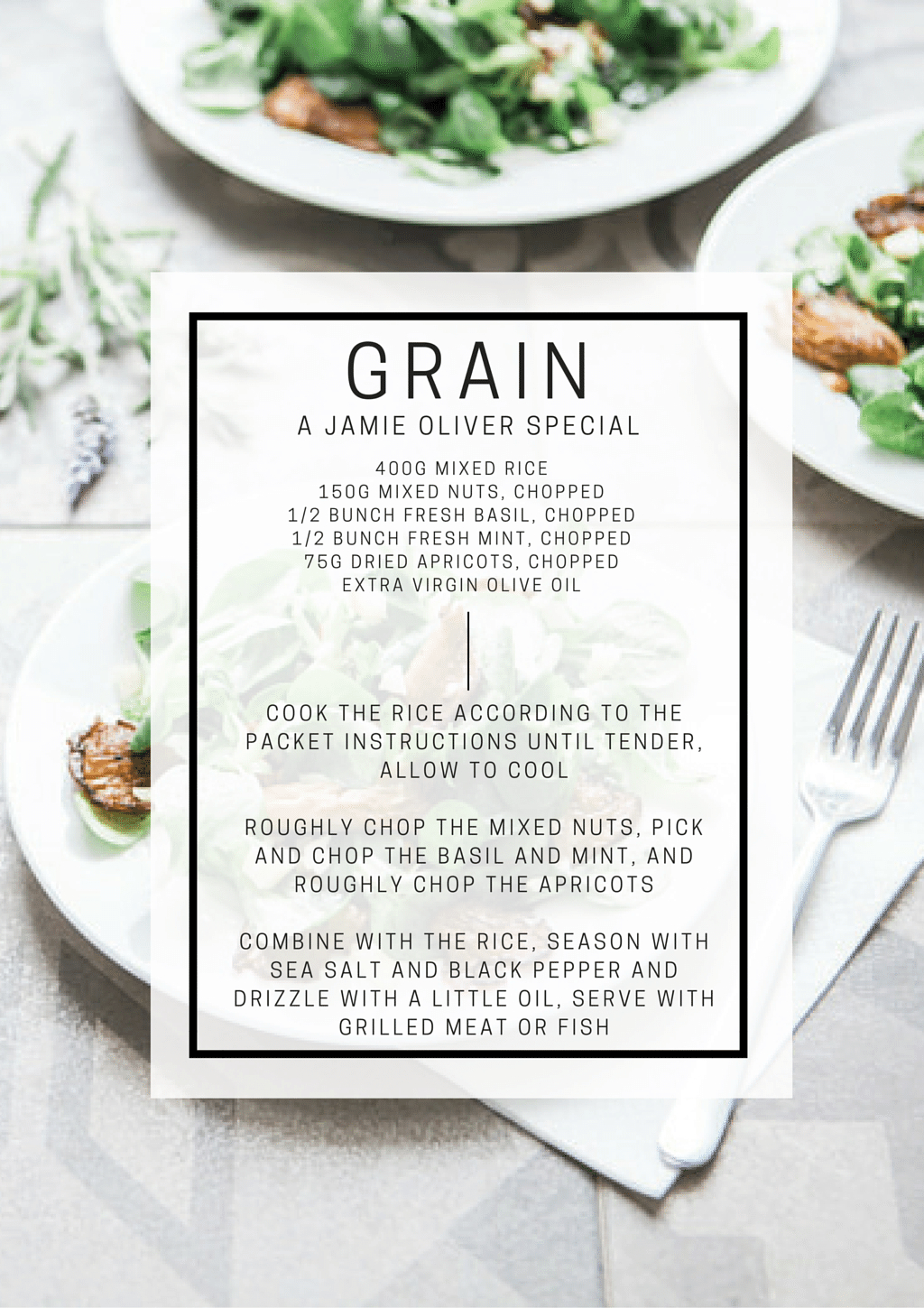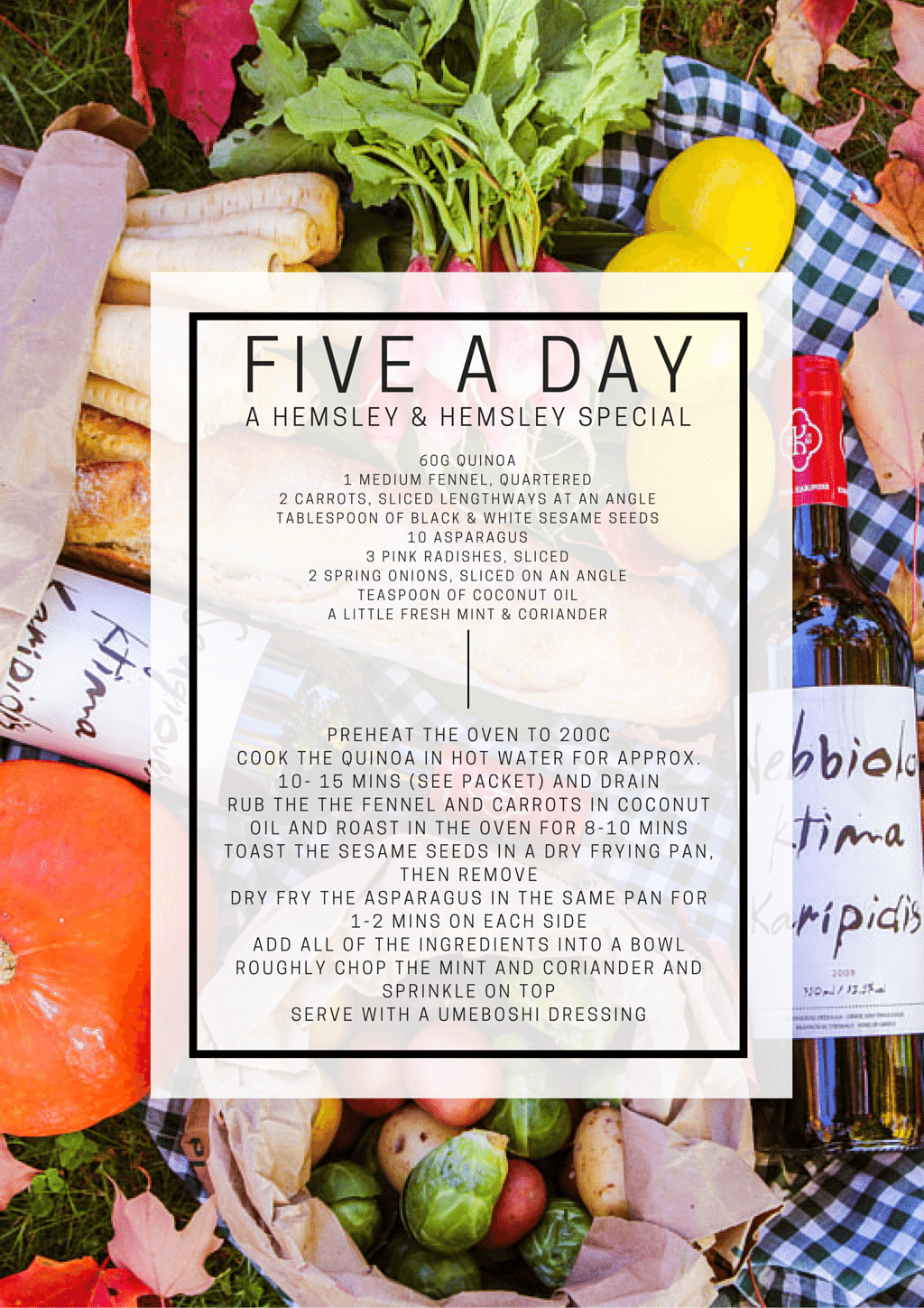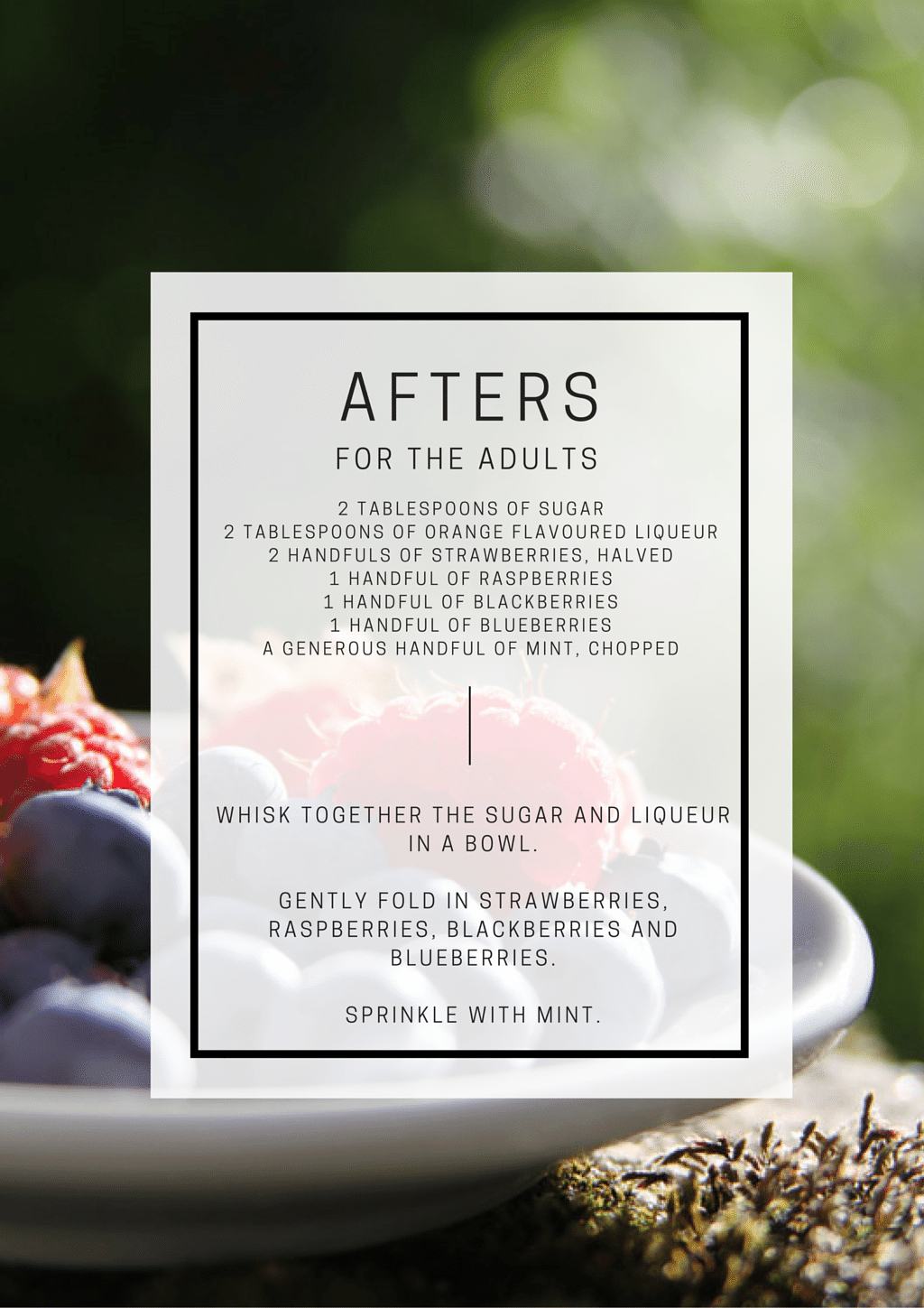 Easy to make and delightful to eat, we hope you enjoy making these salads just as much as we have done. Always on the lookout for new salad recipes that look great displayed on our clever tables, we welcome your creations and look forward to adding them to our book of 'table worthy' recipes. Obsessed with styling, and just in case you didn't know, they look fabulous displayed in the Sophie Conran Salad Bowls and stacked at different heights on our Revo Table!
For those of you who are yet to be dazzled by our Revo, it is a coffee table that transforms into a dining table. Both practical and beautiful, it opens up in a matter of seconds to become a dining table that can seat up to eight people. Designed to perfection, there are no fiddly screws to undo or leaves to store and it is available in both glass and wood finishes. Revo is on display for you to see and try at our London Showroom, and we wouldn't say no to you testing it out with a good summer salad!