Our sofa beds are everyday sofa beds. They have actually been designed to sleep on every single night of the week.
"do you have everyday sofa beds that are actually for everyday use?"
This is a question that we get asked a lot, and the simple answer is yes. Sofa Beds come in all shapes and sizes though. Some are designed as a sofa and have a mechanism inserted into the wooden frame. These are typically the types where you have to remove the cushions. Others are designed around a metal frame where the bed is the primary structure. The sofa is then built around it. It's this second type that is designed with your sleep comfort in mind. As only they can offer the sturdy platform for a comfortable sofa bed that is good enough to be used every day.
So gone are the days of uncomfortable sleepless sofa bed nights, and here are the reasons why they are gone for good.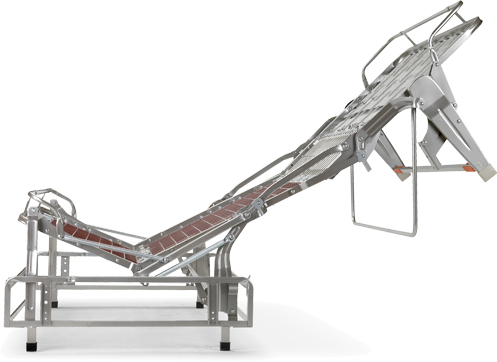 A High Quality Mechanism
Probably the most important aspect of your everyday sofa bed purchase. The mechanism needs to live up to your daily routine as well as offer great support for the mattress and a solid base for the sofa. Our mechanisms are regarded as the best you can get. Their unique features include a bed that's always 2 metres long regardless of size, a normal bed height and sofa cushions that always stay on, so you don't need to find somewhere to store them.
Thick Quality Mattresses
Never underestimate the importance of having a high quality mattress. We offer four types ranging from a more traditional pocket sprung to a memory foam. All at 14cm thick, they are of a depth and length rarely found on sofa beds. If you want to sleep on your sofa bed every night there is no substitute for a decent mattress. But only you can choose the right mattress for you. They are all available to test at our London Showroom, so bring your pillow, and duvet if you fancy, and give them a go!

Single to Super King Sizes
Our comfortable sofa beds come in 5 bed sizes from a Chair with a single size mattress to Extra Large, which has a Super King size mattress. Of course there are then small double, double and king sizes in between. When it comes to bed sizes, our sofa beds make you feel like you're in a real full size bed. We know our sofa beds are used regularly by many of our customers so we make them in sizes you'll want to use every day and night!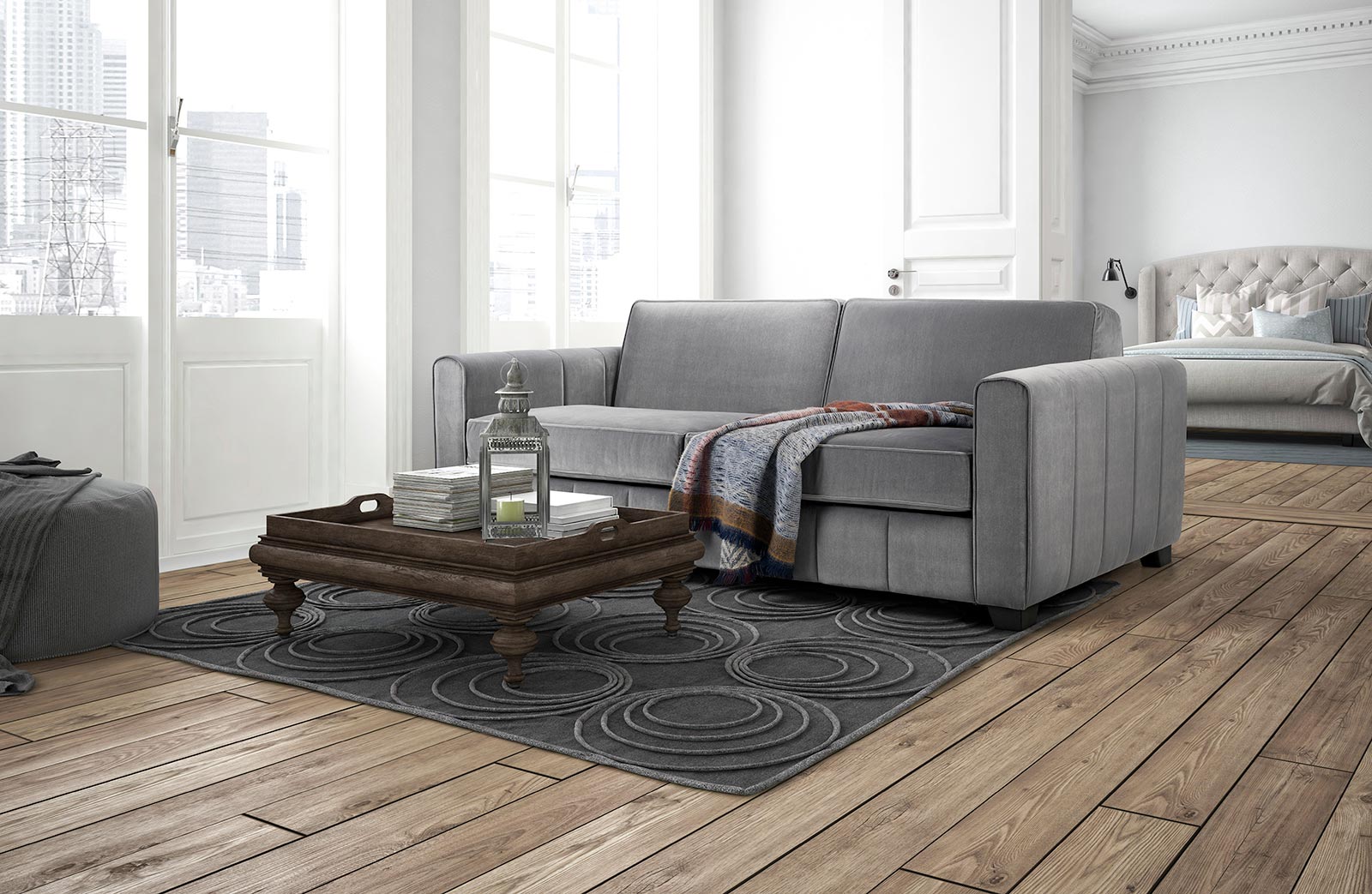 Lets not forget about the Sofa
We make our sofa beds to look and feel like high quality sofas. Every sofa bed style is different and has different elements of comfort. Some have higher backs, deeper seats and varying arm designs. All of them are designed not to look like a traditional sofa bed, but like an actual sofa. Because all our sofa beds use the same mechanism your sleep comfort is guaranteed across the range. So all you need to do, is find the sofa design you love the most, and then pick a fabric (or leather) that you'll enjoy.Every single sofa design we have can be used as everyday sofa beds!