One of the best things about the Betta, is that she is happy to come alone. No purchasing of unnecessary sets, just exactly the amount of chairs you need.  If you just need one dining chair that's okay, or a whole set of dining chairs that's also okay. But that isn't the best thing about Betta. She has style, flair, is very attractive on the eye and makes you not want to leave her. Yes we are still talking about the chair!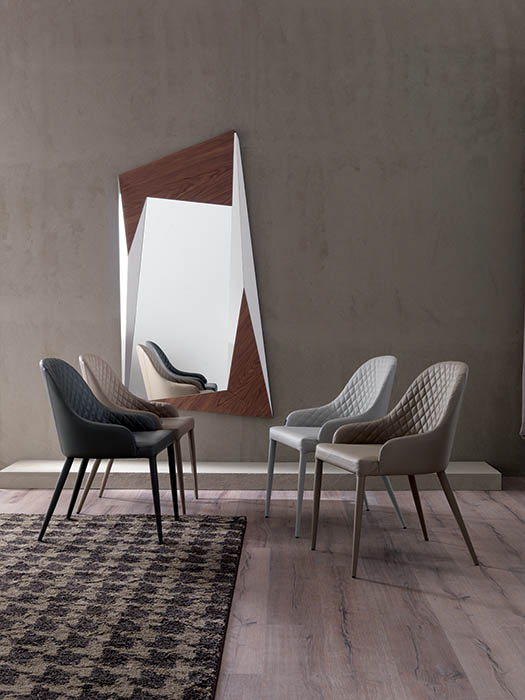 The quilted detailing not only looks great but also provides extra comfort whilst sitting at the table. The low arms are there for support but make accessing the chairs in tight spaces much easier. And the back height is what I call, "perfect back clicking height". Which ultimately means that you can still lean backwards over the chair!
The Betta isn't yet on our website, but is at our showroom to test along with all of our clever dining room tables. So if you are on the hunt for dining chairs then stop by and see what you think. As an Interior Designer by trade, I have sat on a fair few dining chairs in my time, and I can tell you that these are within my top 5 comfiest.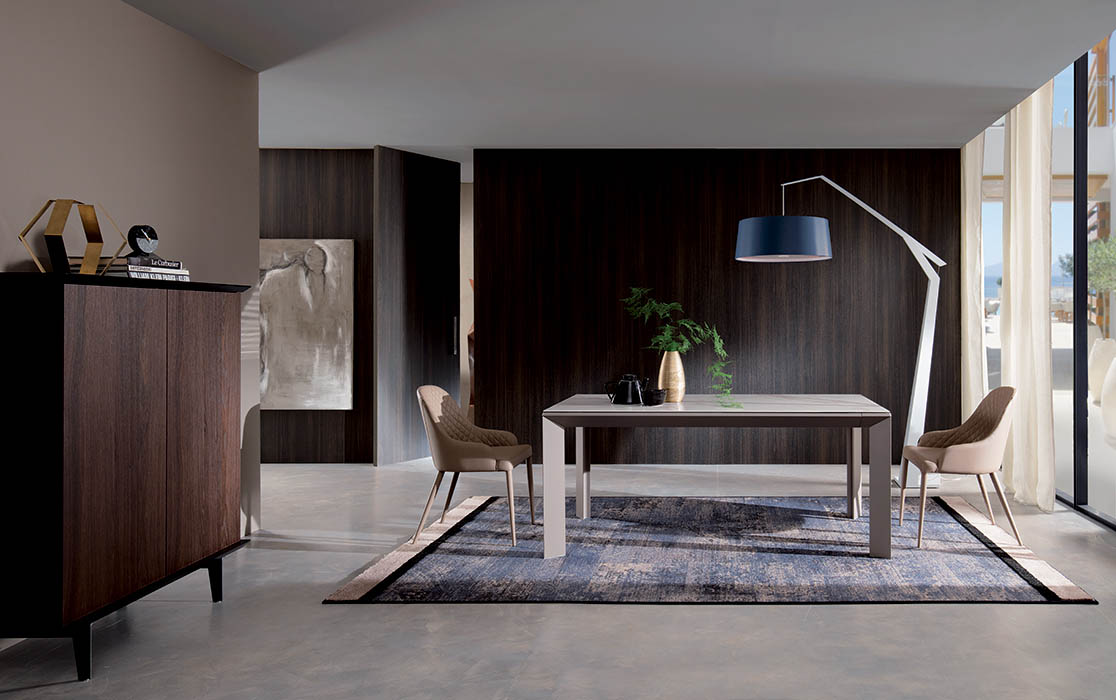 Style is quite retro glam, and we think would look absolutely great in a new build London apartment. The thin legs don't look too clunky, but don't let them make you think that the chairs are wobbly. They couldn't be further from the word and are extremely sturdy, great for those rockers!
So which colour would you choose? Black? Brown? Orange? Grey? Perhaps even White? The real leather means that they are just wipeable, which is particularly good for kiddy dinner times.