We love meeting you at the Furl showroom and helping you to design and build your own unique, bespoke furniture product. You then go forwards with your design journey. And sometimes we actually never get to see the furniture you made in situ. So you can imagine how happy we get when you send us a few snaps.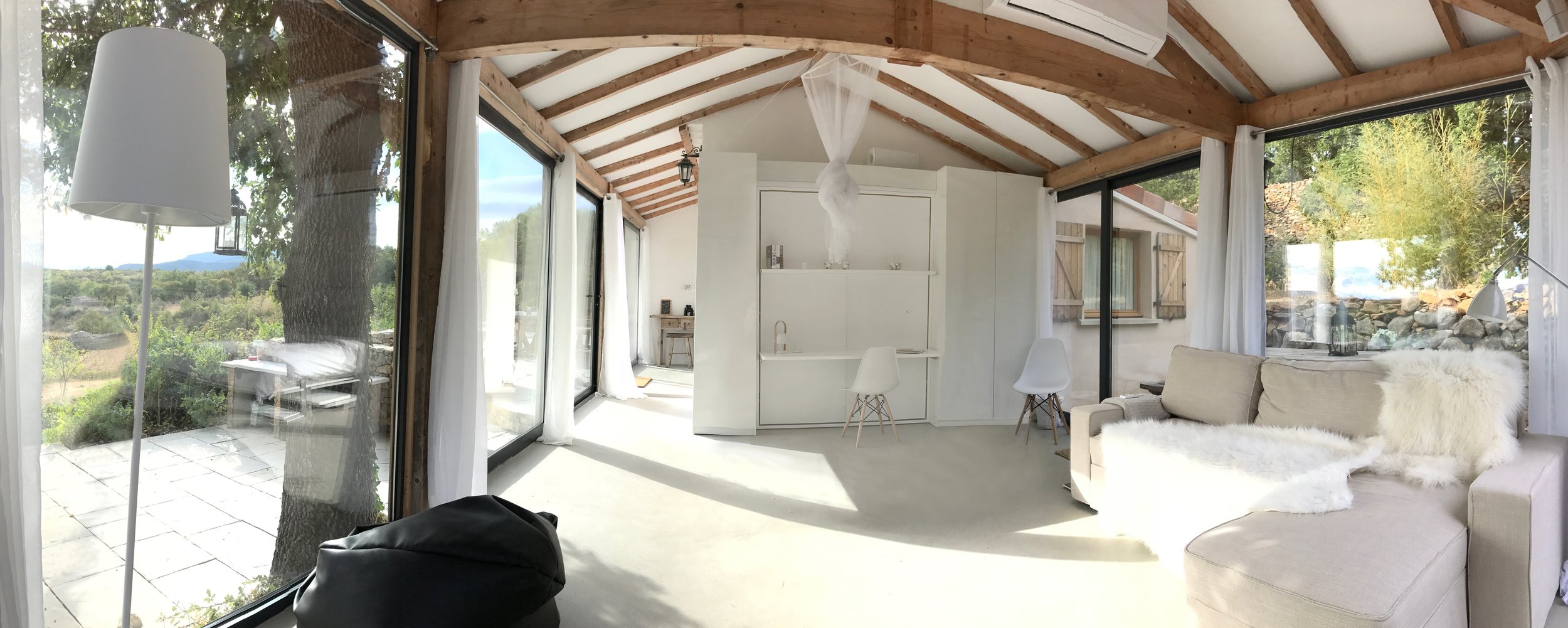 If you have had a little look through our website, you will know already that we offer a design and order process. You design your product from our selection process. We then make everything exactly as you would like it. This quite often means that no two products are ever the same. Which of course we love as it keeps us on our toes. And you really have created your own bespoke furniture product. That no one else has.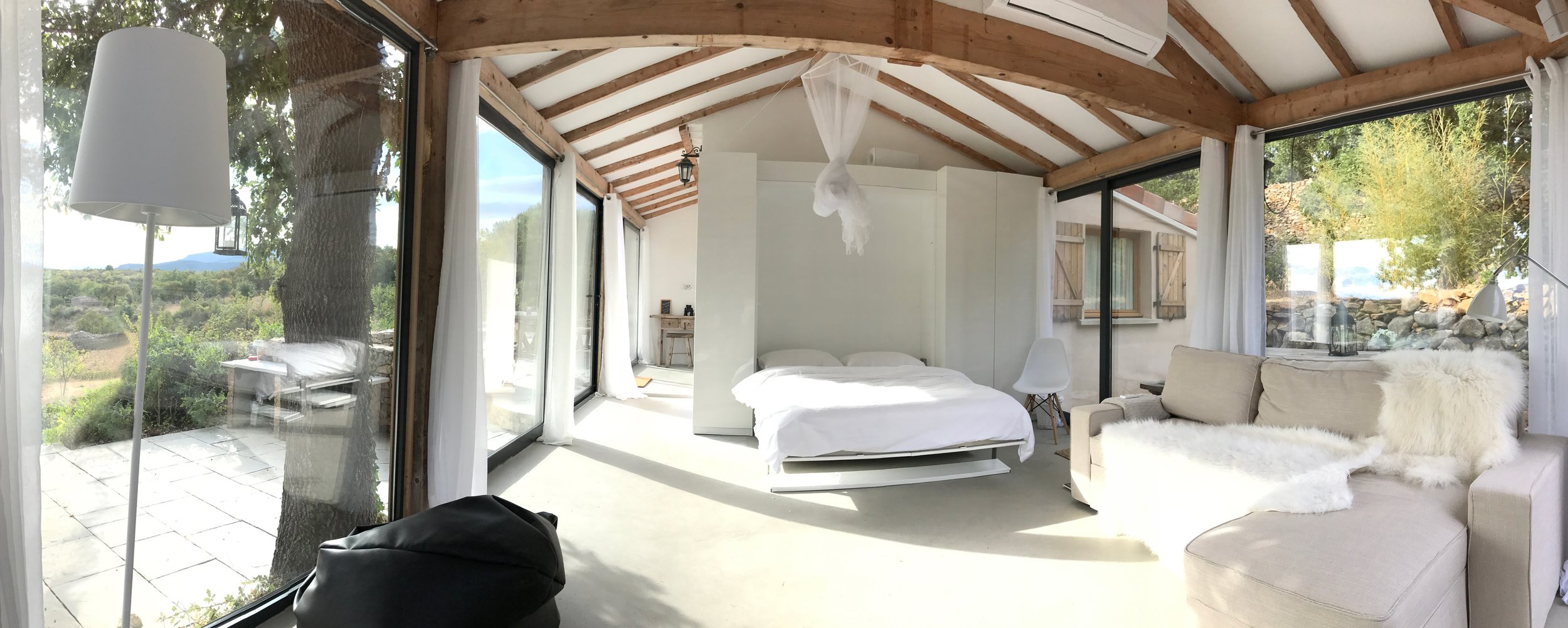 Our furniture also doesn't always end up in the UK, and this week we wanted to show you these jaw dropping snaps from Wild Boar Mountain. Which is actually available to book! So if you have been planning a trip to France, then we have found you a place to stay. Or should we say one of our customers has created an amazing place to stay!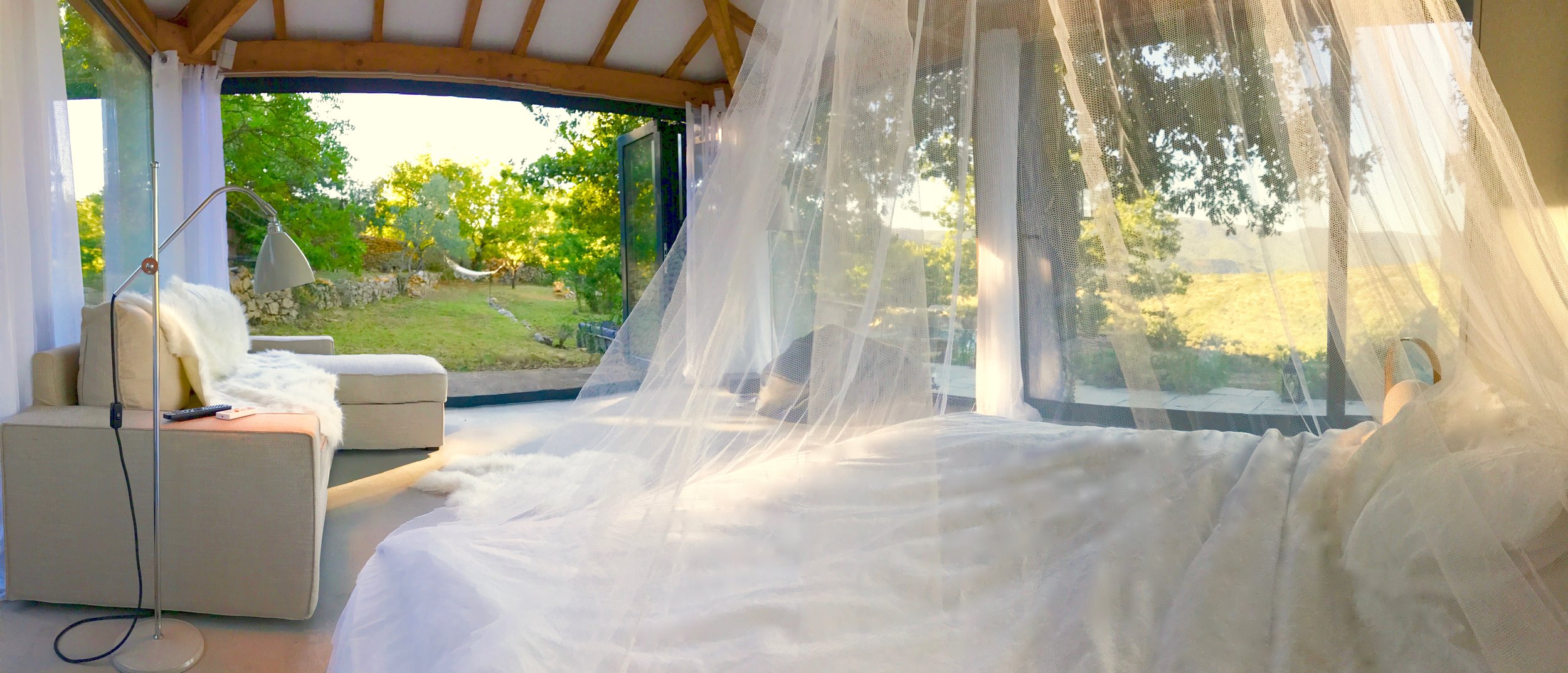 We really would love to see more and more photos of your furniture. So please do send us them at hello@furl.co.uk, Twitter or Facebook.