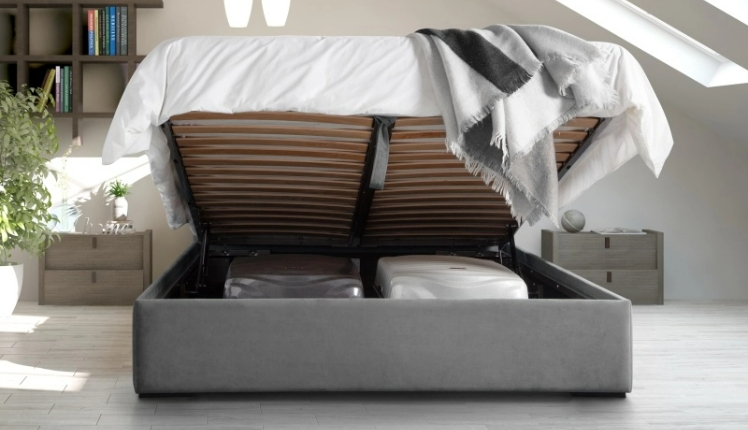 Furl's Commitment to Sustainability
Here at Furl , we take sustainability very seriously. That's why wherever we can, we look to reduce waste, encourage recycling — and ensure we build furniture that lasts for years and years so you don't have to keep buying more.
Building durable furniture and furniture that allows you even to replace individual parts if anything breaks (we have a no-quibble guarantee ) means you don't need to buy a new make or model down the road.
Our multi-functional furniture means you get storage and function, so you only need to buy one piece of furniture instead of two. And we actively encourage this: we should all buy less where we can.
Reducing waste of materials
We make all our own products here in the UK and have invested in machines that reduce waste in every aspect of our manufacturing process. Using certified and high-quality materials means there's less waste, and we can be clever about using leftover wood, fabrics, leather, and offcuts to make other products.
Not only that, but our packaging is recyclable, and we plan our deliveries to ensure the lowest carbon footprint we can. Because our products are manufactured here, it already keeps our carbon footprint lower than other furniture brands, with most of them outsourcing to factories overseas.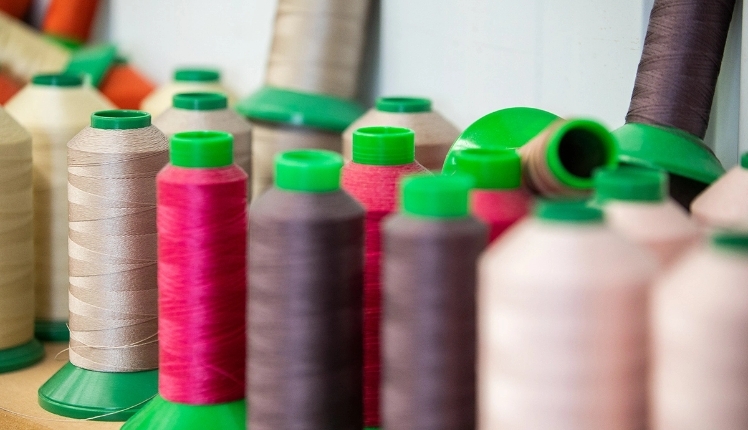 Our sustainability partners
Supporting other creatives
For any material we can't use, we have an army of 'crafters' and creatives who visit us regularly and take away any materials they can use in their business to create stunning new objects and products.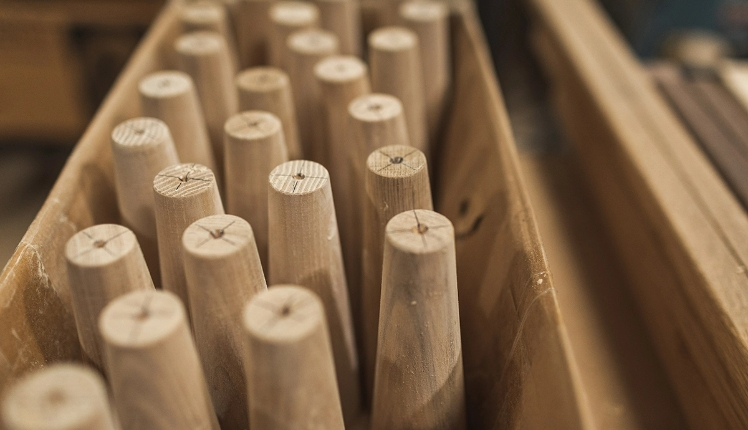 Enva recycling: Making Furl even more sustainable
We also partner with Enva, a leading recycling company that collects any remaining leftovers (including wood and metal) and re-uses them in manufacturing or energy conversion. Currently, Furl recycles 96% of everything Enva collects, making us one of the most sustainable furniture manufacturers in Europe.
Recycle your old furniture
If you're looking to recycle your old furniture, we can take care of that. We partner with Clearabee , the UK's largest on-demand clearance company. This means we can provide you with an affordable, convenient, and environmentally friendly furniture collection service. This way, you can sleep easy knowing your pre-loved furniture is going to a new home, not a landfill.
With Clearabee, you can book a collection day that suits you, and they'll take your unwanted items away.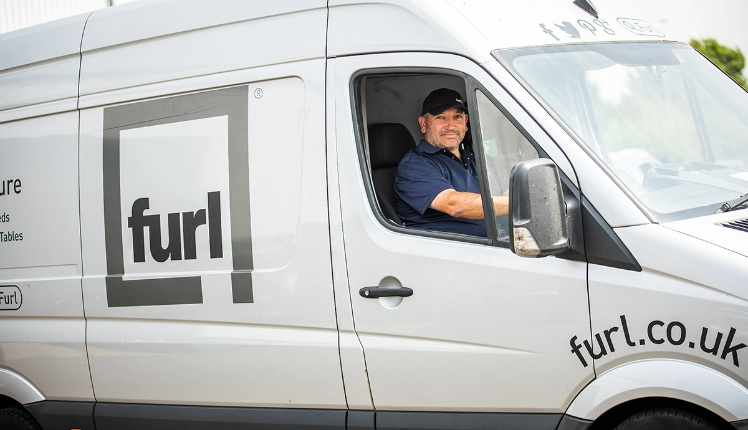 About our Materials
FSC-certified wood and ethical fabric providers
We work with many brilliant fabric designers and manufacturers that actively work on their sustainability and provide high-quality recycled materials. In fact, some of our best-selling fabrics are made from recycled material!
We are also proud to adhere to UK laws concerning the use of FSC* certified wood and non-harmful chemicals in our fabrics .
We are now partnering with other well-known British fabric companies to introduce new sustainable, eco-friendly (including Vegan fabrics certified by The Vegan Society and fabrics made from 100% recycled plastics) and design-led upholstery options to a more eco-conscious customer base.
*The Forest Stewardship Council (FSC) is an international, non-governmental organisation. They are dedicated to promoting responsible management of the world's forests and, since its foundation in 1994, has grown to become the most respected and widespread forest certification system in the world.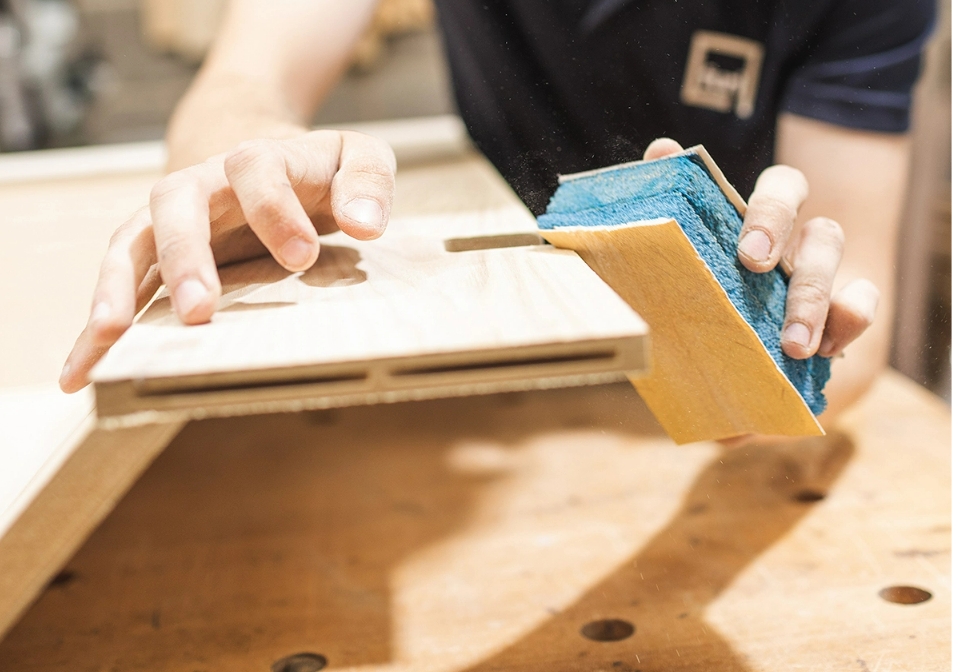 Reduce Excess, Buy Less
All the above is great, and we're proud of what we do, but we feel the greater good we do is in making high-quality, durable furniture that, as a single unit, serves more than one purpose. In most cases, you're buying one piece of furniture instead of two. We encourage this, we believe everyone should buy less furniture.
As a business, we can tell you to the penny what everything costs. What's harder to see is the cost to the environment, but it's something we are increasingly more aware of. It's great to have people here who are passionate about the use of sustainable fabrics, recycling, and the optimisation and reuse of leftover materials. We've got some ambitious plans to reduce waste and use of plastic. Already, we've reduced plastic use by over 50% in the last year.
As part of this, we are working towards becoming B Corp certified to demonstrate our commitment to society and sustainability, and continuing to reduce our carbon footprint and waste actively.