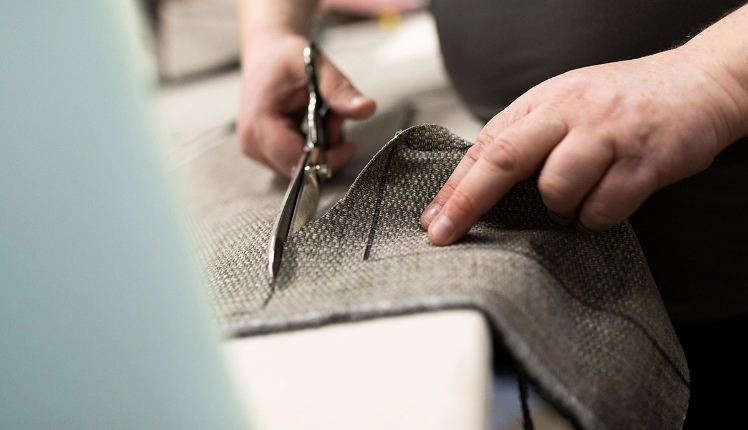 Furl: Proudly British Made
We put a lot of thought into each and every product we make, which is also why we design and manufacture all our products right here in our UK workshops.
Our dedicated team is involved in every stage of the process, pouring our hearts and souls into everything we design, build, and deliver. The design must be beautiful, the functionality must be flawless, and above all, the practicality must be unparalleled.
You won't find anything comparable to Furl's custom-made storage beds, sofa beds, and other products on the market. We create and design everything from scratch in Nottingham. Using only the finest materials, carefully selected fabrics, expertly engineered mechanisms — and world-famous British craftsmanship — you can rest assured our products will far exceed your expectations.
Creating & Sustaining Skilled UK Manufacturing Jobs
Our team does an amazing job, and we couldn't do any of this without them. From our highly specialised upholsterers, sewing machinists, woodworkers, and paint professionals to our fantastic delivery team who work late nights and early mornings to deliver and assemble your order safely, it's the people behind the scenes who make Furl run like clockwork.
We are also extremely proud of our apprenticeship programme, where we get to nurture future generations and teach them skills that last a lifetime. In what was traditionally a male-dominated industry, we are delighted to have many female apprentices who are learning the art of woodworking and upholstery from people with 15+ years of experience in our workshops.