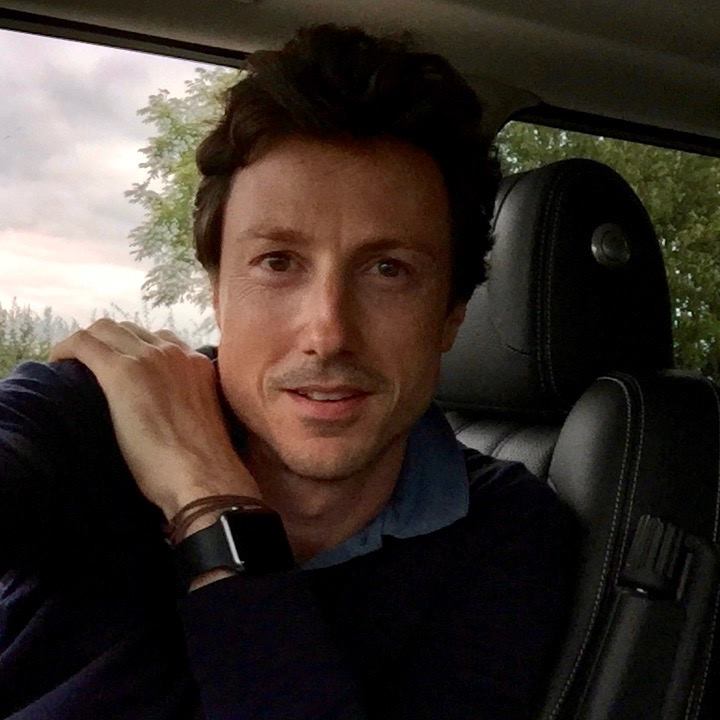 Furl's Founder, David Norman
Our Founder, David Norman, likes to encourage his discerning customers to "keep their clutter but have better storage." Furl solves both problems: Customers gain a massive amount of easily accessible storage under our storage beds and a much better night's sleep.
David solved the same problem with innovative sofa beds. Have you ever slept on a sofa bed? Chances are, you had a dreadful night's sleep. You won't with Furl's sofa beds, these are designed for everyday use. Furl also offers an innovative range of space-saving dining tables, desks, and coffee tables that double as dining tables.
Furl's range of clever space-saving furniture is popular with people who are seeking extra storage, such as those buying their first apartment or small house, and retirees who are downsizing to smaller properties without attics or lofts.
David Norman founded Furl, then the Sofa Bed Company, in 2007 because he couldn't find a sofa bed for his home in the UK that did what he could buy for his Spanish holiday home. He wanted one that combined comfort and elegant engineering, saving space and giving guests a better night's sleep. So, he made one himself, and fast forward to now, Furl is a thriving business selling a range of innovative storage furniture with three showrooms in Swiss Cottage, Chelsea, and Barbican, London .
As a natural problem-solver and entrepreneur, David left school at just 15 and launched his first business, successfully selling computer spares, repairs, and, later, a recruitment business. Furl is his third business and the one he's most passionate about.
Furl is proudly British-designed and made, with a workshop in Nottingham, a distribution warehouse in Watford, and over 30 highly talented craftsmen and showroom staff employed in the UK, many of whom have been with the company for over a decade.
People are at the forefront of everything we do, and that's what David has always believed in. Each piece of furniture has been lovingly, creatively - and often excitedly - designed to make you say, "Wow!"
How the story "unfurled"
In David's own words: "My whole life, I've had that "entrepreneurial spark." I started my computer spares business straight out of school and ran it very successfully for 18 years. Then, one day, everything changed.
I needed a new bed, but no matter how much I searched, I couldn't find the storage bed I was envisioning. However, instead of getting frustrated by the lack of choice, I got excited.
I spotted an opportunity and decided to make my own. Then I made another one. And another one. Everyone I knew wanted one, and soon, The Storage Bed Company was formed. Fast forward a few years, the business was renamed Furl, and a whole new chapter unfolded…
Today, we have three beautiful showrooms in London, showcasing the most spectacular range of space-saving furniture plus a ShowPod, all made within our own workshops in Nottingham - and delivered all over the UK and mainland Europe to customers' holiday homes.
Every aspect of the supply chain is kept close to home, including delivery, which accounts for the company's excellent service record. Customers never have to worry about whether a piece of furniture will fit. We can design them according to the space you have, and delivery includes our guys building your new sofa or storage bed in the room it's meant to go.
We never compromise on quality. From the mechanisms to the fabrics, we offer the highest quality possible, and every piece of furniture we deliver comes with a no-quibble guarantee.
Furl is now partnering with other well-known British fabric companies to introduce new sustainable, eco-friendly (including Vegan and fabrics made from 100% recycled plastics) and design-led upholstery options to a more eco-conscious customer base.
Furl is also working towards becoming B Corp certified as a way of measuring and demonstrating our commitment to society, sustainability , and our carbon footprint."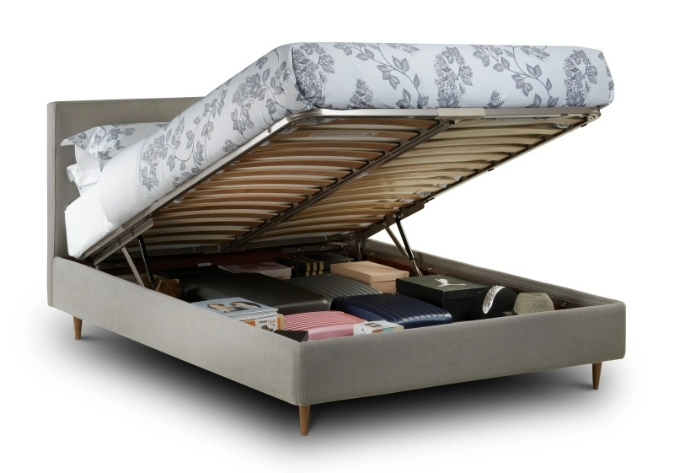 "Like most successful businesses, it all started with a simple idea, many late nights - and a garage!"
- David Norman, Furl Founder