Designed & made in the UK
5 Years Warranty
Creating space since 2007
Expertly installed by our team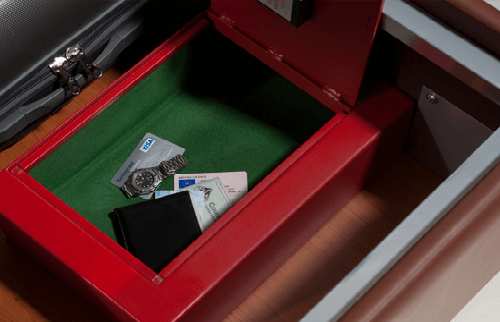 What's in your pocket?
Just when you thought you had enough storage, we give you a little more.
Located and at the head end of your bed, these discrete pockets (one each side) are perfect for small items you may need handy but don't want to display on your bedside table.